This Is Croydon: the story so far…
Posted Thursday 9 November 2023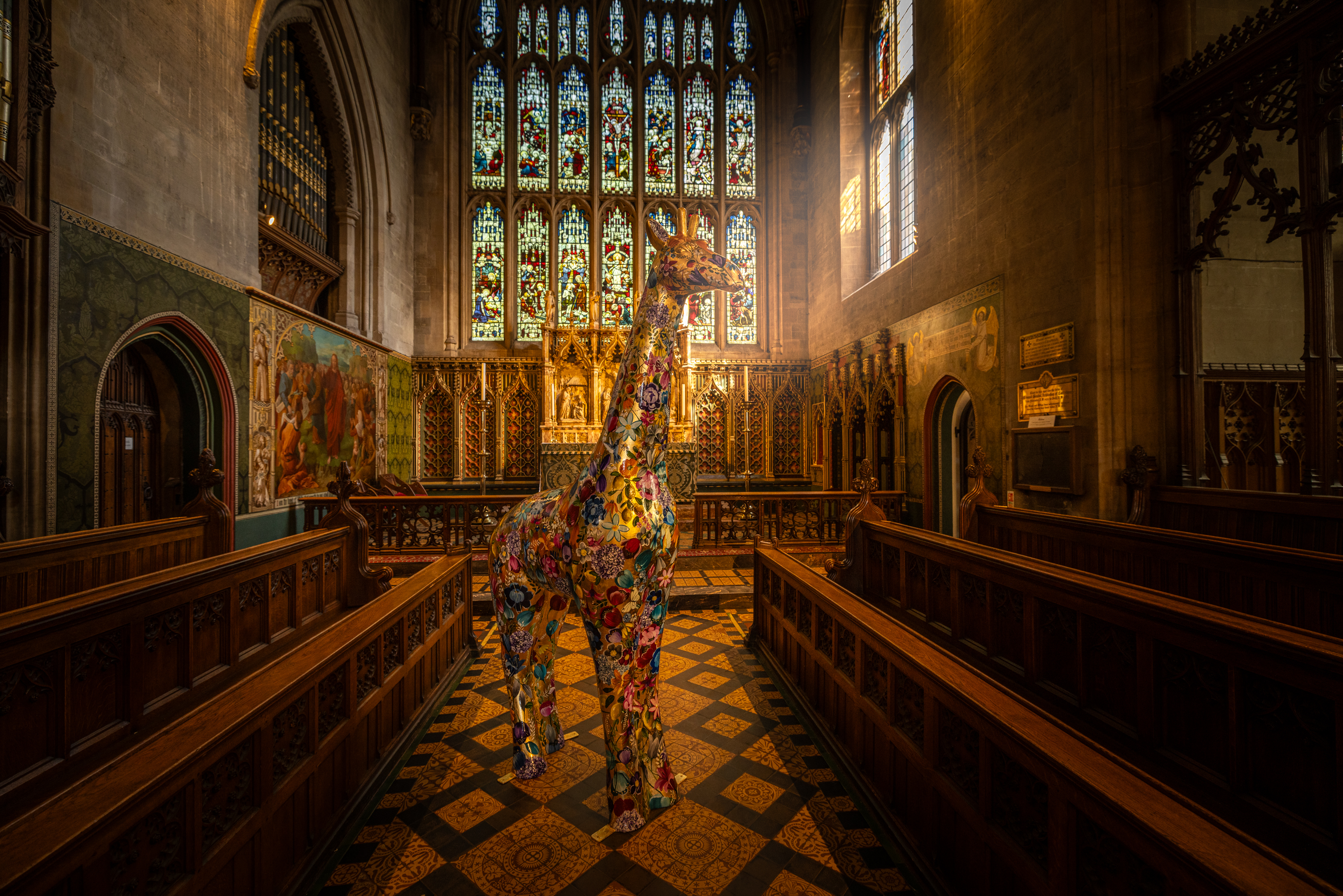 City Hall Blog
Croydon's year-long London Borough of Culture, This Is Croydon, launched in April 2023. It is both a showcase for local talent and a chance to show that there's (much) more to Croydon than meets the eye.  
This Is Croydon offers something for everyone. From music and dance to spoken word, theatre, street art, fashion, food festivals, carnivals, and more. And most events are free. No wonder it's been such a big hit with visitors and locals alike. If you've not been yet, there's loads of great stuff still to come. More of which later. In the meantime, here's the story so far…  
First, why Croydon?
This dynamic, diverse, and youthful borough is brimming with talent. It's also huge, some 86 square kilometres in size and home to almost 400,000 people. In fact, it has the second biggest population of any London borough. And with one in four residents aged 17 or under, it's also London's youngest.
Croydon also has a rich creative heritage. Model Kate Moss, musician Stormzy, and actor Kit Connor are among the many famous faces to be born here. It also has an array of interesting buildings from the early Edwardian era through to futuristic skyscrapers. It has been called a 'mini-Manhattan' but is surprisingly green with over 120 open spaces. You'll find woods, chalk grassland, heathland, and ponds, as well as sheep and cattle grazing on the 95-hectare Farthing Downs. All just a 15-minute train ride from London Bridge.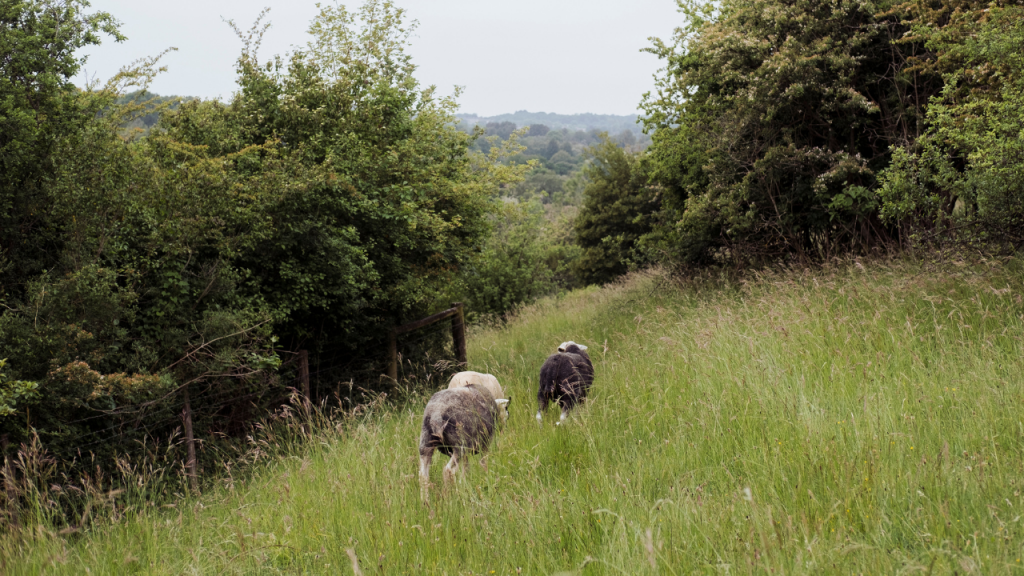 The first six months…
This Is Croydon has already had a huge impact, with over 200,000 people enjoying the events offer, both in person and online. More than 400 volunteers have taken part too. 
One of the key audiences for the programme is young people. Some 56 local schools are now Croydon Arts and Culture schools. Over 10,000 learning, skills, and performance opportunities have been provided for young people. The renowned BRIT School has also brought creative workshops into the community. In the summer, a thousand young people joined the youth music festival in Wandle Park. It was part of a series of events, including PrideFest, Croydon Mela, and Croydon Carnival.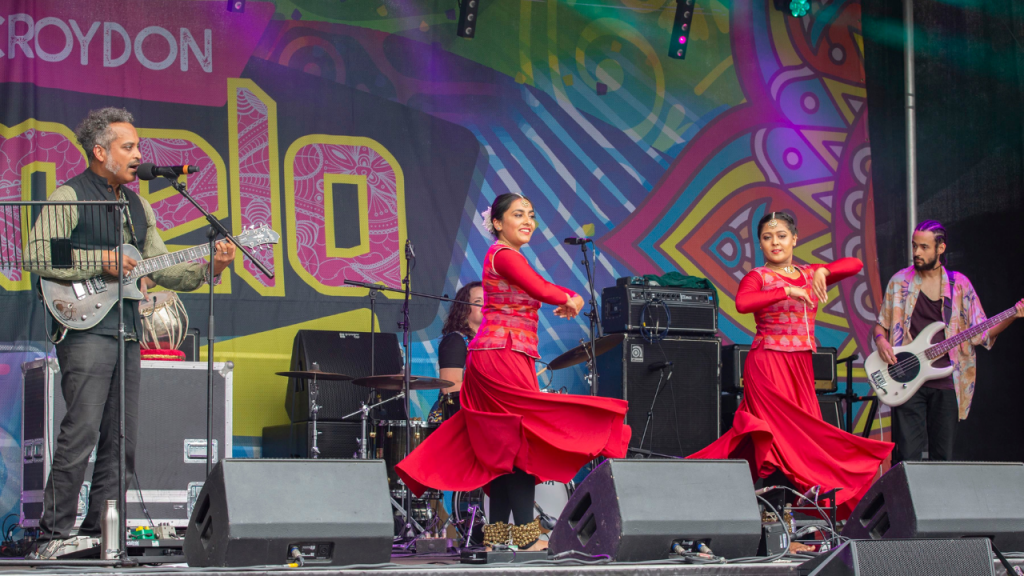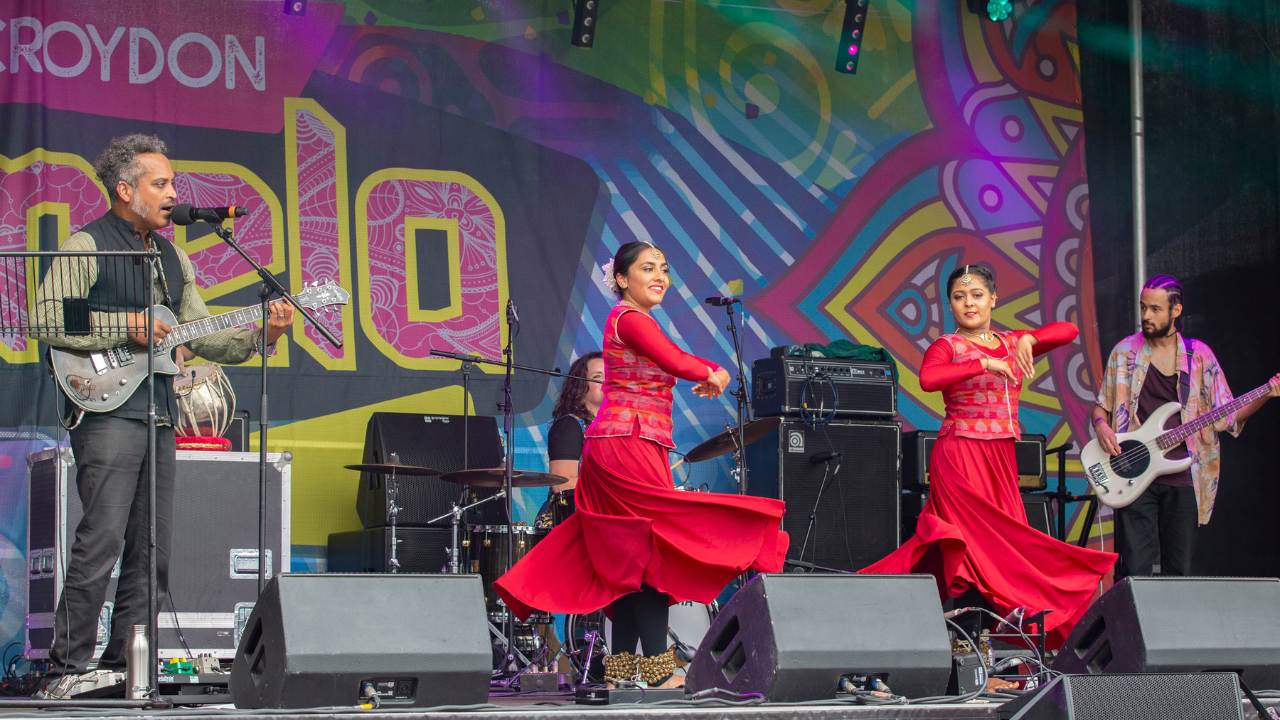 Another aim is to create opportunities for D/deaf, disabled and neurodiverse artists and audiences. For this purpose, This Is Croydon set up an Access Advisory Group, led by award-winning theatre company Zoo Co. The group launched an Access Manifesto in the summer, where 64 took part in two days of free training. From 1-3 September, Croydon's Drunken Chorus charity curated the Mayor's Liberty Festival for Deaf, disabled, and neurodiverse artists. It brought the famous Fairfield Halls to life with free comedy, dance, theatre, poetry, film, exhibitions, juggling, workouts and more.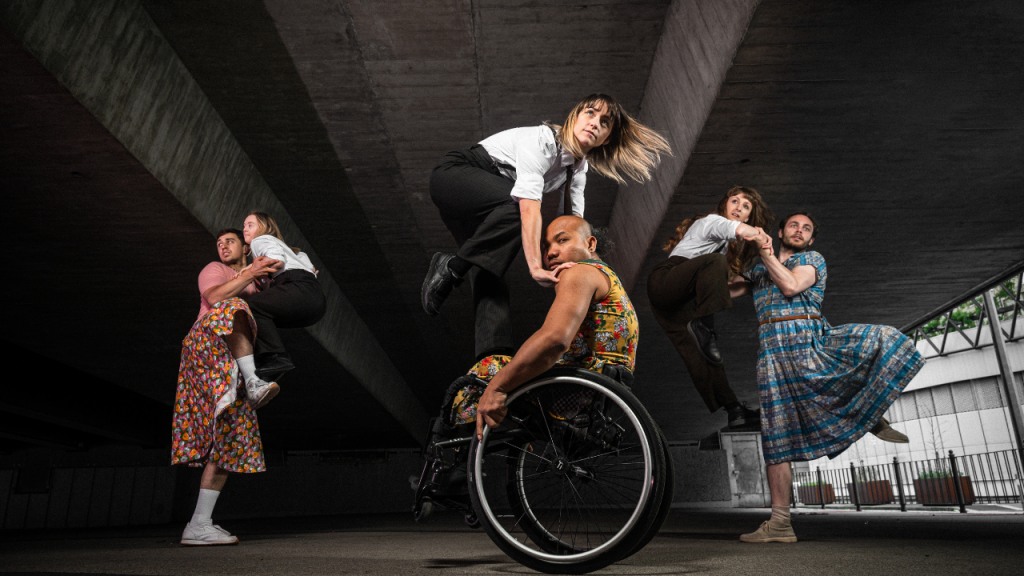 In June, Croydon born and bred rapper Nadia Rose launched the Croydon Music Heritage Trail. This free app includes videos, photos, oral histories, and guided walks. It features a host of Croydon music stars including Stormzy, producer Mad Professor, singer Kirsty MacColl and Samuel Coleridge Taylor. The latter's life, as a Black classical composer and conductor, was also explored in a new play from Talawa Theatre Company.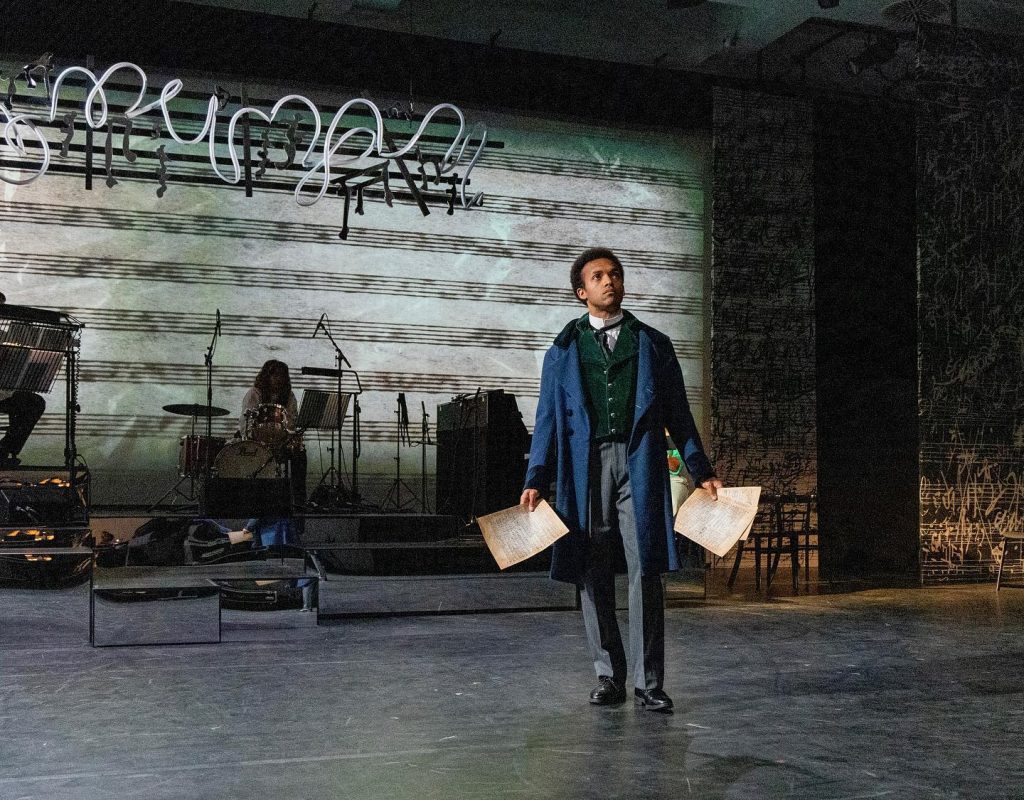 Oratorio of Hope was another highlight. This new show from the London Mozart Players featured Grammy-nominated, Croydon-educated Tarik O'Regan. Meanwhile, Croydon's Caribbean Influencers were showcased by artist Kyam and Croydon Poet Laureate Shaniqua Benjamin in an exhibition at the Museum of Croydon which has now transferred to the National Portrait Gallery. Dance, in all its diversity, was celebrated too, in a festival at Stanley Arts. 
Finally, Open House 2023 opened some of Croydon's landmark buildings to the public from 6-17 September. These included Bethlem Gallery, Kenley Airfield, Croydon Observatory and Shirley Windmill There were also walking tours led by John Grindrod and The Twentieth Century Society and workshops which quickly sold out.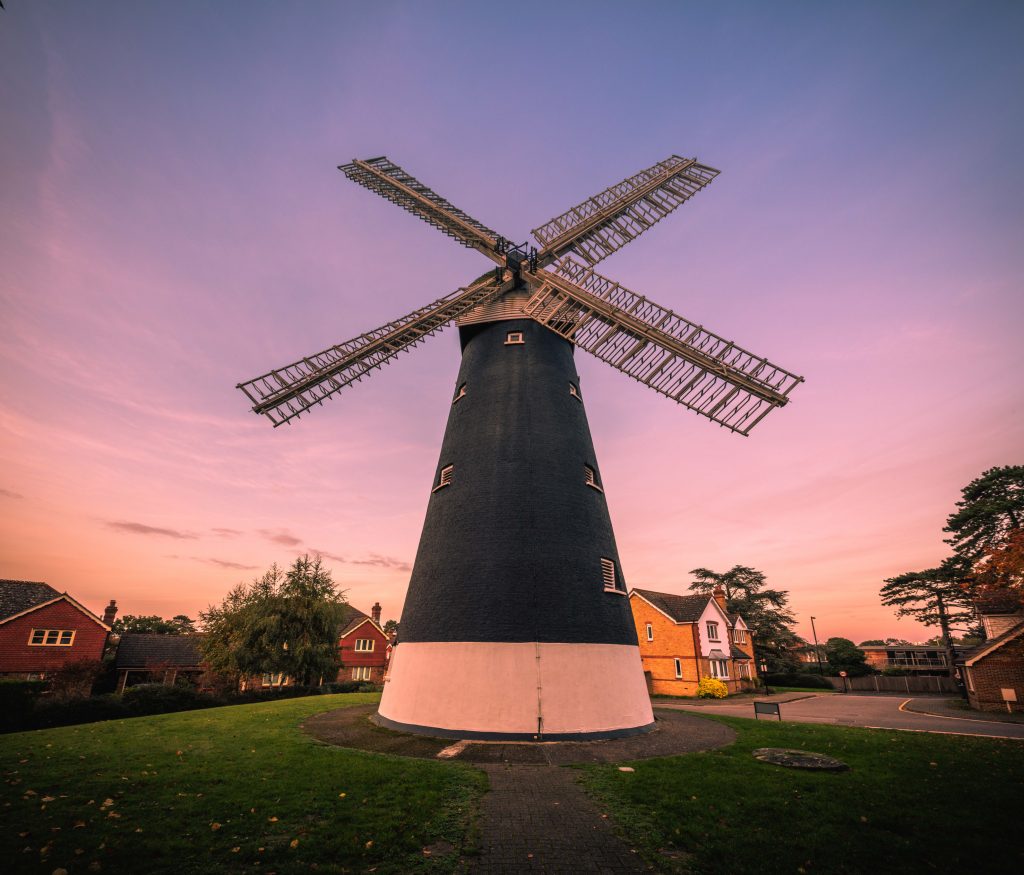 What's next?
As the nights draw in, November sees Croydonites return with their brilliant festival of theatre, performance, dance and more, that runs to 18 November. The line-up includes Lucy McCormick's cult hit Triple Threat, Abandoman's Future Fest comedy straight from Edinburgh, dance from SLiDE and more. Zoo Co will also be bringing their new play Night Shift to Stanley Arts from 16 – 25 November. Written by the award-winning Paula B. Stanic, this should be a treat.  
Turf Project's Desire Paths has been exploring how Croydon's neglected spaces can be reactivated with arts and culture. If you'd like to take part, there are collage, photography, cement-casting workshops and more until the end of November. Then on 17 December, get in the festive spirit with SAVVY Theatre's joyful production of Pinocchio at Fairfield Halls.    
Looking ahead to 2024, Journey of a Refugee from Theatre-Rites uses puppetry and performance in a moving theatre show from 3 – 18 February.  They'll also be kicking off their closing season of events celebrating Croydon's music makers with the opening of a new exhibition at Museum of Croydon in February.