Croydon Mela
16th Jul 2023 , 1:00pm - Wandle Park, Croydon, C40 4XT
Free
Book your tickets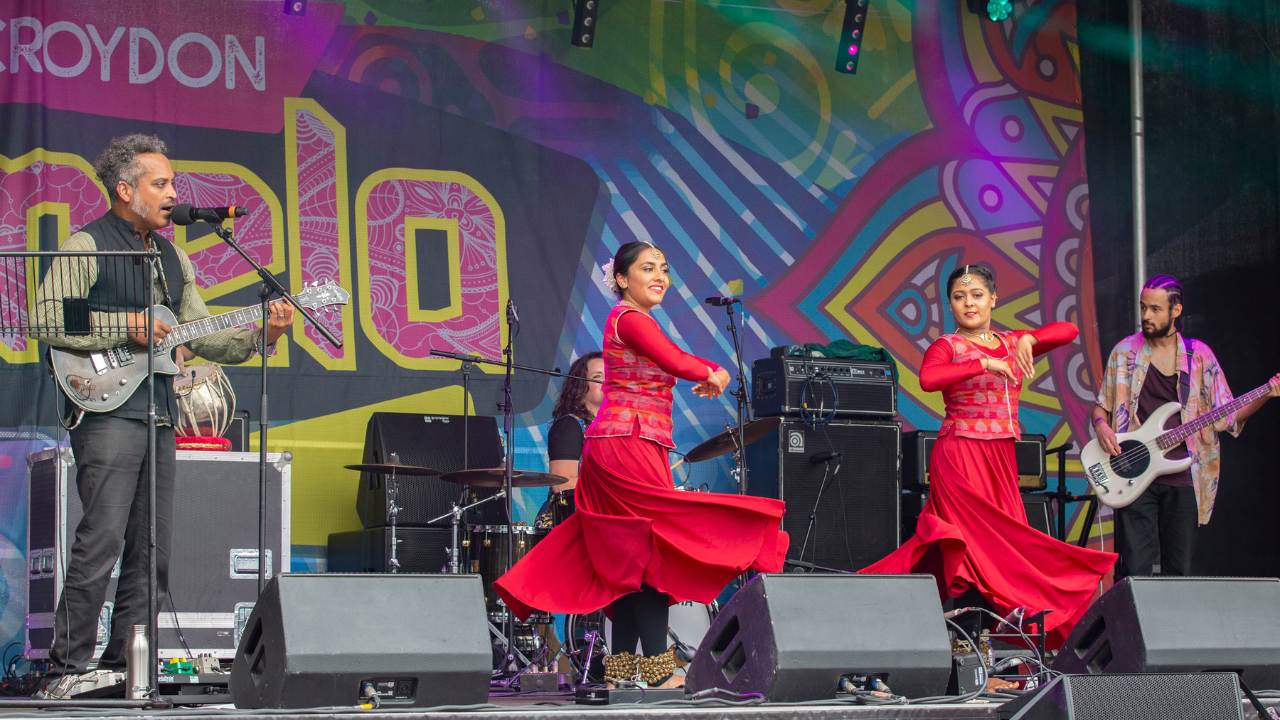 A celebration of Croydon's diverse Asian communities that's not to be
missed!
This South Asian community festival is open to all age groups, families, and diversity. The
aim for the festival is to educate, share, celebrate all cultures and most importantly it's
absolutely FREE to attend.
The Croydon Mela will showcase a wide diversity of cultures, creativity, colour, music,
traditional dance, arts, crafts, fashion, stalls, and plenty of tasty street food.
The main stage will offer international musicians, contemporary and fusion dancers hosted
by Sunrise Radio, whilst the world community stage will feature music from around the world
as well as local performances.
Children of all ages can get creative in the activity area or play around with some of the
small rides that will be on offer.
PERFORMERS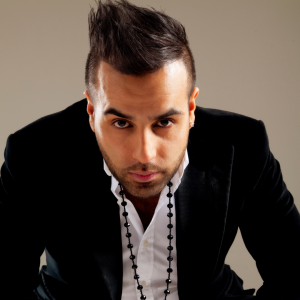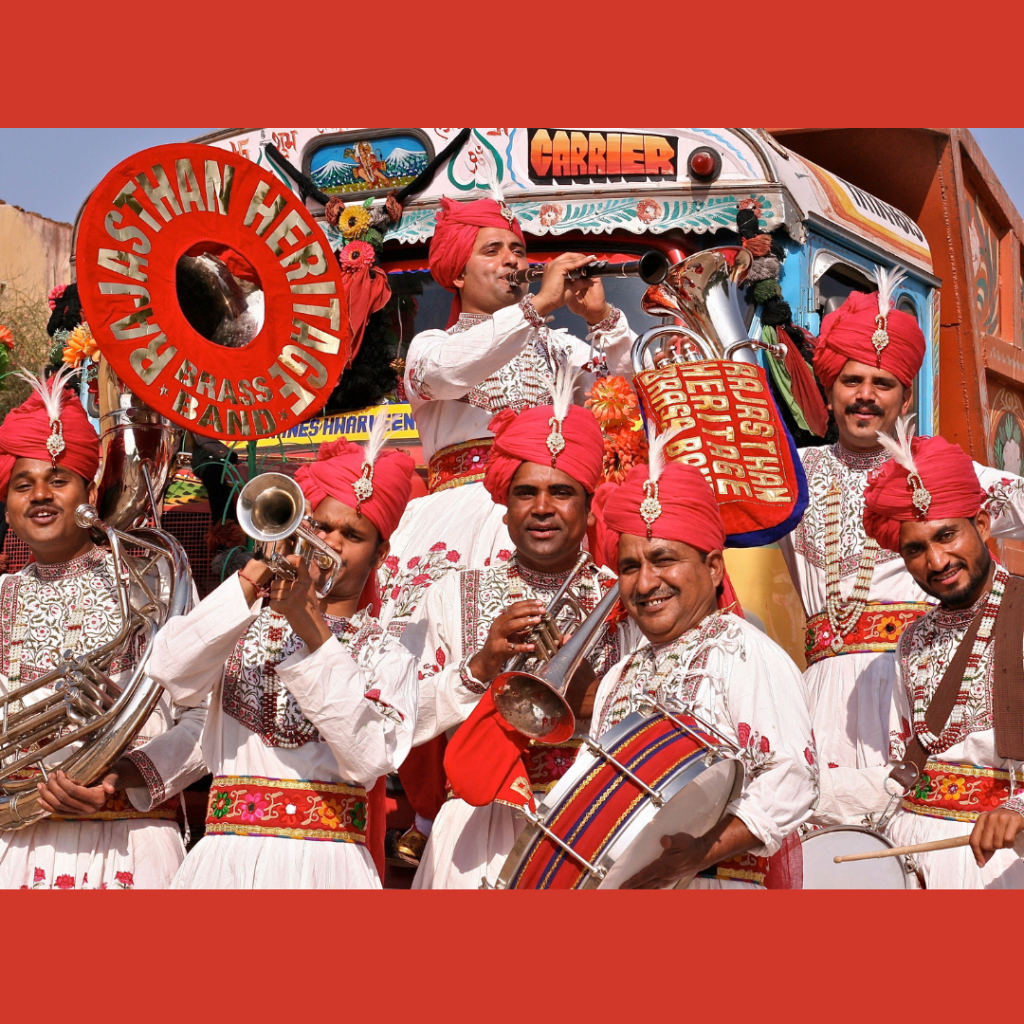 International Stage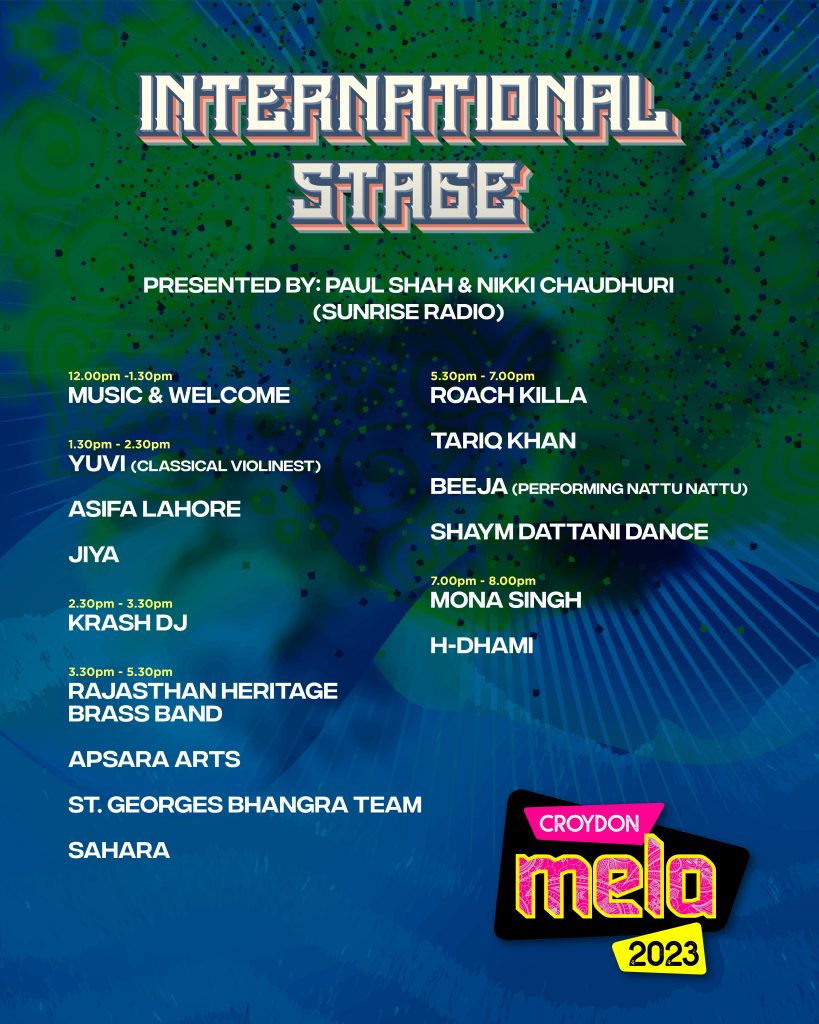 Dance Dhamaka Stage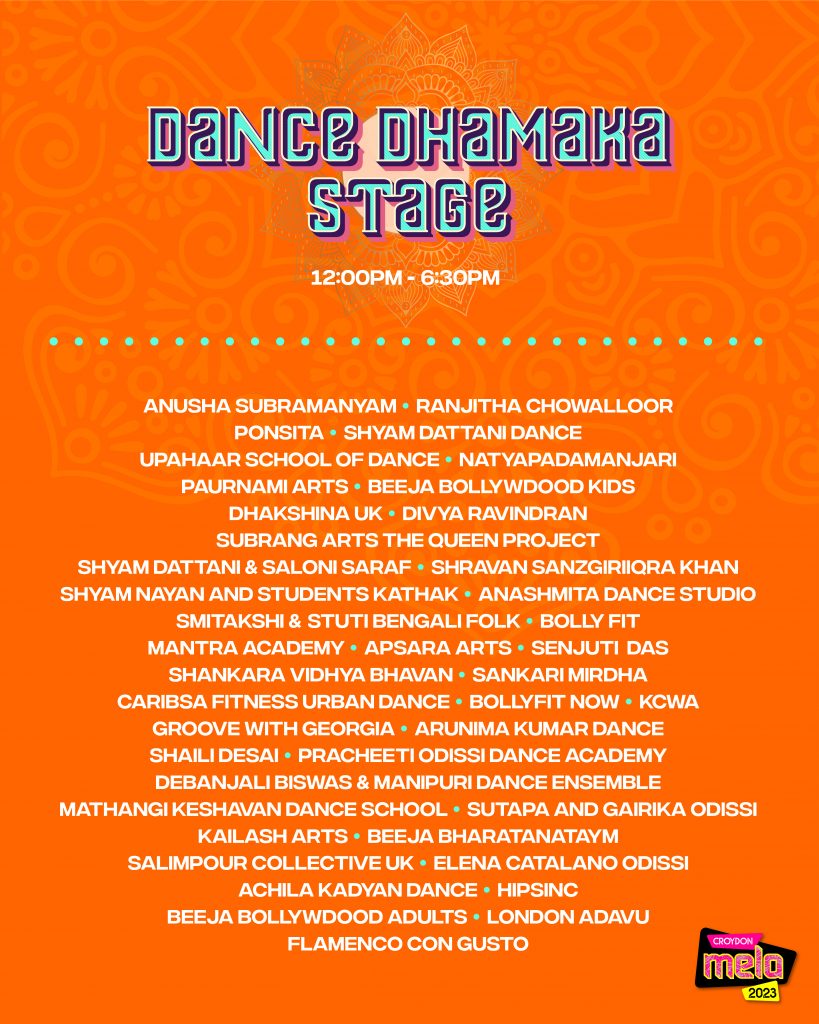 Find out more
Visit www.croydonmela.com for more information about the event, programme, performers and partners. You can even submit an application to perform at this year's event.
Full programme details will be confirmed in the build up to the big day
You can also follow Croydon Mela on social channels:
Facebook: croydonmela
Instagram: @croydonmela
Twitter: @croydonmela