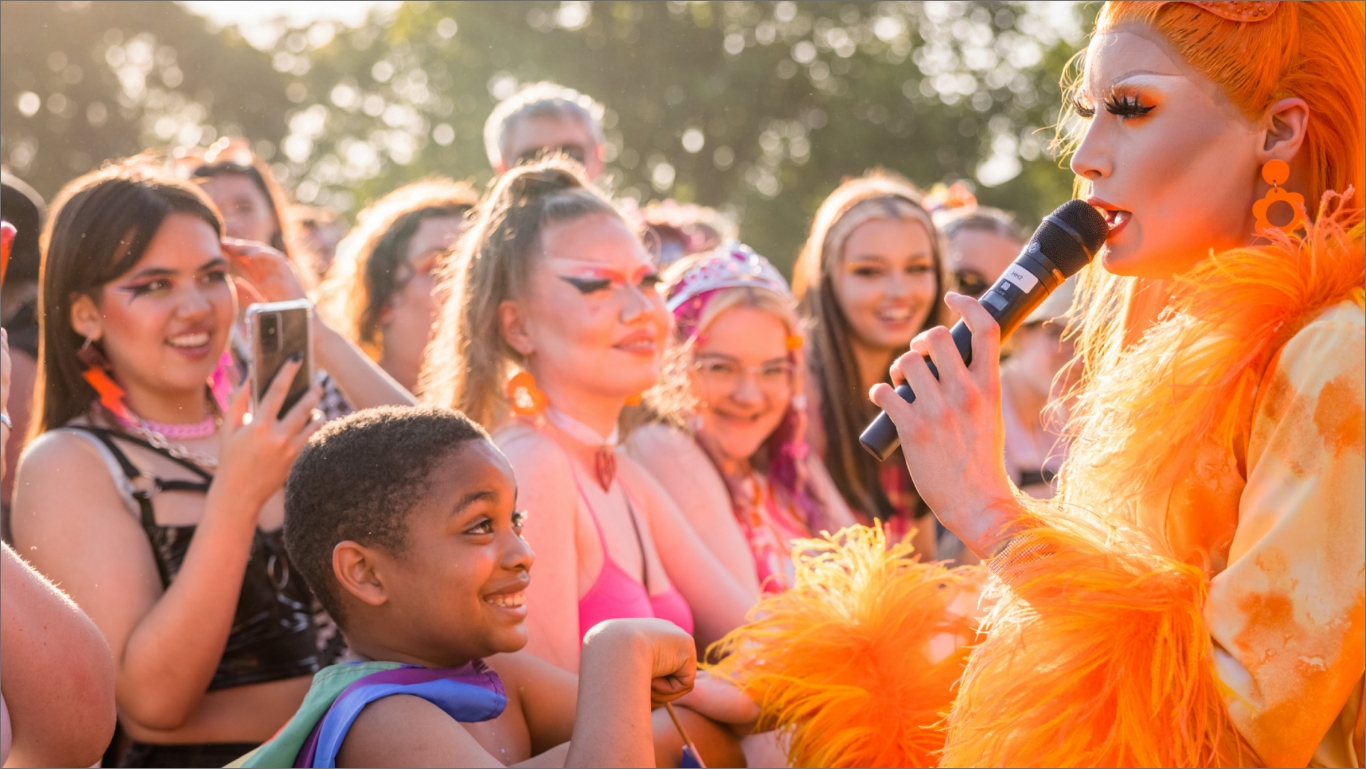 About
This is Croydon, London Borough of Culture.
A big, bold, celebration of the communities of Croydon
Celebrate Croydon's unique culture and communities through a year-long programme of culture from April 2023.
We will be showcasing Croydon's extraordinary communities, featuring world-leading artists through to Croydon's young emerging talent. Whether it's music, dance, spoken word, theatre, street art, exhibitions, fashion shows, interactive installations, workshops, debates, food festivals, carnivals, or a new combination – expect an array of vibrant, dynamic, and varied cultural moments and events.
Created, directed and presented by local people, this grassroots programme will showcase the very best of Croydon. We will explore the borough's unique identity, communities and heritage, culture and creativity.
We encourage you to explore new experiences, exchange ideas and learn new skills. Inclusivity and accessibility are at the heart of This is Croydon.
Every Croydonian, every Londoner, and the world is invited. This is Croydon… welcome!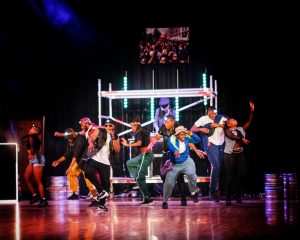 This is Croydon
Croydon is…big in every sense – 86 square kilometres, with the second largest population of any London borough. Its nearly 400,000 residents represent a microcosm of the whole UK.
Croydon is…Young. The borough has the largest number of young people ages 18 and under in London, giving it a dynamism, youthfulness, and energy all its own.
Croydon is…Visionary. Sometimes known as the mini-Manhattan and the English Alphaville, its extraordinary buildings were once a vision of the future.
Croydon is…Green. It has over 120 open and green spaces – from South Norwood Country Park to the 95-hectare Farthing downs where cattle and sheep graze throughout the year. Croydon's name derives from the Anglo-Saxon 'Crocus Valley'.
Croydon is…a talent incubator. From '70s punk to '80-s indie, the foundation of the BRIT School in the '90s to the cradle of dubstep in the noughties, Croydon makes things happen in its own way – on its own terms.