CROYDON CARNIVAL
30th Jul 2023 , 11:00am - London Road between the junction of Oakfield Road and Sumner Road.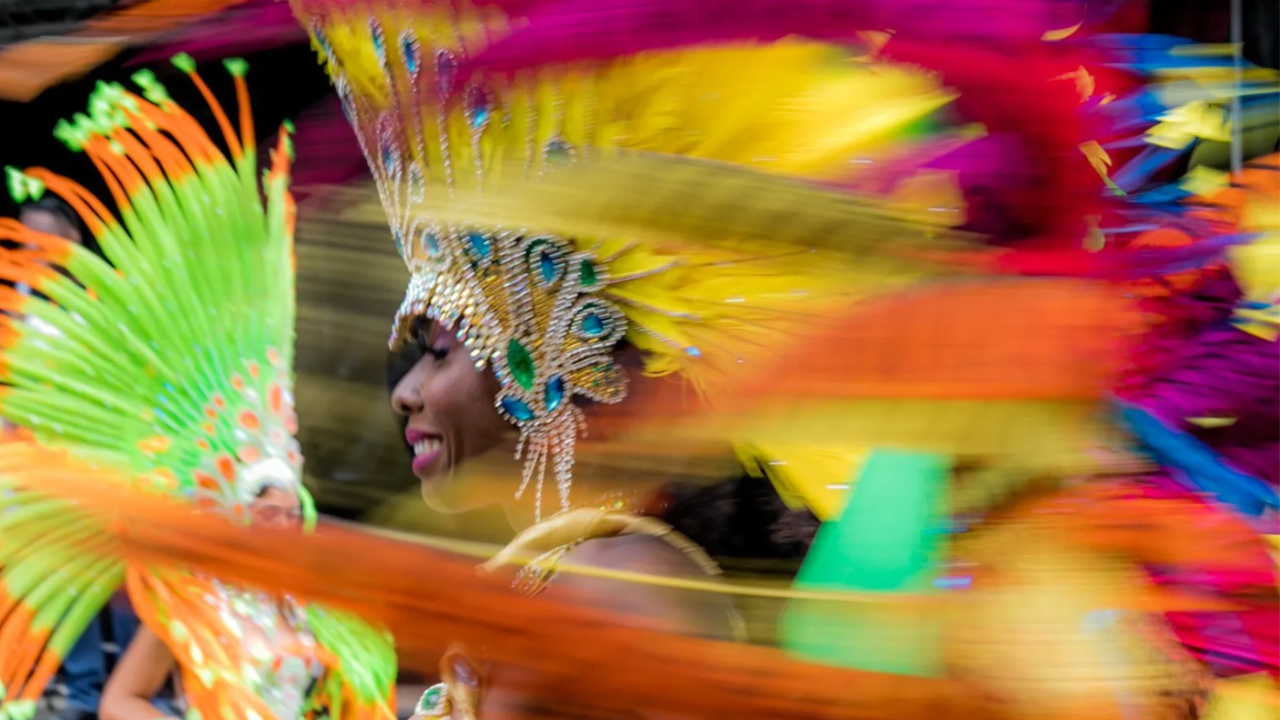 Showcasing a culture of inclusion respect and belonging
Croydon Carnival will be louder and prouder this year; for the first time ever, the carnival will parade through Croydon's centre, whilst a star-studded line up will entertain at its London Road base. Well-known 90s UK garage duo Artful Dodger are set to headline the main stage, along with soul artist Ivy Chanel and singer, actor and voiceover artist Kelly Agbowu, plus uplifting performances from the Brit School and local dance groups.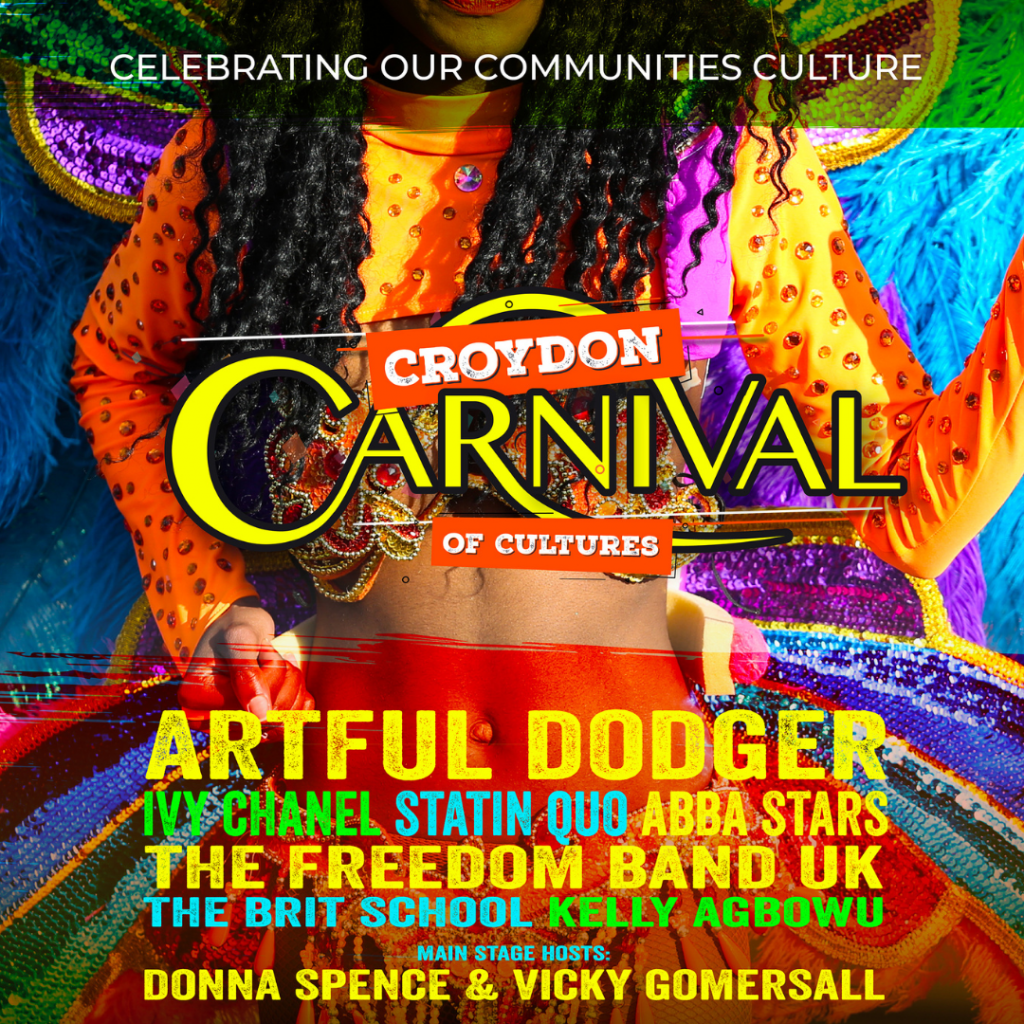 Schedule* for main stage:
12:45 – 12:55 Brit School
1:00 – 1:05 Welcome speeches
1:10 – 120 Apsara Arts
1:25 – 1:30 SOAS
1:40 – 1:45 Kelly Agbowu
1:50 – 2:20 Abba Stars
2:25 – 2:55 Statin Quo
3:00 – 3:30 Artful Dodger
3:40 – 4:10 Ivy Chanel
4:20 – 4:55 The Freedom Band UK
4:55 Carnival board closing remarks 
5:00 End
*times are subject to change on the day
The Parade
Starts at 12noon outside Barclays Bank on North End and will finish on London Road
Kinetika
Subrang Arts
Beeja
Apsara Arts
Croydon College (Parade Sponsors)
Chinese Dragon
Steel Band
Samba Dancers
Neema African Dancers
The BRIT School 
Mula Cake Kids Club
The Community Stage
DJ Milktray (BBC 1 Xtra, Reach LDN) & The Hope Programme
GAL Flex
DXVL
Virgo
LMR
Carter Jr
R.Y.M (Dance Group)
Shanice (Winner of Croydon Has Talent)
Elana Rose
Karson Reynolds
Chris Syrus and Team
Starlight
Marley K
Paxton Academy Kids
Loulouderose
Find out more