Liberty Festival
1st - 3rd Sep 2023 - In and around Fairfield Halls and The Queen's Gardens
Price : free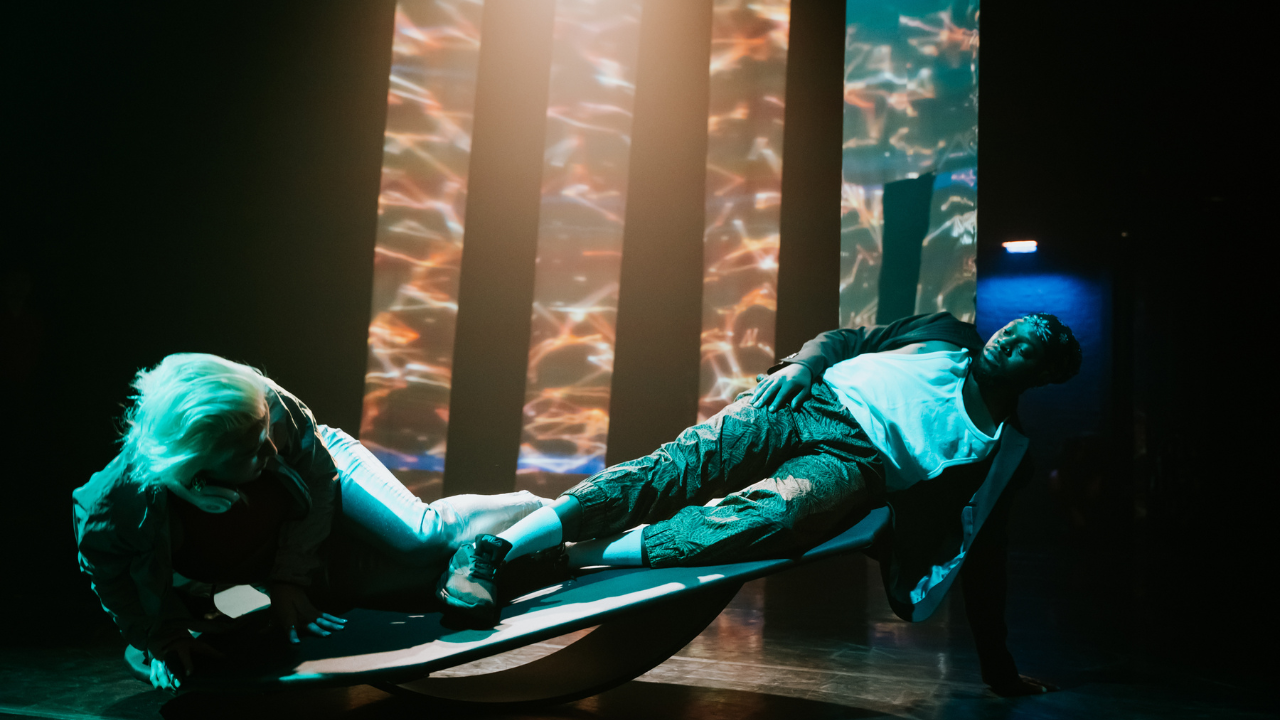 From live comedy to inclusive HIIT, the Mayor of London's flagship disability arts festival, LIBERTY, heads to Croydon
Liberty Festival timetable
Click here for your festival timetable.
Easy Read Guide
Click here for your easy read guide.
Where are Liberty Festival events taking place?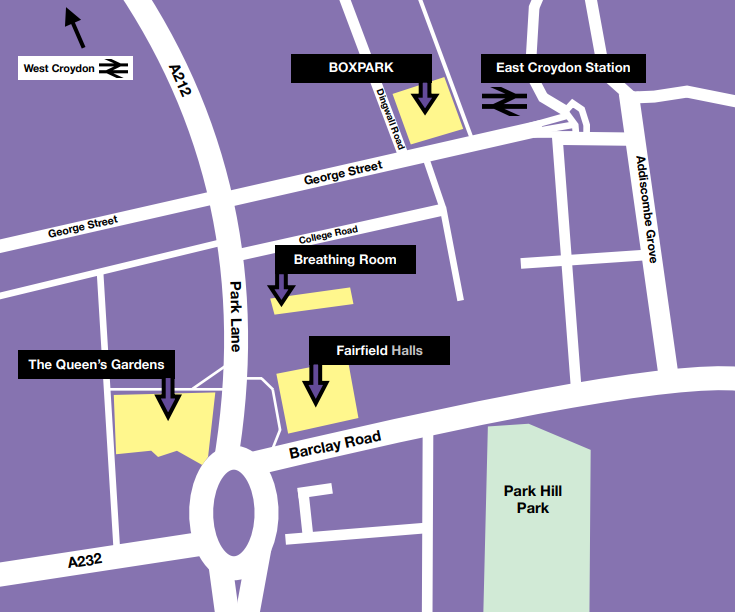 Events during Liberty Festival
Liberty Festival leaflet
About Liberty Festival
The Liberty Festival is the Mayor of London's flagship programme celebrating Deaf, Disabled and Neurodivergent Artists, curated by registered charity Drunken Chorus. Since 2019, Liberty has been developed into a touring festival, taking deaf and disabled arts to local communities in outer boroughs. This year the three-day festival will come to Croydon, London Borough of Culture 2023. Drunken Chorus, founded in 2007 are a Croydon focused charity curating inclusive and accessible festivals, events and creative experiences. Drunken Chorus work with numerous local organisations to promote and create interesting, contemporary and alternative performances.
About Drunken Chorus