Croydon PrideFest
15th Jul 2023 , 1:00pm - Wandle Park, Cornwall Road, Croydon CR0 4WL
Book your tickets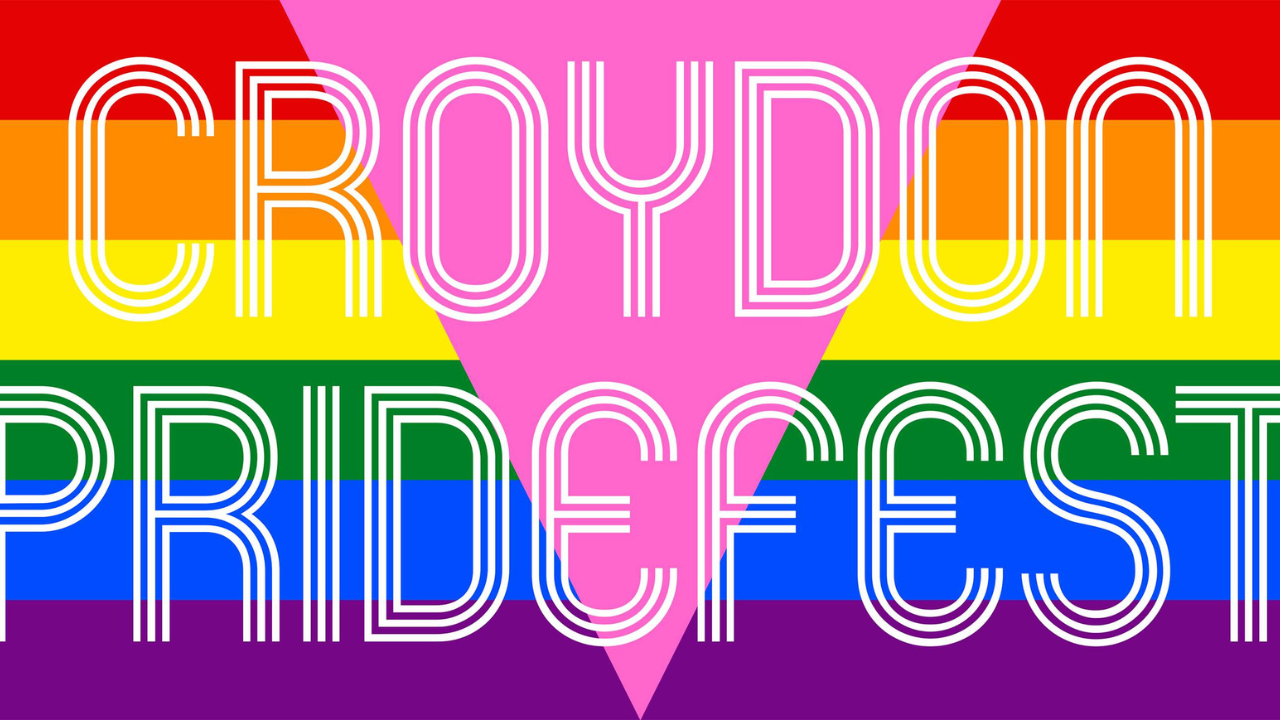 Croydon PrideFest
Croydon PrideFest is an inclusive and empowering event that celebrates diversity, acceptance and equality
Croydon Pridefest is not just an event; it's a vibrant tapestry of colours, love, and acceptance that spreads its wings over the lively streets of Croydon. As the sun kisses the pavement, the annual Pridefest ignites the city with electrifying energy, drawing people from all walks of life to come together and celebrate the LGBTQ+ community.
Croydon Pridefest offers an array of activities and experiences that cater to every individual, regardless of their age or background. The festival features live performances by talented musicians, dancers, and drag artists who take to the stage, mesmerizing the crowd with their electrifying energy and captivating talents.
Main Stage
Hosts – Asifa Lahore and Shepherd's Bush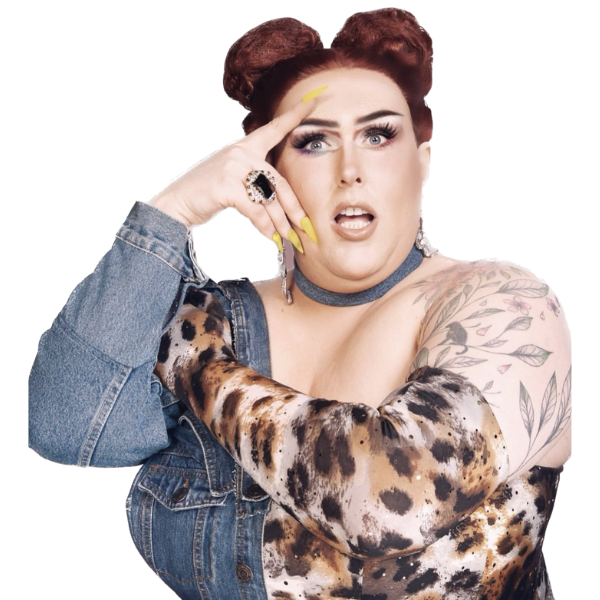 Main Stage acts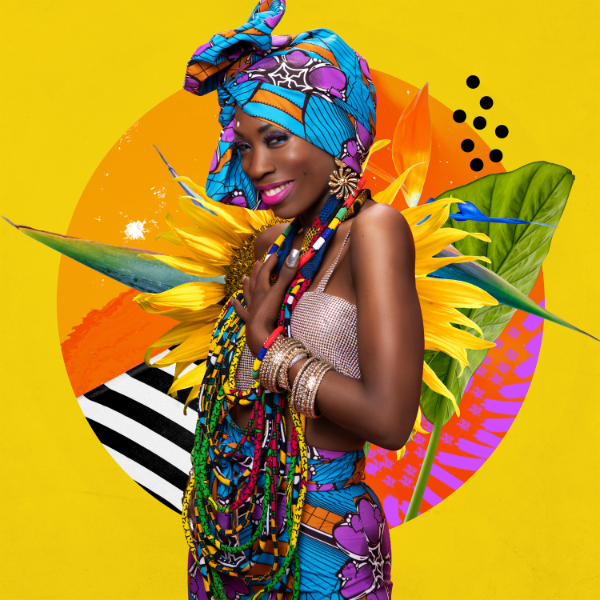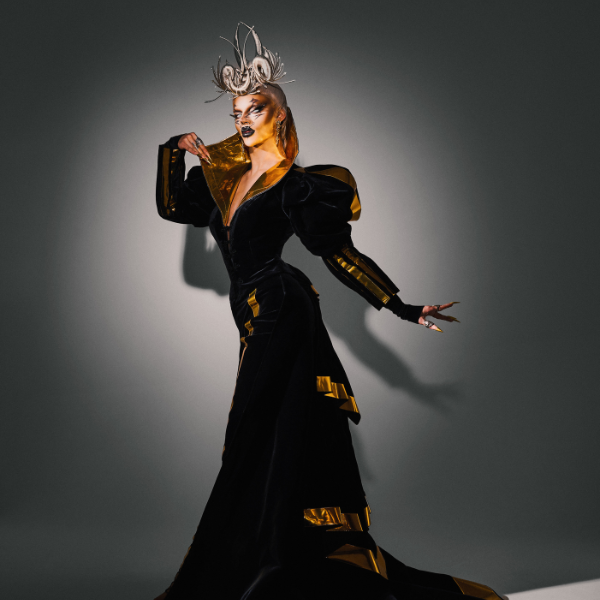 Main Stage running order
13:00 Hosts
13:15 Krystal Versace
14:00 Faye Wheeler
14:30 Ballet in the Park
15:00 Abba Stars
16:15 Dita Garbo
17:00 Bugeye
17:45 Fierce It presents Tiana Biscuit, Coco Couture and Sophia Stardust
18:35 Shiva Raichandani
19:00 Danny Beard
20:00 Heather Small – the voice of M People
Community Stage
Hosts: Faye Wheeler and Merlin the Grey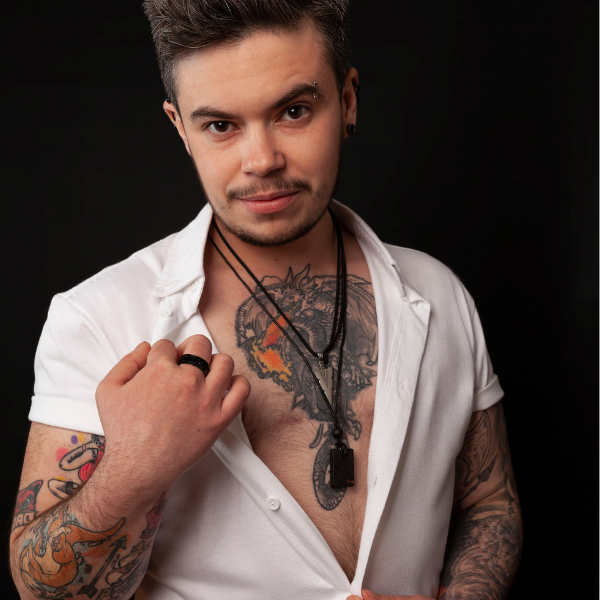 Community Stage Acts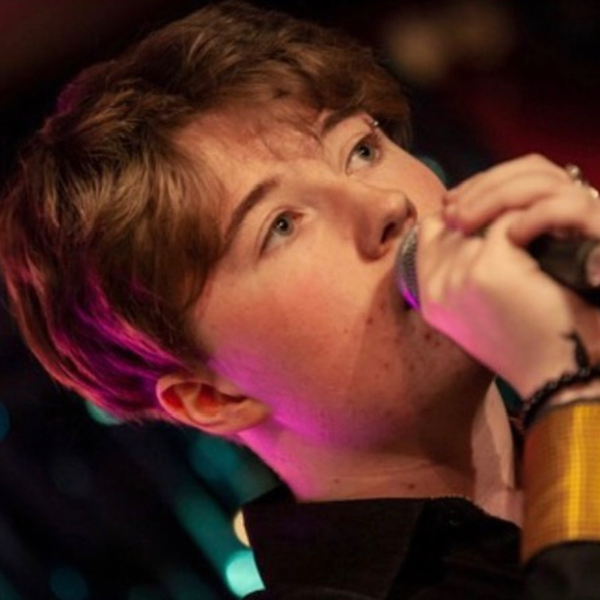 Croydon PrideFest Parade
The parade will start from outside Marks & Spencer on North End, Croydon, CR9 1SH at 12:00 Saturday 15th July 2023 and will last approximately 40 minutes.
Starting from outside Marks & Spencer, the parade heads South down North End.
At the junction of North End, High Street, George Street, and Church Street the parade turns to the right and follows the tram line down Church Street.
The parade heads through Church Street tram stop, onto Cairo New Road, and underneath Jubilee Bridge onto Lower Church Street.
The parade then turns left onto Waddon New Road, over the roundabout, and up the stairs onto the railway bridge into Wandle Park.
For stair-free access to Wandle Park, continue along Waddon New Road to the traffic lights, turn right onto Bridge Parade leading onto Waddon Road, and turn right onto Vicarage Road. Alternatively, take the tram one stop from Church Street towards Wimbledon to Wandle Park. However, trams will be temporarily suspended until the parade is clear of the tracks.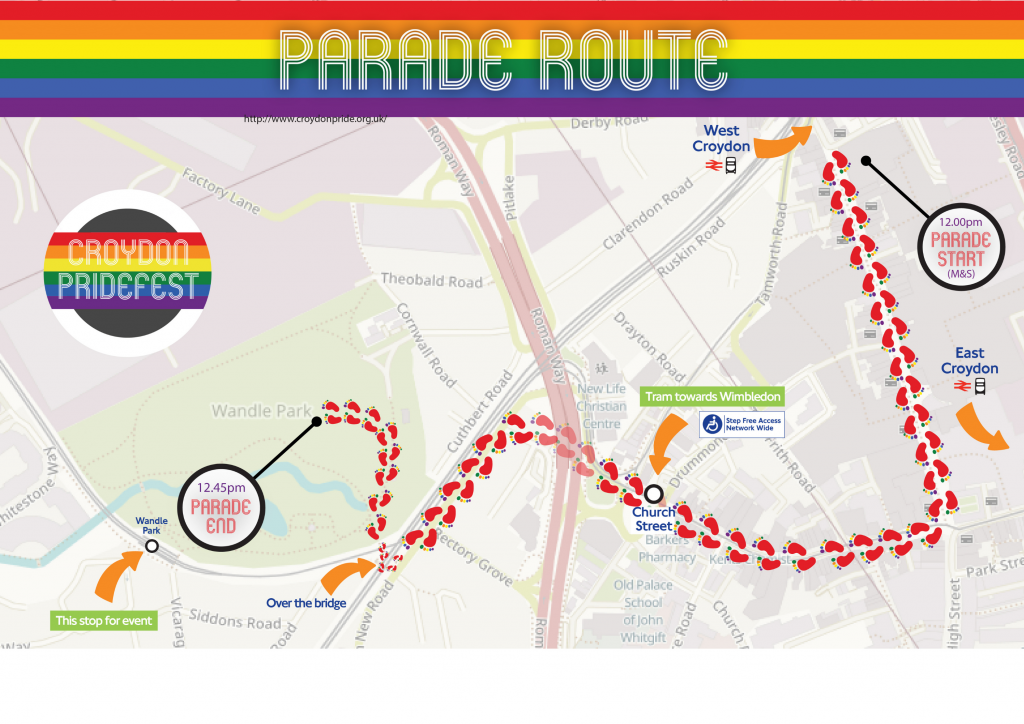 About Us
Organised by Croydon Pride Limited in partnership with Think Events London Ltd, The Oval Tavern and Frantic productions.