CROYDON MUSIC HERITAGE TRAIL
17th Jun 2023 - 31st Mar 2024 - Museum of Croydon and various locations across the borough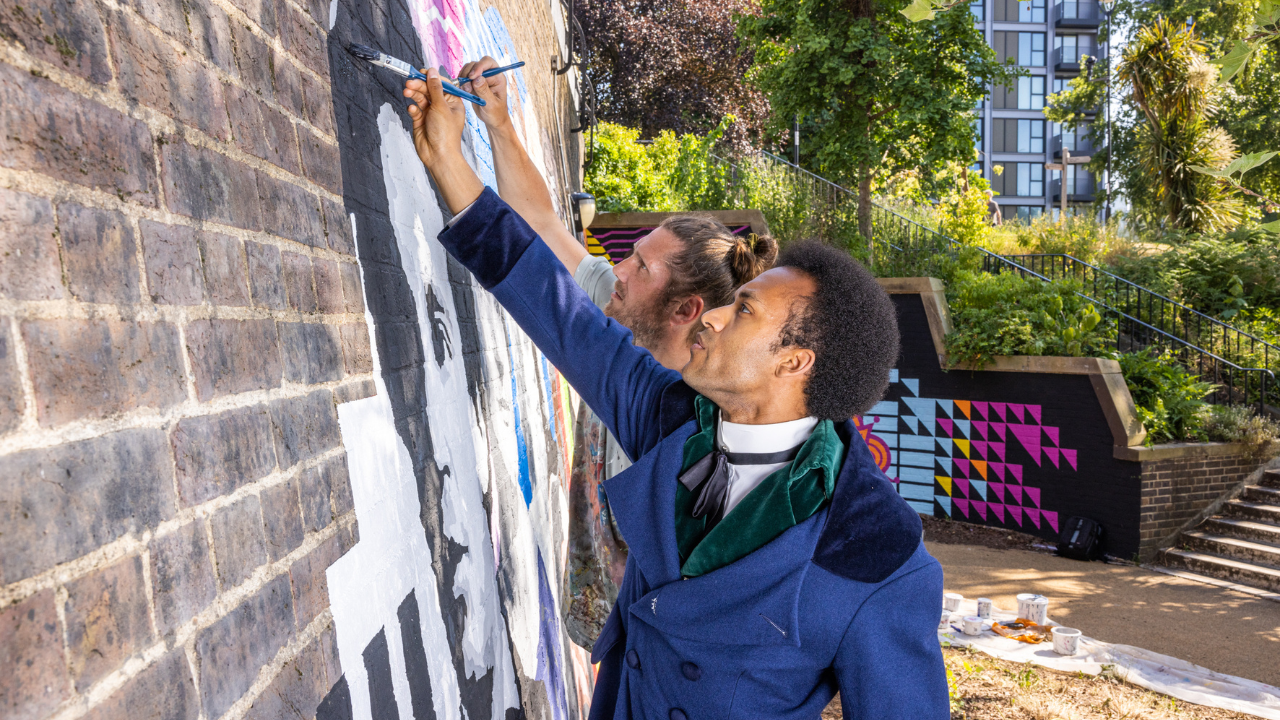 LEARN HOW CROYDON HAS INFLUENCED THE MUSIC SCENE
Visit The Queen's Gardens and celebrate Croydon's rich music history, heritage, musical past and present with Croydon Symphony a commissioned mural by street artist ATMA. Made possible thanks to The National Lottery Heritage Fund, thanks to money raised by National Lottery players
See the mural being created in this time lapse video from ATMA.
Walking Tours are now live
About the Croydon Music Heritage Trail
Explore the Trails to experience a taste of Croydon across multiple genres and decades.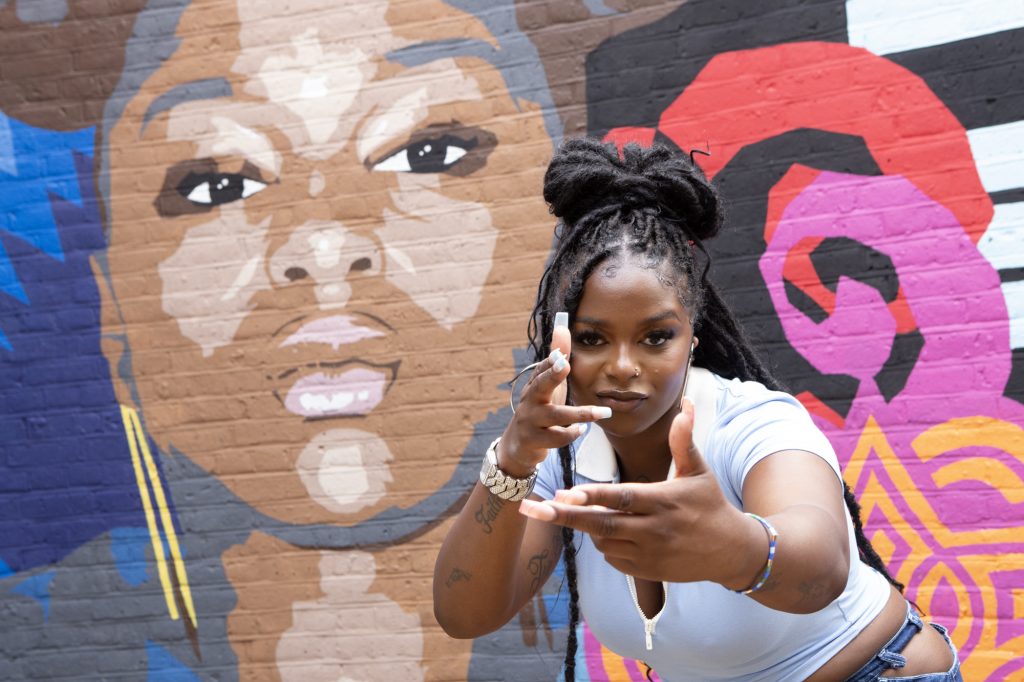 The Central Trail takes you through the heart of Central Croydon's music eras taking in Fairfield Halls, The Broad Green Tavern and The Queen's Gardens.
The Northern Trail includes The BRIT School, Stanley Arts and showcases the hometown of artists Stormzy and Nadia Rose.
Download the APP
Go to Google Play or App Store and search for Croydon Music Heritage Trail.
Click download to start exploring the sights and sounds of Croydon's music history.
Croydon Music Heritage Trail Playlist
Funding partners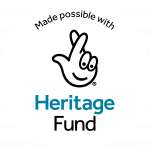 The National Lottery Heritage Fund.
The largest funder of UK heritage. We believe in the power of heritage to ignite the imagination, offer joy and inspiration, and to build pride in place and connection to the past.
We invest money raised by National Lottery players across the UK, in collaboration with a wide range of statutory bodies, as well as other National Lottery distributors. Our work is made possible thanks to the support of National Lottery players.
As The National Lottery Heritage Fund, we distribute National Lottery grants from £3,000 to £10million and over, funding projects that sustain and transform the UK's heritage.
As The Heritage Fund, we distribute funding on behalf of the UK and devolved governments to heritage organisations.
We provide leadership and support across the heritage sector, and advocate for the value of heritage.
Since we were established in 1994, we have awarded £8.8billion of National Lottery and other funding to more than 51,000 projects across the UK.