Rewind: This is Croydon's Music
7th Feb - 30th Jun 2024 - Museum of Croydon, Katharine Street, Croydon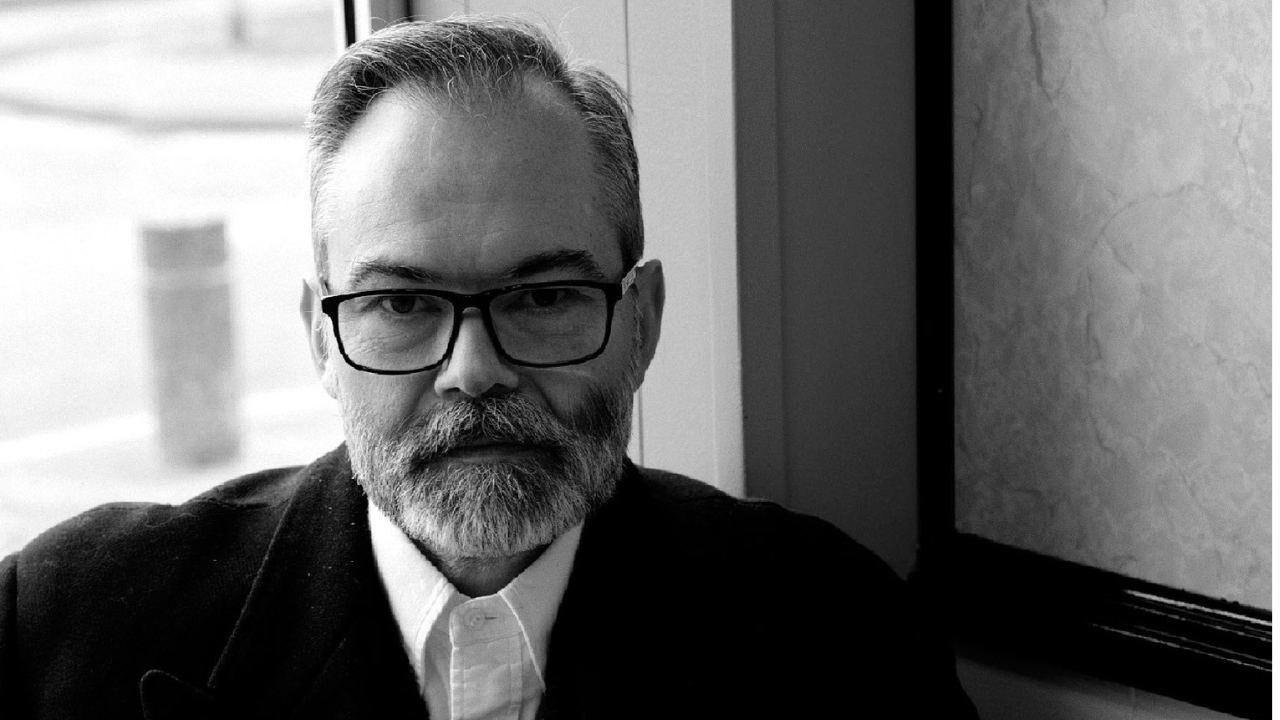 Building on the from the Croydon Music Heritage Trail earlier this summer, the Museum of Croydon will open Rewind: This is Croydon's Music, promoting the music heritage of the borough through objects, images and stories collected within the local music community.
Alongside the exhibition will be a series of events at the Museum of Croydon and across the borough, including creative commissions, concerts and music events.
The programme of events and details of the exhibition will be announced shortly.
Events include…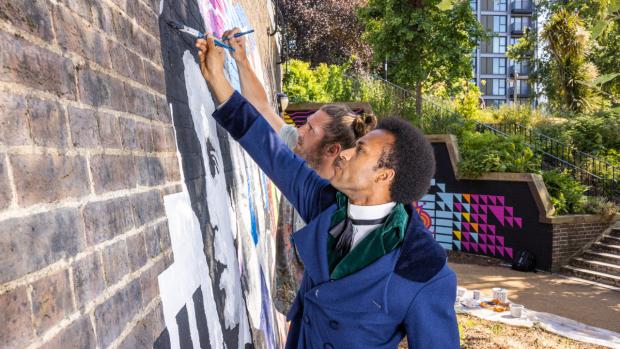 Croydon Music Heritage Trail
On-going
Read the story
London Mozart Players 75th anniversary concert
10 February 2024 | Fairfield Halls
Read the story
Music NextGen Croydon
12 February 2024 | Fairfield Halls
Read the story
Mad Professor and the Ariwa Posse
Saturday 24 February | Fairfield Halls
Read the story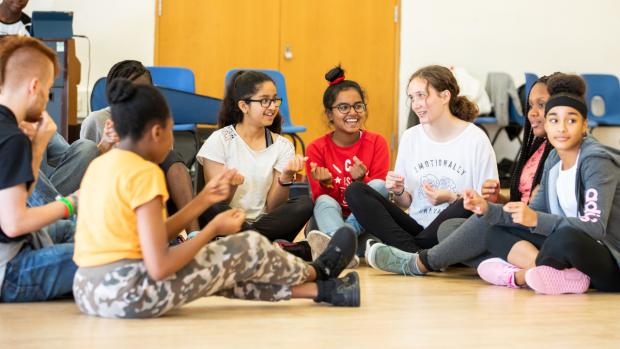 Croydon Young Composers
23 March 2024 | Fairfield Halls
Read the story