Norman Fisher Observatory
10th Sep 2023 , 1:00pm - 4:00pm - Waterhouse Lane, Off Hayes Lane, Kenley, CR8 5EP
Book your tickets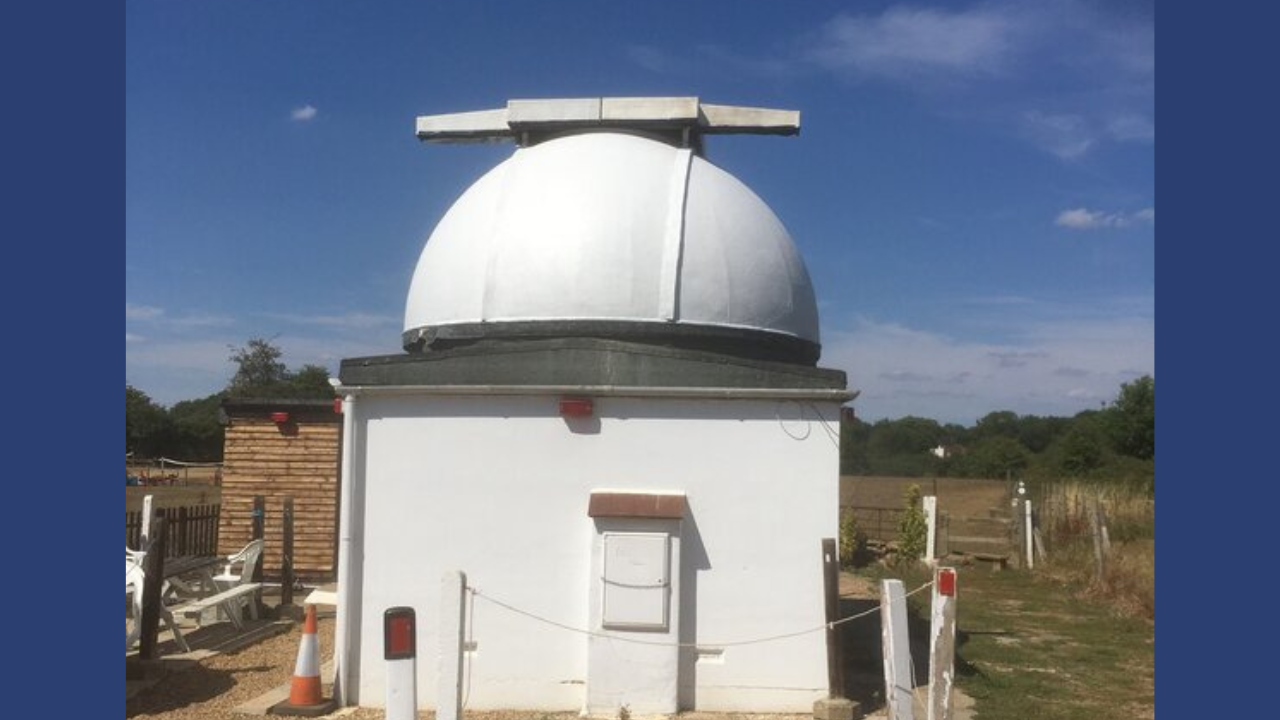 Part of Open House Festival 2023
The Norman Fisher Observatory is owned and run by Croydon Astronomical Society. Open for the public to visit on clear Saturday evenings from September through to April, they will welcome visitors for Open House Festival.

Experience the Observatory in the daytime, a rare treat as they're typically only open on clear Saturday nights between September and April. Learn about their history and astronomical pursuits.
The Astronomical Observatory features two domed buildings and a clubhouse/workshop. Since 1979, they've been South London's only regularly open Observatory.