Desire Paths
19th Aug - 25th Nov 2023 - Turf Projects, 46-47 Trinity Court, Whitgift Centre, Croydon CR01UQ and in spaces around the borough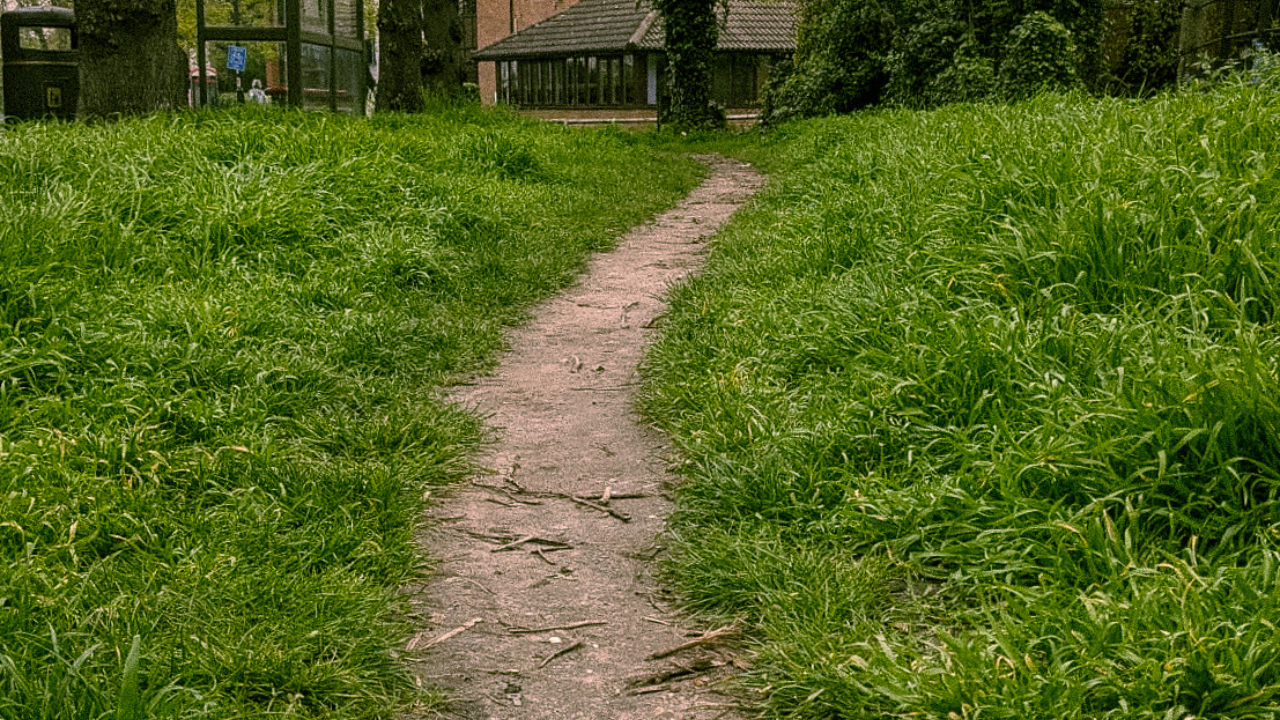 Desire Paths
A desire path is a route "where the grass is worn thin between the places, we find ourselves and the places we would like to be". Deviating from controlled, designed routes, they symbolise the self-made solutions carved out by communities & rebellious creativity.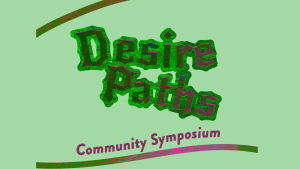 Come along to meet the artists, hear about the projects and how you can get involved, chat over lunch and join a discussion about collaborative futures for Croydon's spaces.
Saturday 19 August 2023 from 11am
11.00 – 12.30 – introduction to Desire Paths and the artists' projects
12.30 – 13.30 – lunch
13.30 – 15.00 – Discussion: Collaborative Futures for Spaces
Booking your place is essential. Lunch is provided.
Commissioned Projects
Desire Paths will be led by artists, organisations or collectives chosen by open call. The project will start with a symposium event at Turf and then unfold and expand across Croydon via the projects commissioned.
Find out more