Night Shift
16th - 25th Nov 2023 - Stanley Arts 12 South Norwood Hill, London SE25 6AB
Book your tickets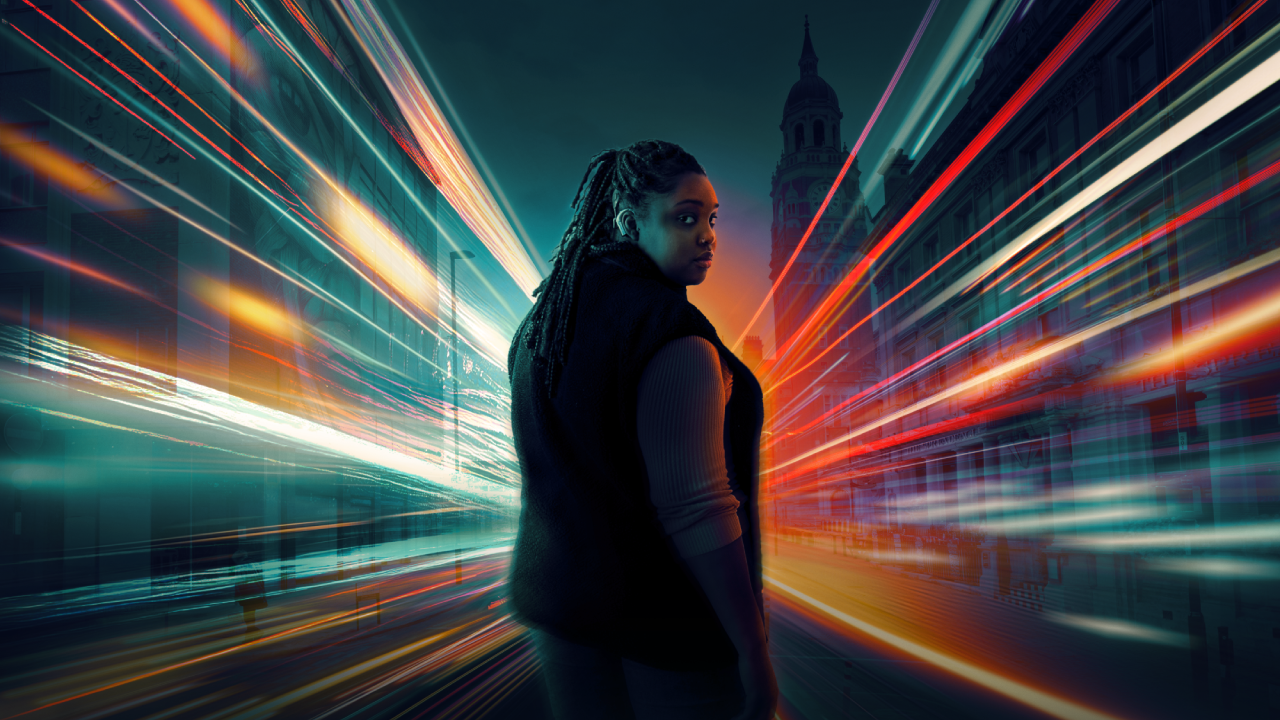 It's 6pm, Friday evening. As the locals begin to unwind and play in the streets, others come out into the night… to work.
As the emergency dispatcher starts, the petrol station attendant goes home in shock… the delivery driver avoids another late warning…
The surgeon is on call again… the Uber driver doubles their fare, the busker wants to quit…
And the DJ: saving lives tonight despite her own distressing news. Sounds like a wild night, right?
Multi-award-winning theatre company Zoo Co brings this bold and visually stunning new play to Stanley Arts this November, telling the interconnected stories of 9 night workers, pulled together by a terrible event, one night in Croydon.
In this world premiere production, celebrated playwright Paula B. Stanic's gripping new play will be performed bilingually in spoken English and BSL.
Featuring Zoo Co's signature blend of ensemble movement, creative captioning, projection, sound and light, Night Shift is an unmissable and thought-provoking theatre experience.
Age guidance 14+
Rehearsal pictures