Young Croydon Composers – celebrating London Borough of Culture
Posted Monday 20 November 2023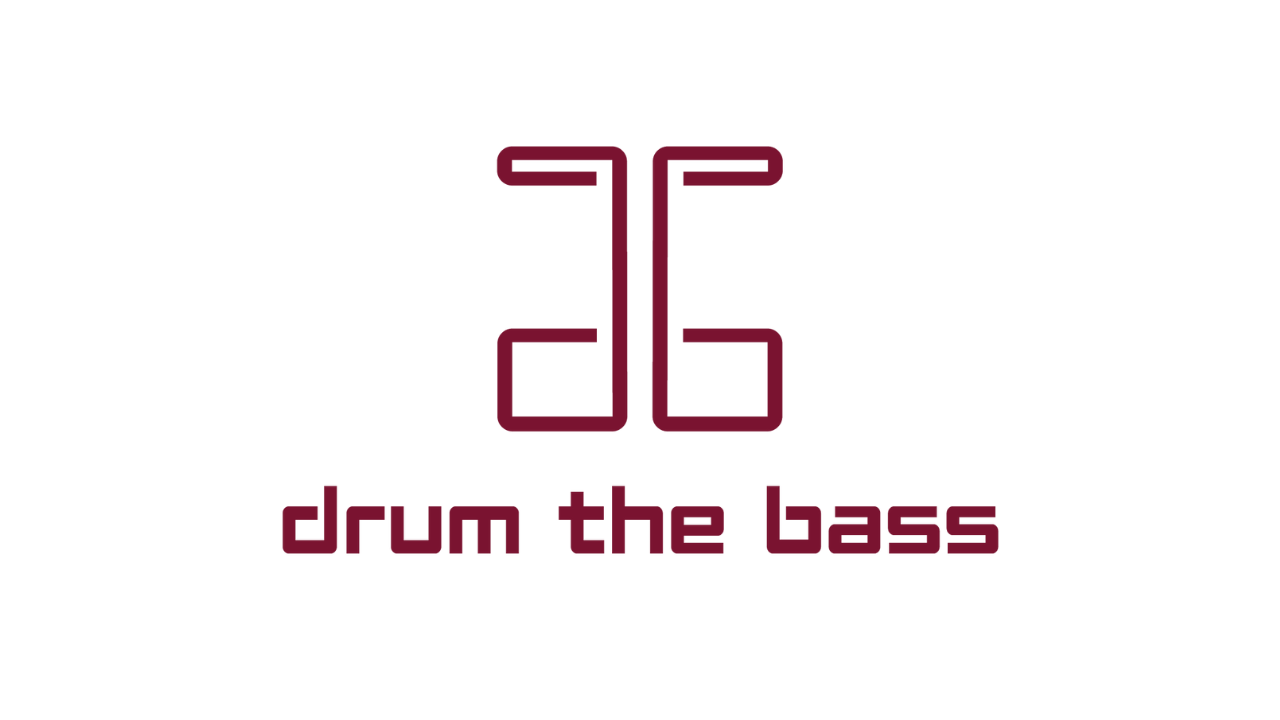 22 December 2023, The Front Room
23 March 2024, Fairfield Halls
Young Croydon Composers – celebrating The Mayor of London's London Borough of Culture is back and larger than ever before.
Presented by Drum the Bass, an arts organisation in the UK that specialises in creating exciting new collaborations across cultures and genres. This 4th edition of Young Croydon Composers is part of This is Croydon, the boroughs year as London Borough of Culture.
Founded in 2018, Young Croydon Composers has had three successful editions, with outstanding musicians Shri Sriram and Dennis Rollins MBE as mentors. Through workshops and guided rehearsals, participants including western orchestra and choir from Croydon & Arts, The Rap Club, and an Indian classical choir from Croydon Academy of Eastern Arts will develop techniques to work towards performances.
The first performance will take place at The Front Room on Friday 22 December 2023. This will be followed by the grand finale at Croydon's iconic Fairfield Halls on Saturday 23 March 2024.
"This version of Young Croydon Composers is particularly exciting for me. It will showcase some of the amazing compositions created by young musicians over the last two years and even more, that these songs will be accompanied by a large ensemble, taking them to an epic level. Co-mentor Dennis Rollins and I will also write three new compositions for the young musicians to play, especially for this. I cannot wait to be blown away, once more, by Croydon's young talent!"

Shri Sriram, Musical Director
"It all started when I met Shri and Shirin at Shambala Festival in 2015. I was amazed to see Shri playing bass onstage with a full brass band plus sitar and drums – it just blew me away!  Shirin also told me about the success of a learning and participation project which was performed at HCMF, with 72 young participants from SAA UK and Bradford music hub which led to us discussing a cross-cultural musical project with aspiring local and established musicians in Croydon – thus creating Croydon Composers which soon led to Young Croydon Composers."

Michael Fuller, Music Business Consultant
"With one of the youngest populations in London, This is Croydon – London Borough of Culture has given us the opportunity to celebrate our young people. Drum the Bass have created a programme led by Shri Sriram and Dennis Rollins to mentor and showcase our talented young composers and performers culminating in a concert at Fairfield Halls."

Jason Perry, Executive Mayor of Croydon
"We are absolutely thrilled to be able to support Young Croydon Composers for another year. Since the project's inception Drum The Bass have made use of Arts Council England investment to foster the young creative talent of Croydon and offer the local community brilliant opportunities to come together and experience music in their local area. Somehow this year feels even more exciting, with Croydon currently celebrating its London Borough of Culture Year. It's wonderful to see the borough enjoying its moment in the spotlight, not only as the LBoC, but also as one of our Priority Places, where we will continue to support and invest so that creativity in Croydon continues to flourish."

Michelle Walker, London Area Director, Arts Council England
"Young Croydon Composers is a fantastic celebration of the borough's talented young people and a great example of what the Mayor's London Borough of Culture programme is all about. It brings together young people from across Croydon to learn from leading composers and showcase their amazing skills to the local community, as we build a better London for all."

London's Deputy Mayor for Culture and the Creative Industries, Justine Simons OBE
For media enquiries, please contact Sheela Sriram: sheela@drumthebass.com