Celebrating London Borough of Culture
A celebration and showcase of Croydon's young musical talent. A diversely talented group of young musicians will perform original compositions created by the Young Croydon Composers over the last two years. Collaborating with Croydon Music & Arts orchestra & choir, Croydon Academy of Eastern Arts choir and Rap Club they will also perform three specially commissioned pieces for This is Croydon London Borough of Culture 2023 composed by award-winning musicians Shri Sriram and Dennis Rollins MBE.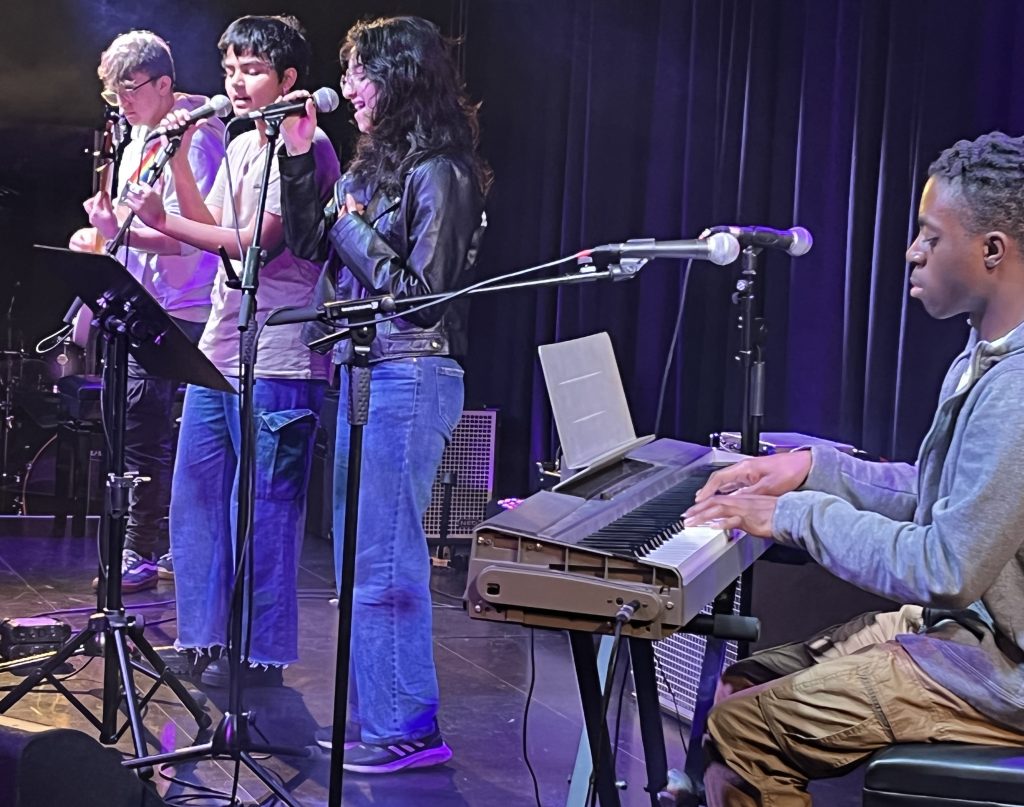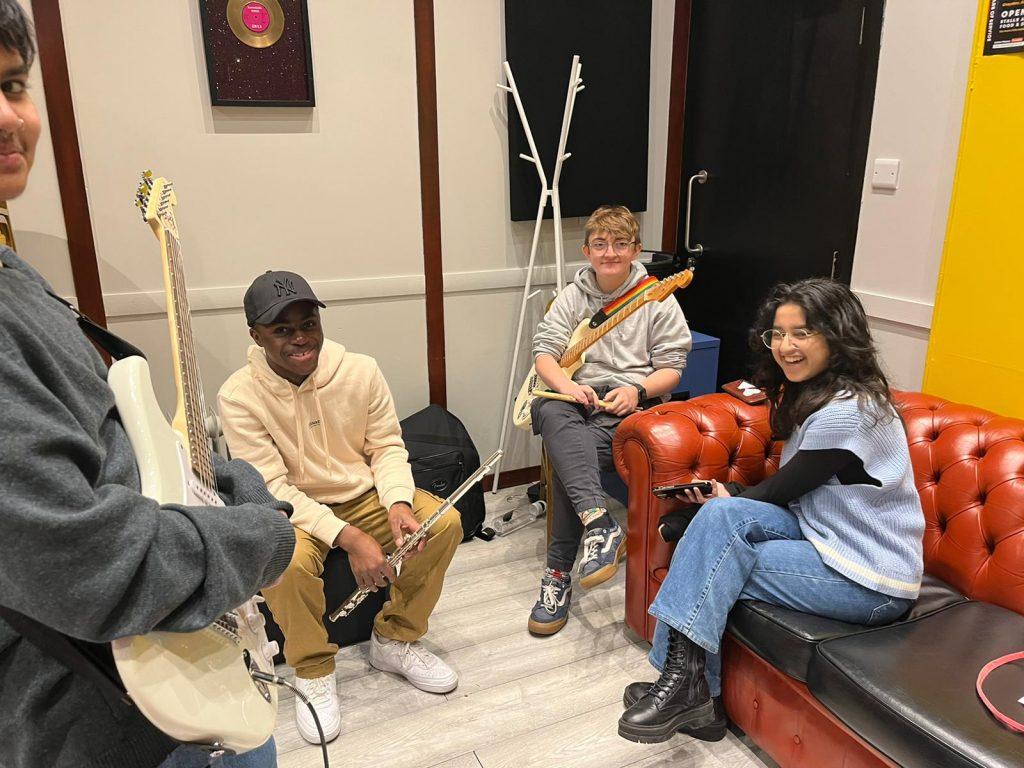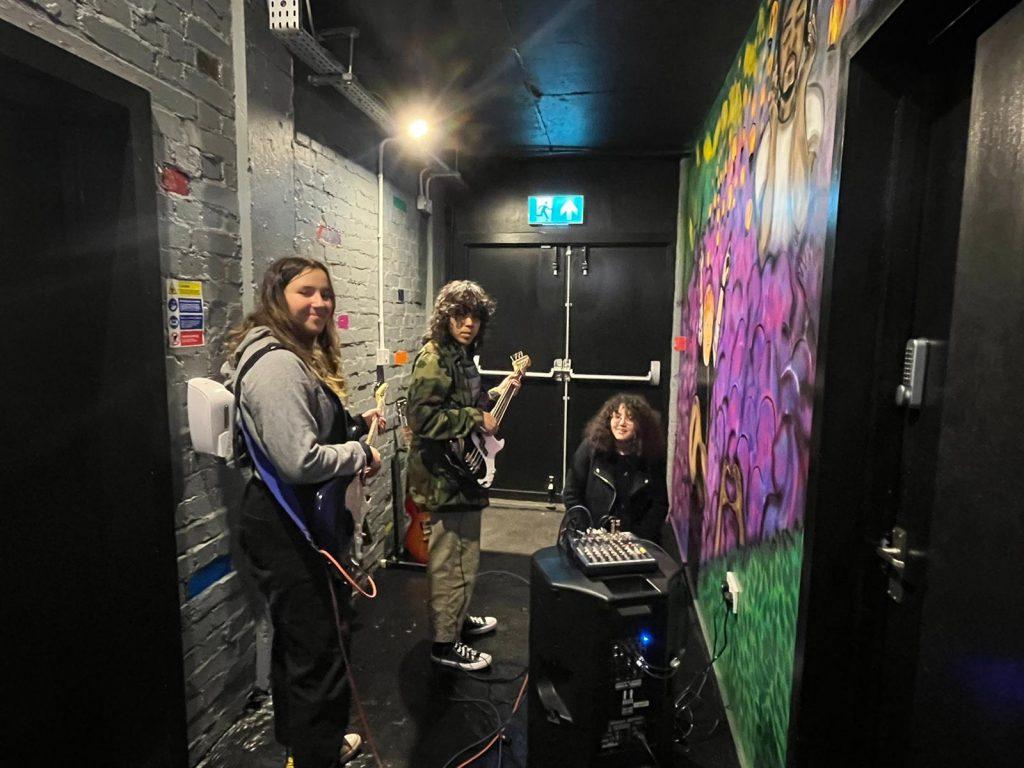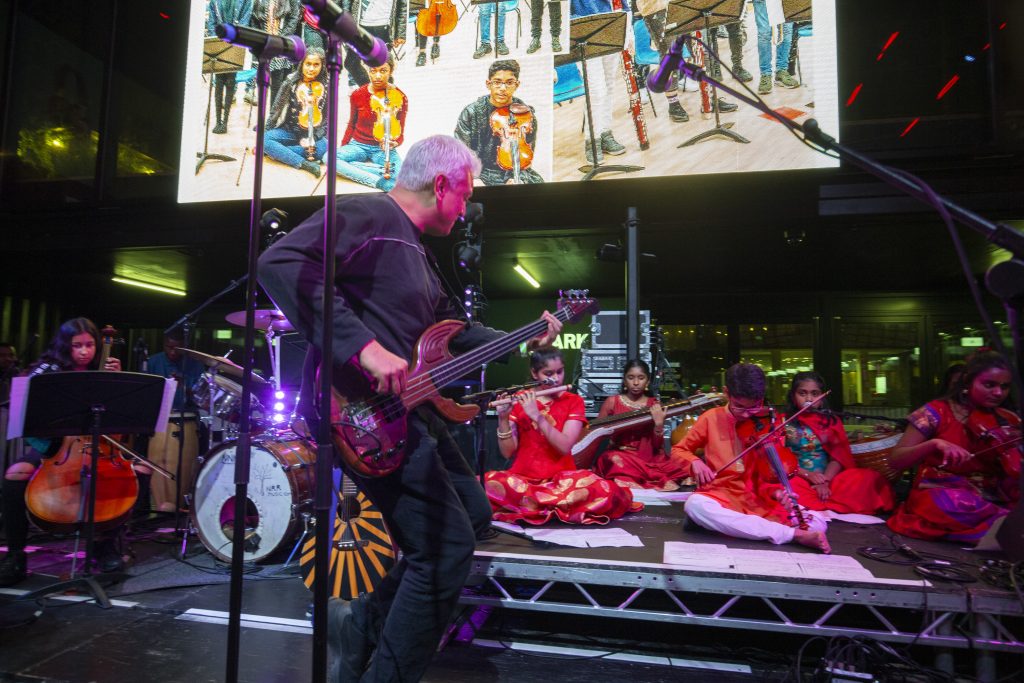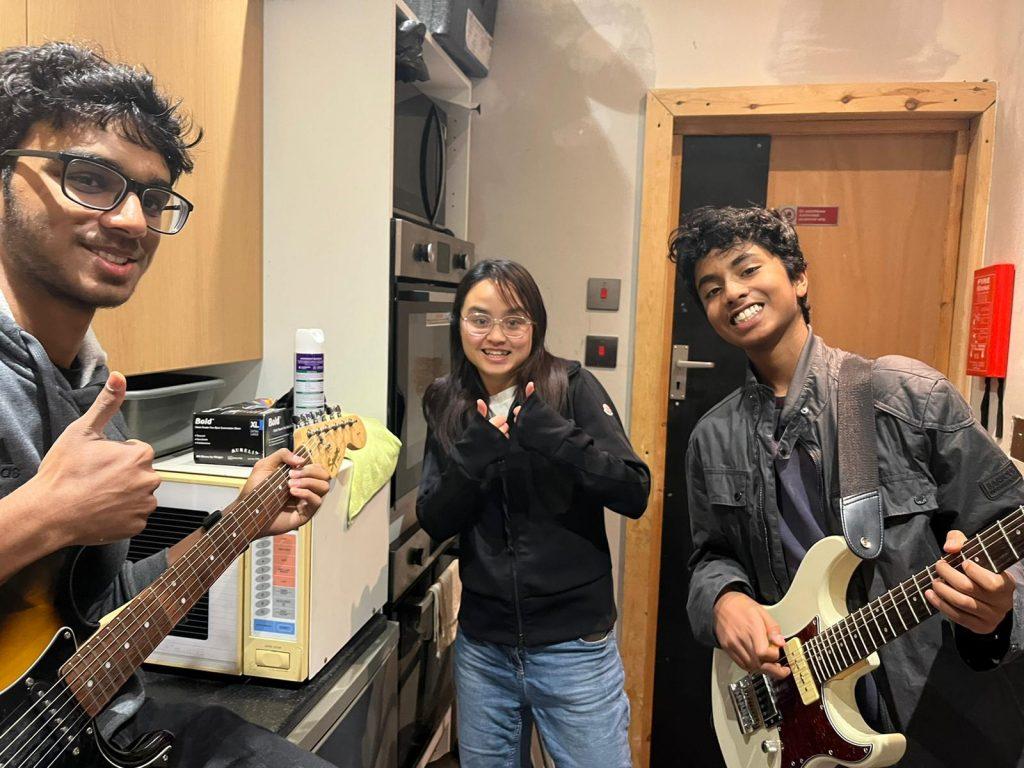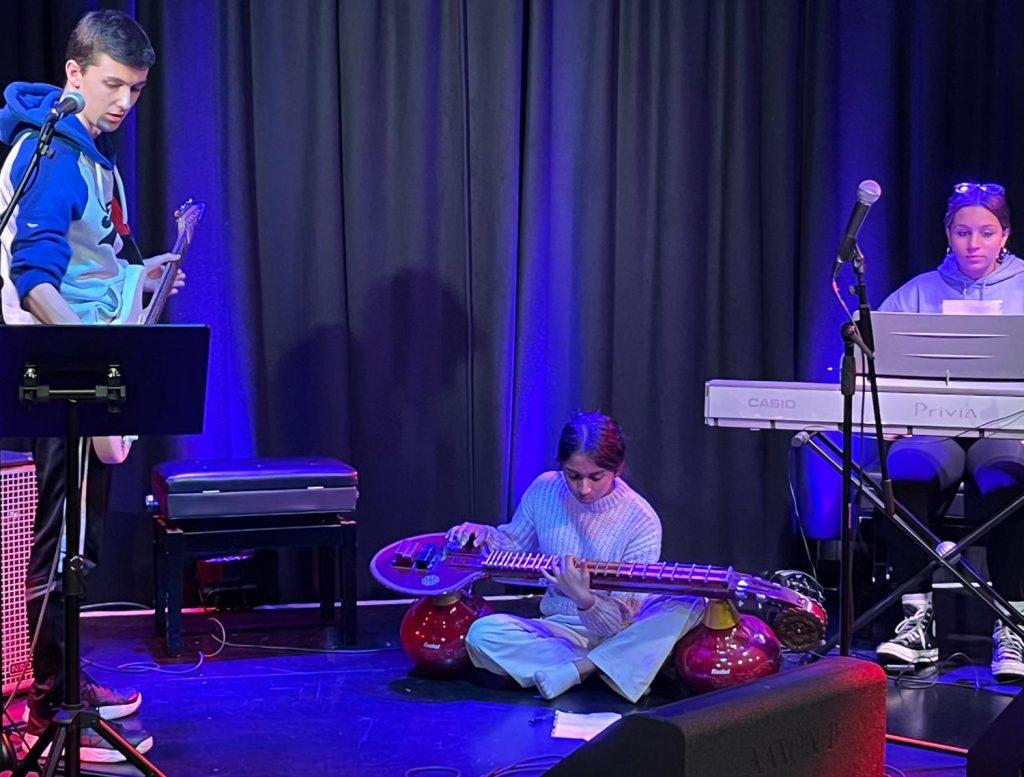 Tickets available soon!
Find out more