Senior Grants and Evaluation Officer: London Borough of Culture Grade 12
Posted Friday 22 September 2023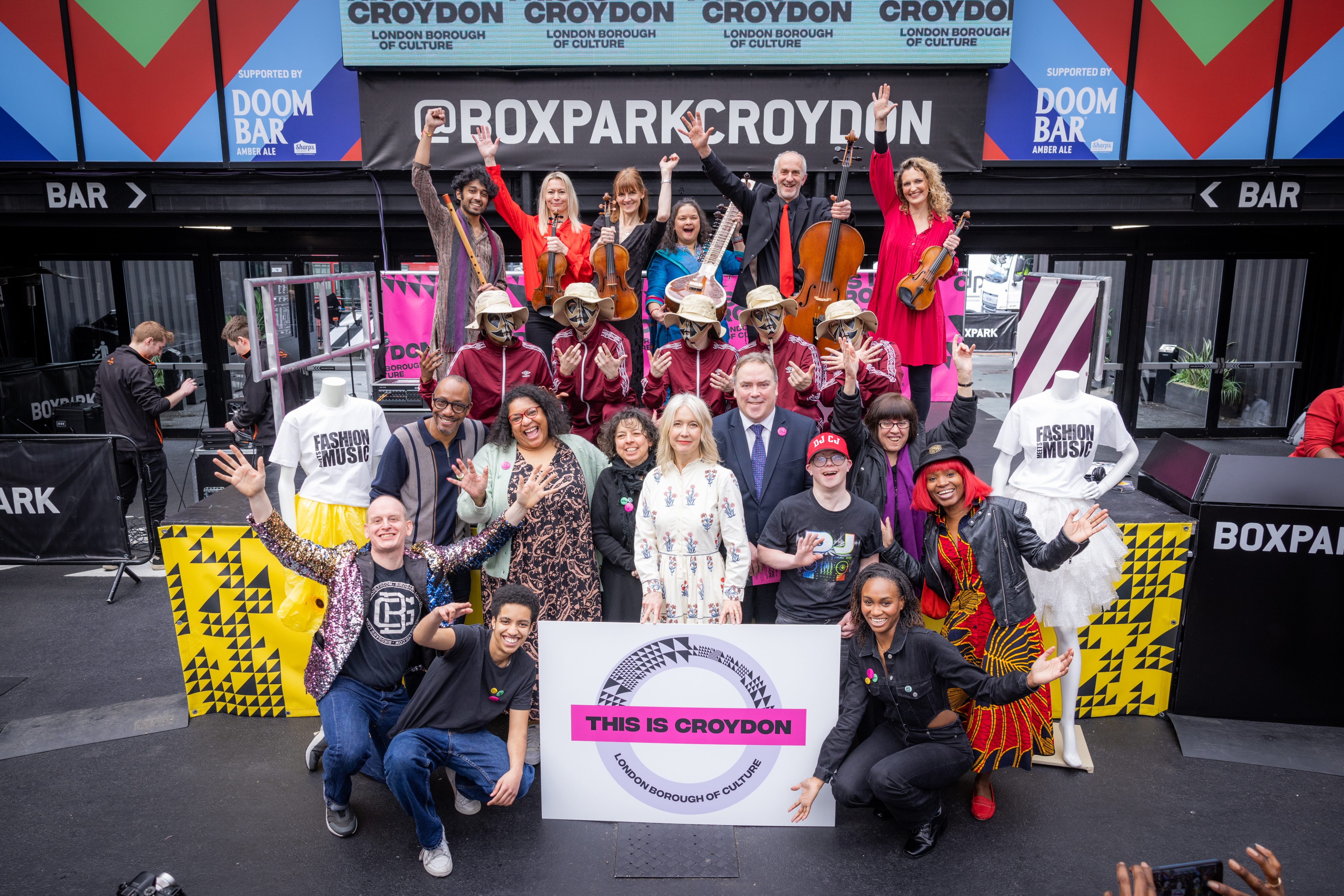 Help us tell our story….
We are looking for someone to take on the leadership of evaluation and grant management for This is Croydon, London Borough of Culture 2023. You will make sure our participants' and stakeholders' voices come to the fore, investigate delivery frameworks, report against funders' requirements and showcase and celebrate success.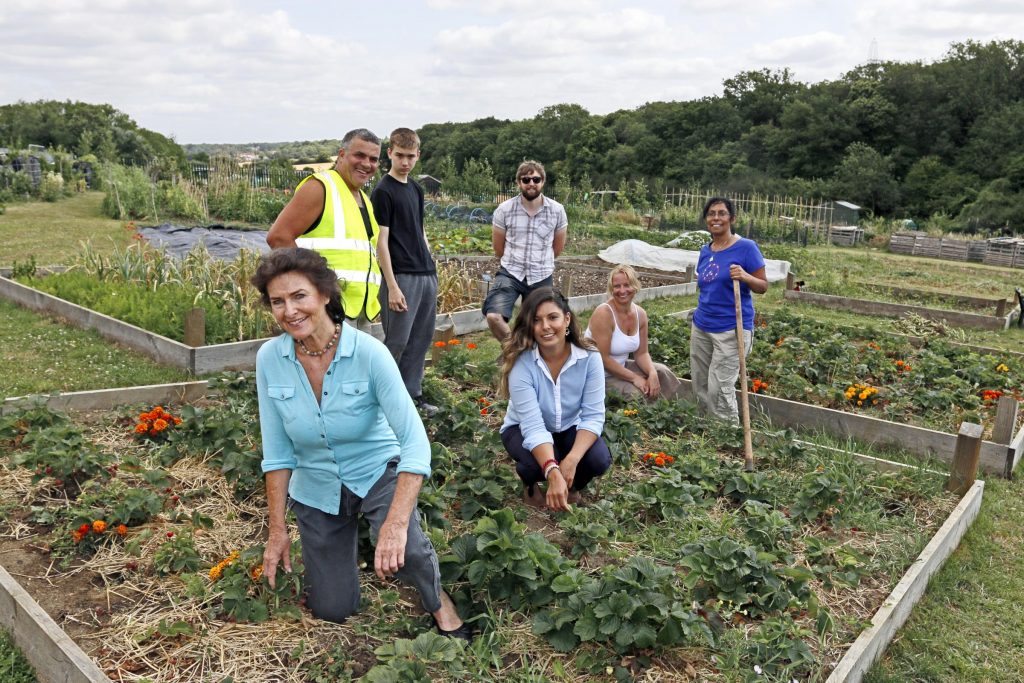 This Is Croydon, our programme as the London Borough of Culture, is being delivered in partnership with our cultural sector through a large grant programme and a delivery model designed to empower and support the development of Croydon's creative organisations and artists.
We're looking for someone to join our small team to help drive the success of the remaining events, enable us to evaluate the impact of the programme and share this learning with our partners, funders and the wider sector.
This role will ensure funded partners are on track with their projects and delivering against their grant agreements. It will work closely with the cultural sector to ensure opportunities to reach audiences with a high quality cultural programme are maximised.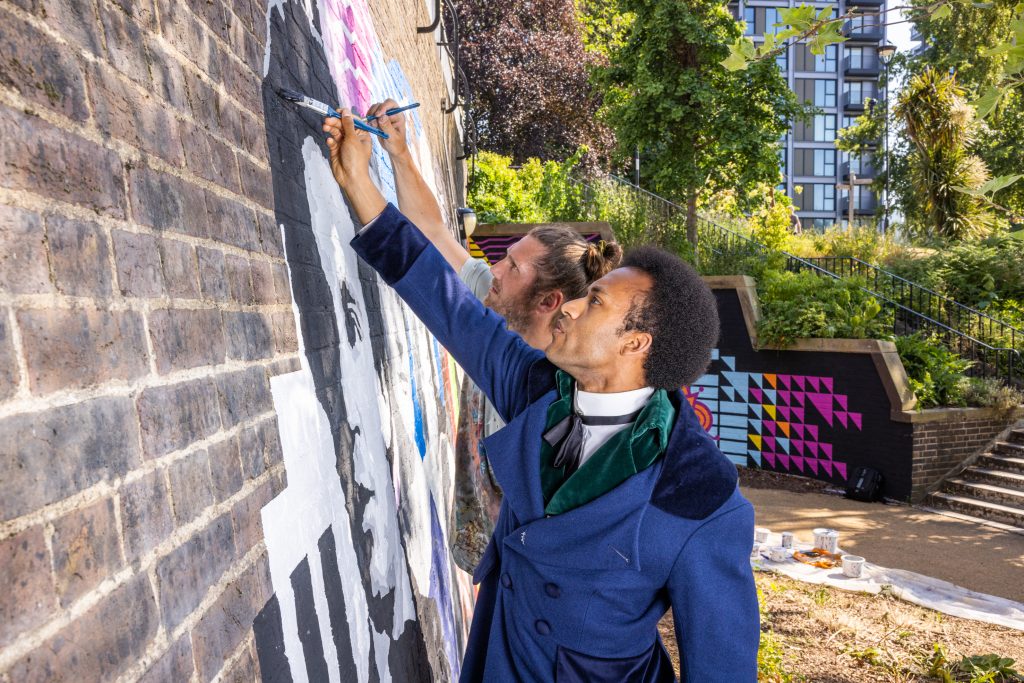 The postholder will also oversee the programme reporting and evaluation including collation and analysis of quantitative data from audiences, artists, participants and delivery partners and the commissioning and development of qualitative content.
We are looking for someone with exceptional communication and relationship management skills and a strong track record of working with a range of cultural sector partners and different sizes of organisations.
Experience of evaluating programmes and using different models of evaluation is also important and an understanding of Croydon and its communities is highly desirable. The work environment is fast paced and an ability to work efficiently and manage competing deadlines and demands is also essential.
This is a fixed term contract for the remaining duration of the London Borough of Culture programme (ending March 24) and the evaluation period after the final events, expected to finish in July 2024.
For more information contact:  Stephanie Wilson, Head of Culture, Leisure & Libraries  – Stephanie.Wilson@croydon.gov.uk
Equal Opportunities and Safeguarding Statement
Croydon Council is an inclusive employer and welcomes applications from all sections of the community. Subject to business needs, we will be pleased to consider applications from candidates seeking flexible working arrangements and support hybrid working, whereby staff attend the workplace for part of their working week and work from home, or elsewhere, remotely for the rest of the time.
As users of the disability confident scheme, we guarantee to interview all disabled applicants who meet the minimum criteria for the advertised role.