REWIND: THIS IS CROYDON'S MUSIC
Posted Friday 17 November 2023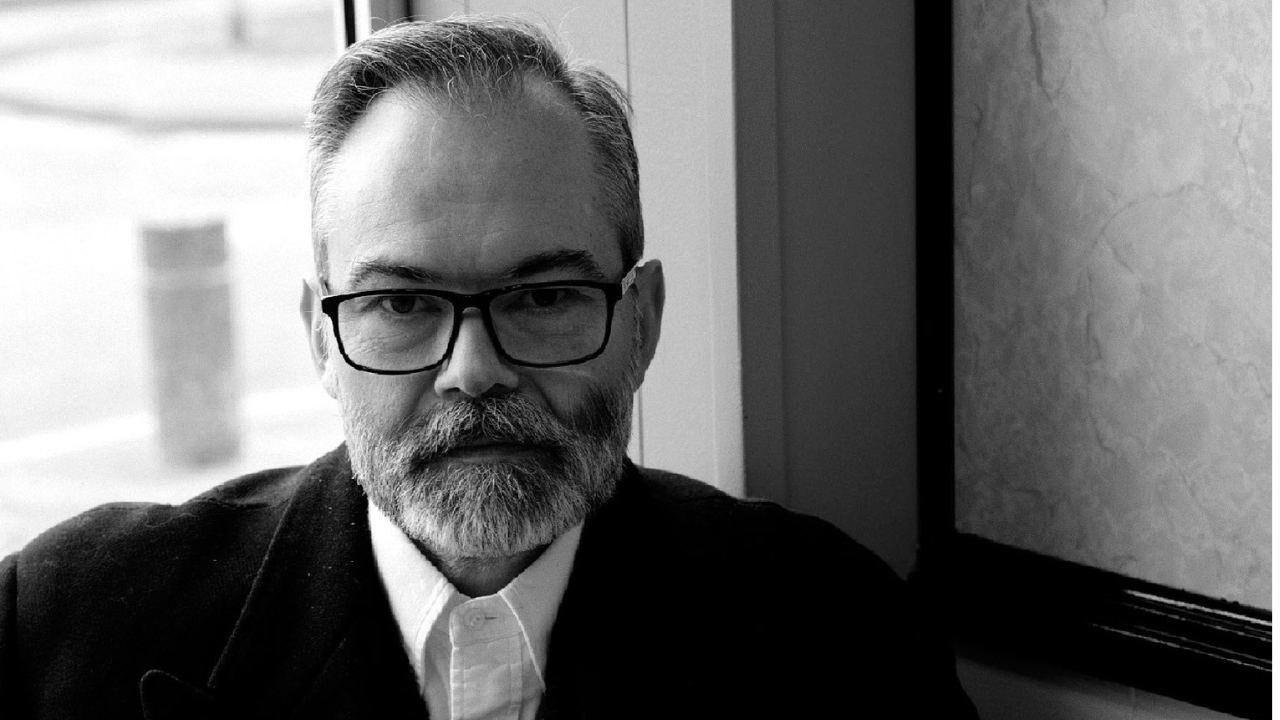 A new exhibition looks to unveil the rich history of music within the borough of Croydon
FEBRUARY 2024
Croydon Clocktower, 9 Katharine St., CR0 1NX
This is Croydon announces a new exhibition to open in February 2024, continuing the celebrations of the borough's unique musical diversity and the impact it had on music as a whole, as part of its tenure as the Mayor of London's London Borough of Culture.  Croydon has a rich musical heritage, spanning the eras, from Samuel Coleridge Taylor to Captain Sensible and from Kirsty MacColl to Nadia Rose.
Building on the Croydon's Music Heritage Trail from earlier this summer, the Museum of Croydon will launch Rewind: This is Croydon's Music promoting the music heritage of the borough through objects, images and stories collected within the local music community.
Distinctive genres such as Punk, Dubstep, Grime and Drill all run through Croydon's DNA, and iconic artists that span from dubstep icons Skream and Benga, to Captain Sensible, lead singer of The Damned, all hail from Croydon. The exhibition will distil different themes surrounding the borough's musical prowess, to showcase its variety, including:
Music on the high street – A photographic history of the record stores and music instrument shops that featured on the high street across the decades, some still standing, such as the iconic Rockbottom Music and DnR Vinyl, with memories and anecdotes from customers and employees, past and present.
Music venues – Although many venues covering diverse musical genres have existed throughout the borough, several have now closed. Here, guests will be able to explore a detailed map of these spaces, past and present, capturing the richness of Croydon's musical past, through photos, stories and ephemera.
Music makers – The individuals from Croydon that have made significant contributions to the music industry, either as artists or producers, are many, and cover a beautifully diverse range of genres and time periods, and are represented here through their stories and objects.
Music creatives – Croydon isn't only a cultural centre for music, but has drawn and developed many creatives, some of whom studied at the Croydon School of Art and Croydon College, including Jamie Reid, Malcolm McLaren and Jamie Fry, deeply intertwining music within their works and referencing Croydon in their creative outputs.
Music moments – Croydon has and continues to be a destination for musicians and festivals, as many remember their unique musical experiences in the borough: from Jimi Hendrix and the Beatles performing at local venues, to the first Croydon Mela and Croydon Music Festival.
"Rewind: This Is Croydon's Musicis a chance for us all to learn and celebrate Croydon's contribution to UK and international music creativity. We know that Croydon has been home to a rich tapestry of musical talent and the London Borough of Culture has given a great opportunity to highlight Croydon's contribution to the world of music, whether it be iconic venues or outstanding artists. Croydon is a place of ingenuity where new genres come to life – in our venues and in our communities – and long may it continue." 

Jason Perry, Executive Mayor of Croydon
"Croydon has produced some of the world's best music talent and this new exhibition will celebrate its stars. It showcases Croydon's place in history and is a great example of how the Mayor's London Borough of Culture uses the power of creativity to bring people together, as we build a better London for everyone."

Justine Simons OBE, Deputy Mayor for Culture and the Creative Industries
To run alongside the exhibition, a varied series of events will take place at the Museum of Croydon and across the borough, including creative commissions, concerts and music events, as well as career events led by the BRIT School and a large-scale music industry day led by Finesse Foreva and the Music Managers Forum.
The London Borough of Culture programme is a flagship cultural policy from the Mayor of London, and is supported with further funds from Arts Council England and The National Lottery Heritage Fund.
Events include:
London Mozart Players 75th anniversary concert, February 10. The London Mozart Players, the Resident Orchestra at Fairfield Halls and the longest-established chamber orchestra in the UK, celebrates its 75th anniversary by arranging and conducting an all-Mozart concert at Fairfield Halls.
Music NextGen Croydon – Music industry career day at Fairfield Halls, February 12. Led by independent record and management label Finesse Foreva and non-profit organisation Music Managers Forum.
Daily February half term activities including art, DJ, and music workshops to be announced via CultureCroydon.com.
Mad Professor and the Ariwa Posse Saturday 24 February Drop Da Biscuit with Croydon-based partners Ariwa Records and Drum The Bass will feature the work of legendary Guyanese-British producer and performer, Mad Professor. Mad Professor will rehearse and perform a high quality live dub set supported by his backing band, The Robotics, as well as feature established and emerging reggae artists over five hours at Croydon's iconic Fairfield Halls. The event will be recorded to release online.
Croydon Young Composers event, March 23. Run by award-winning musician and composer Shri Sriram, and artistic director of arts organisation Drum the Bass, the event will bring together young musicians from different backgrounds, who have created unique compositions inspired by their diverse influences.
Funding partners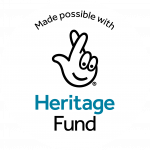 The National Lottery Heritage Fund.
The largest funder of UK heritage. We believe in the power of heritage to ignite the imagination, offer joy and inspiration, and to build pride in place and connection to the past.
We invest money raised by National Lottery players across the UK, in collaboration with a wide range of statutory bodies, as well as other National Lottery distributors. Our work is made possible thanks to the support of National Lottery players.
As The National Lottery Heritage Fund, we distribute National Lottery grants from £3,000 to £10million and over, funding projects that sustain and transform the UK's heritage.
As The Heritage Fund, we distribute funding on behalf of the UK and devolved governments to heritage organisations.
We provide leadership and support across the heritage sector, and advocate for the value of heritage.
Since we were established in 1994, we have awarded £8.8billion of National Lottery and other funding to more than 51,000 projects across the UK.
London Borough of Culture
The Mayor's London Borough of Culture award brings Londoners together. It puts culture at the heart of local communities, where it belongs, illuminating the character and diversity of London's boroughs and showing culture is for everyone. Launched in 2017, there have been two rounds of London Borough of Culture so far. The programme for London Borough of Culture 2023, This is Croydon, will be a celebration of everything Croydon has to offer – created, directed and presented by the people of the borough. From major events with internationally renowned artists performing alongside home-grown talent, to dozens of cultural activities from Croydon's diverse creative communities, the programme will showcase the very best of Croydon to London and the world.