Join us in Croydon for London Borough of Culture's opening event – Oratorio of Hope at Fairfield Halls
Posted Monday 27 March 2023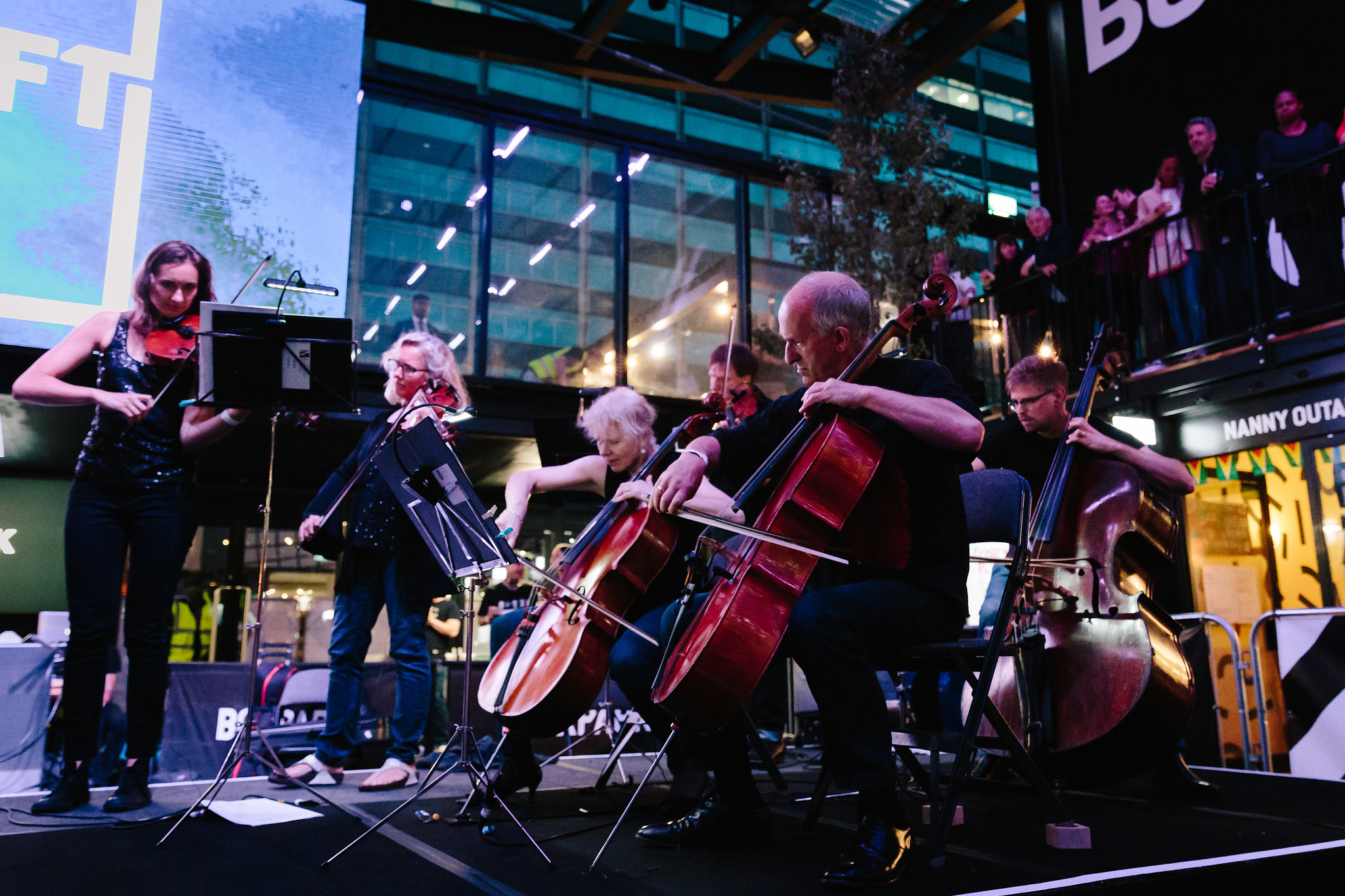 This weekend at Fairfield Halls on 1 & 2 April, we're celebrating all things Croydon with the Oratorio of Hope: a brand-new commission from London Mozart Players, which puts the Croydon community at the heart of the performance. This spectacular event showcases the very best of Croydon's talent through music, spoken word, song, dance, film and visual art.
This exciting piece has been created in collaboration with artists from across Croydon. It is inspired by a poem by Shaniqua Benjamin and features artists from different traditions including Silvastone and Subrang Arts, reflecting on their experiences of what Croydon means to them.
The grand finale will include over 250 school children from around the borough coming together on stage.
Book your tickets here
We want to ensure that as many people as possible can access and enjoy this important opening event for London Borough of Culture. As such we have made tickets available from as little at £5.50*.
Of course this price does not reflect the real cost of putting on an event like this which includes so many talented artists who need to be paid fairly for their work.