Sikh History on the streets of Croydon
4th Nov 2023 , 12:00pm - Braithwaite Hall, Katharine Street, Croydon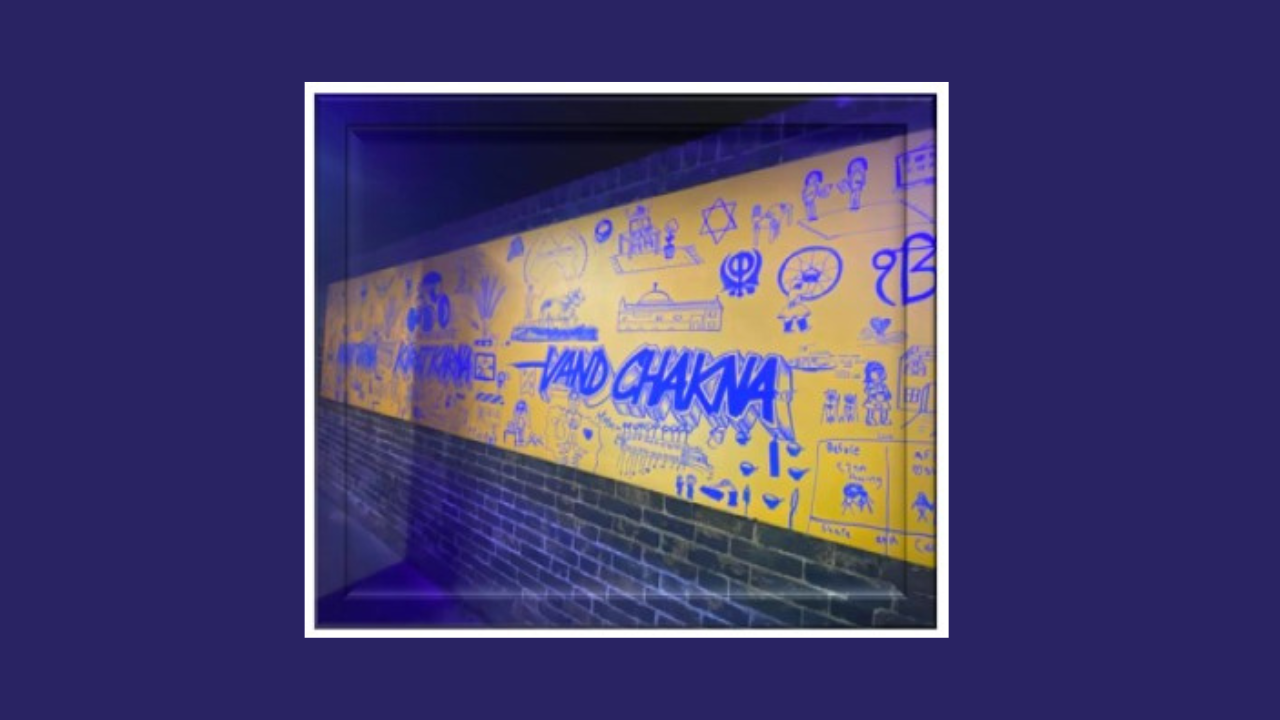 Join us for a free art exhibition and presentation telling the stories of the Sikh and Punjab communities, their history and the contributions they have made to Croydon and its surrounding areas. 
The art exhibition will feature works from Croydon Gurdwara Punjabi School, PiNS Artist, Ginny Singh and Harkiran Kalsi. 
The presentation will be led by Rav Singh.  
Refreshments will be served by Croydon Gurdwara.