Reuse Recycle Fashion Show & Sustainable day
16th Sep 2023 - Centrale Shopping Centre, North End, Croydon
Book your tickets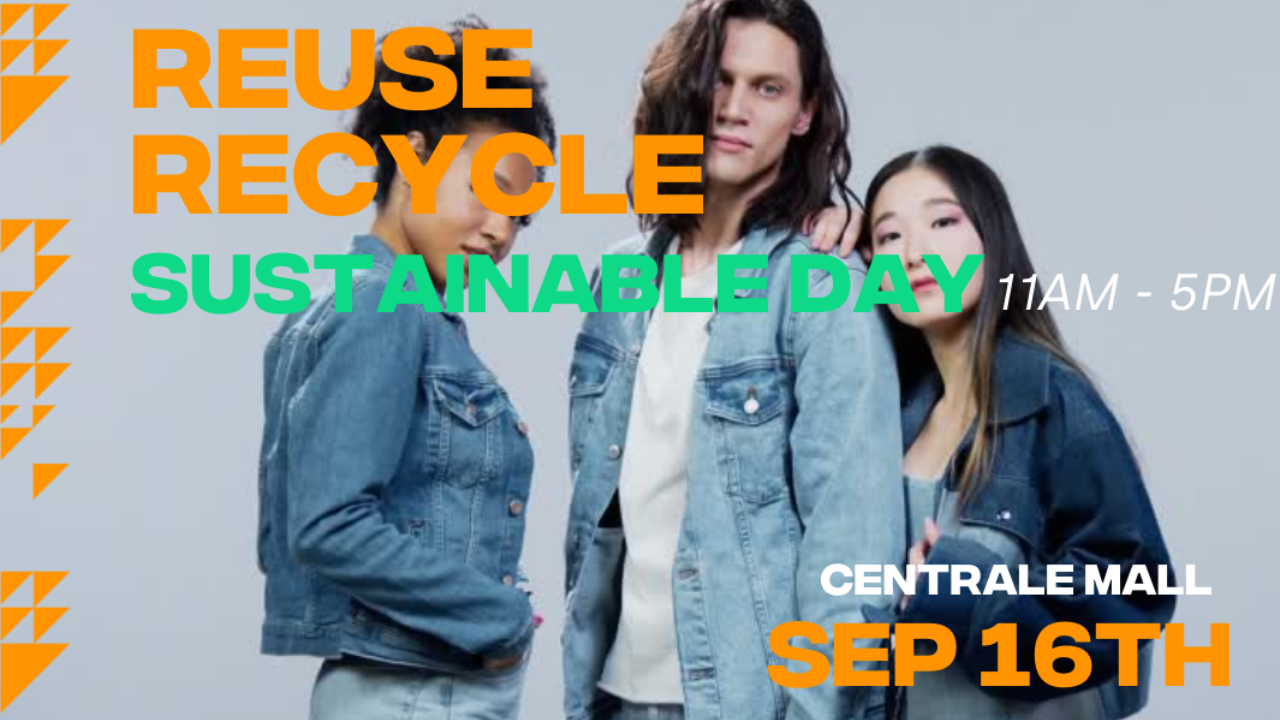 Fashion Meets Music is bringing an exclusive showcase of music, models and sustainability with their Reuse Recycle Project.
Croydon will be treated to a preview of 3 stunning sustainable collections along with show-stopping musical performances to rock the mall:
DJ and activities start at 10.30am
11.30am – Upcycling Workshop and Swap Shop (5 Items Max)
Showtime 1pm
3.00pm – Repairs Workshop
There will also be a Sustainable Day happening within the Fashion Meets Music store from 11am – 5pm with activities including up-cycling workshop and repairs workshop.
Don't miss out on this extraordinary day of fashion, music, and sustainability at Centrale Shopping Centre. It's an event you won't want to miss!