What's on…
BASICALLY, JOHNNY MOPED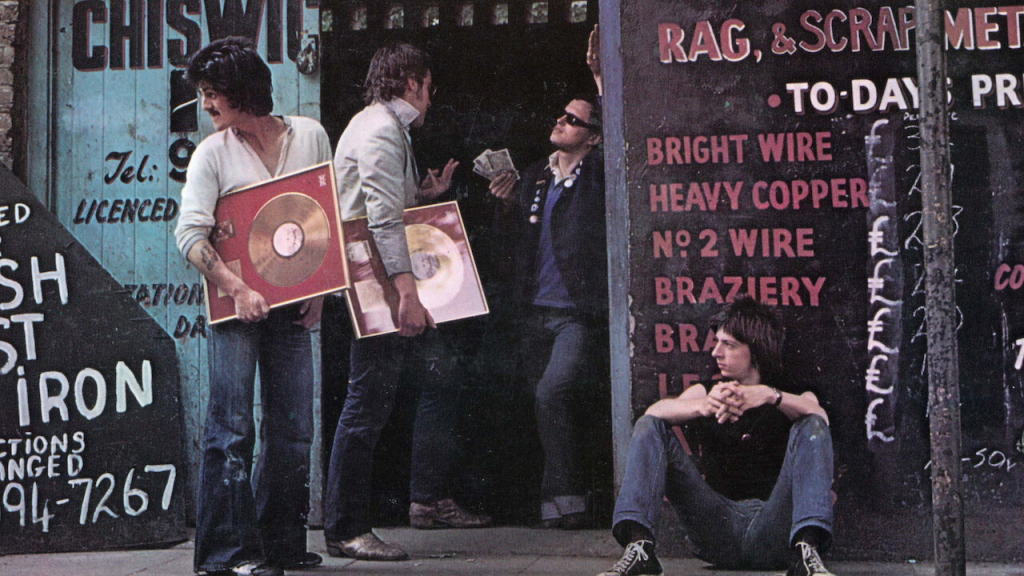 Monday 30 October at 7.30pm
Formed in 1974 by a group of school friends, this extraordinary Croydon band was (and still is) fronted by the enigmatic Paul Halford (Johnny Moped). By 1977 they were at the heart of London's burgeoning punk scene, but despite a classic album major success eluded them. With input from plus past band members including Captain Sensible and Chrissie Hynde, Basically, Johnny Moped offers an entertaining portrait of a band that epitomises an eccentric Croydon spirit unlike any other. Plus Ain't No Rock 'n' Roll Rookie (2 mins) and Basically, Johnny Moped: Dreamworld (7 mins).
Followed by a Q&A with director Fred Burns and Mopeds Johnny Moped and Marty Love, which will consider the remarkable rise in the band's fortunes during the 10 years since the film appeared
12A
2013 | UK | 78mins
Director: Fred Burns
Features: Johnny Moped, Captain Sensible, Chrissie Hynde
How to Talk to Girls at Parties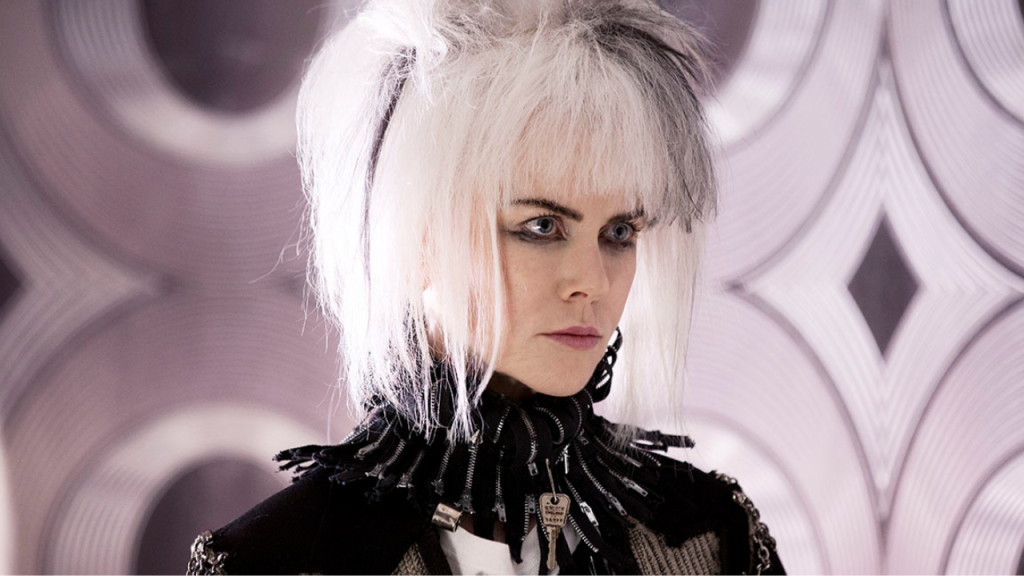 Tuesday 31 October at 7.30pm
Croydon, 1977. Schoolboy punk fanzine writer Enn and friends find themselves in a large suburban house, when searching for a gig after-party. They are delighted to find girls in outlandish fashions, but in reality they have stumbled across a colony of aliens, and an ominous ceremony is about to take place… Based on a short story by Neil Gaiman, who was brought up in Croydon, How to Talk to Girls at Parties is a "wondrously bizarre affair" (The Independent) with glimpses of Croyon despite principal shooting in Sheffield. It's your one chance to see Nicole Kidman playing punk godmother Queen Boadicea, in a sci-fi comedy/drama with body horror elements! Halloween screening, introduced by David Lean Cinema Patron Joanna Scanlan, who played Enn's mum.
2017 | UK | 102 mins
Director: John Cameron Mitchell
Stars: Elle Fanning, Alex Sharp, Nicole Kidman, Joanna Scanlan
Punk in London
Wednesday 1 November
Young German director Wolfgang Büld and a small crew came to London as punk reached its commercial peak in 1977. They captured unique live footage of The Jam, The Clash, X-Ray Spex, The Adverts, The Lurkers, Subway Sect and several others. Punk in London also has interviews with band members, club managers and other influential figures, and although not all are articulate (or polite), the result is a raw and vivid picture of a fast-changing era. Arturo Bassick, who appears in The Lurkers as well as in a memorable interview in his parent's flat, recently said: "In my opinion it's the best punk rock film of the lot." Remastered version that includes a previously unseen interview. Followed by a Q&A with Wolfgang Büld.
15
1977 | Germany | 86mins
Director: Wolfgang Büld
Features: The Jam, The Clash, X-Ray Spex , The Adverts and more
Are they Hostile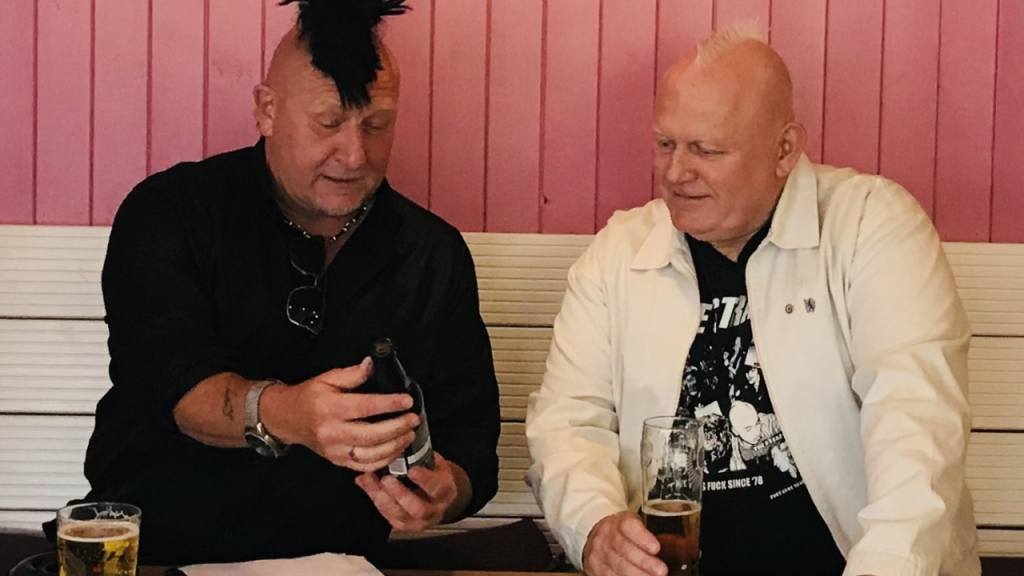 Friday 3 November at 7pm
The brainchild of producer/presenter Griff Griffiths and director Mark Williams, this documentary shines a light on Croydon punk, new wave and indie bands that followed in the footsteps of The Damned and Johnny Moped. Are They Hostile? was premiered at the David Lean Cinema last September, but this new director's cut features more music and less talk, while retaining interviews with members of The Bad Actors, Case, The Daleks, The Fanatics, The Heroes, The Marines, The Straps and Johnny Moped. Griff explains "It's a film about being young, being passionate, being part of something".
Followed by a Q&A with Mark Williams, Griff Griffiths and legendary DJ Peter 'Foxy' Fox.
12A
2022 | UK | 99mins
Director: Mark Williams
Features: Griff Griffiths, Peter Fox and Croydon Bands from 1977-1985
An Afternoon with Captain Zip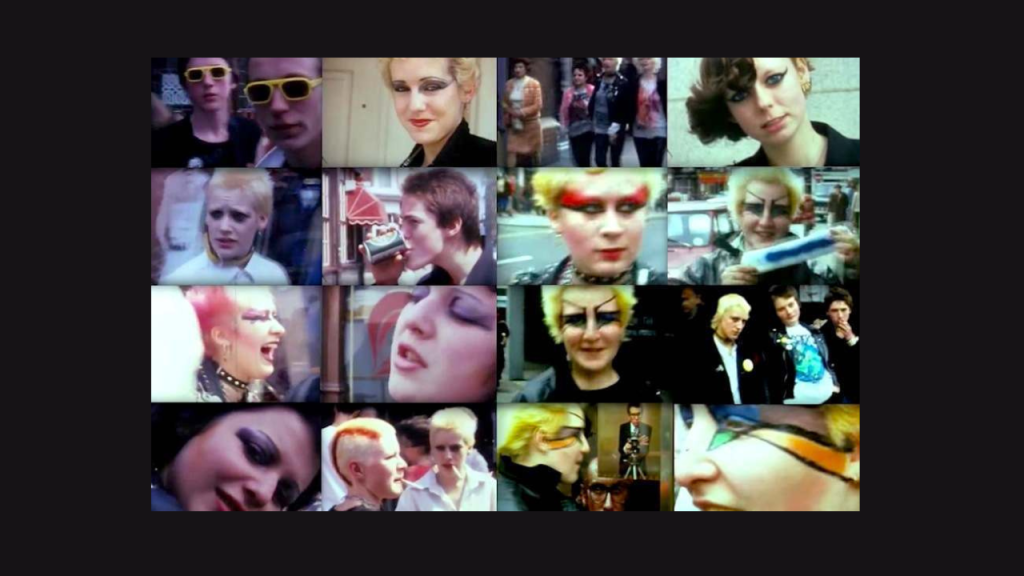 Saturday 4 November at 3pm
Phil Munnoch made 8mm films from age of 12. In 1978, he started documenting the punks seen in locations such as the King's Road and Beaufort Market, capturing new youth subcultures as well as glimpses of key players such as Vivienne Westwood. He liked their fashions, attitude and energy, and saw "a liberation of the human spirit". He was christened Captain Zip due to the zips covering his clothing, which helped him to be accepted by those he filmed. A sequence of nine films – some silent, some with sound – began with Death Is Their Destiny and ended in 1981 with Citizens Banned. By then, strikingly flamboyant New Romantics were outnumbering punks.
Captain Zip will introduce a selection of his films, and take part in a Q&A afterwards.
Cert TBC
90mins
Director: Captain Zip
The Damned: A Night of a Thousand Vampires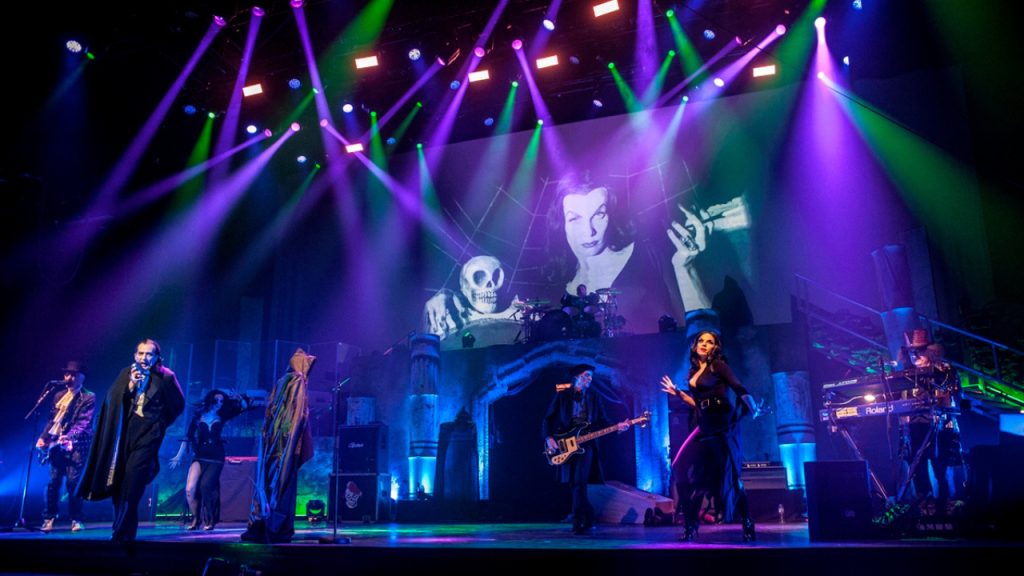 Saturday 4 November at 7pm
In October 2019, Dave Vanian's concept for a "deliciously ghastly tableau" (Louder Than War) was staged at London's Palladium. With input from Hammer Films, Circus of Horrors and other musicians and dancers, A Night Of A Thousand Vampires delivered an atmospheric and cinematic evening that thrilled the fans who saw it. This is no ordinary concert film, and director Martin Gooch begins with a black and white opening reminiscent of 1930s Universal horror, featuring Vanian's arrival by coffin, inside a horse-drawn hearse. Colour is added when the band appear on stage. The performance includes numerous classics such as Plan 9 Channel 7 and Dr. Jekyll and Mr. Hyde, plus a memorable cover of Bela Lugosi's Dead.
Followed by a Q&A with Martin Gooch and Captain Sensible.
12A
2022 | UK | 96mins
Director: Martin Gooch
Features: The Damned, Circus of Horrors