Popin' Pete's Pop Shop
23rd - 29th Oct 2023 - Unit 55, Lower Mall, Centrale Shopping Centre, Tamworth Road entrance, CR0 1XT
Book your tickets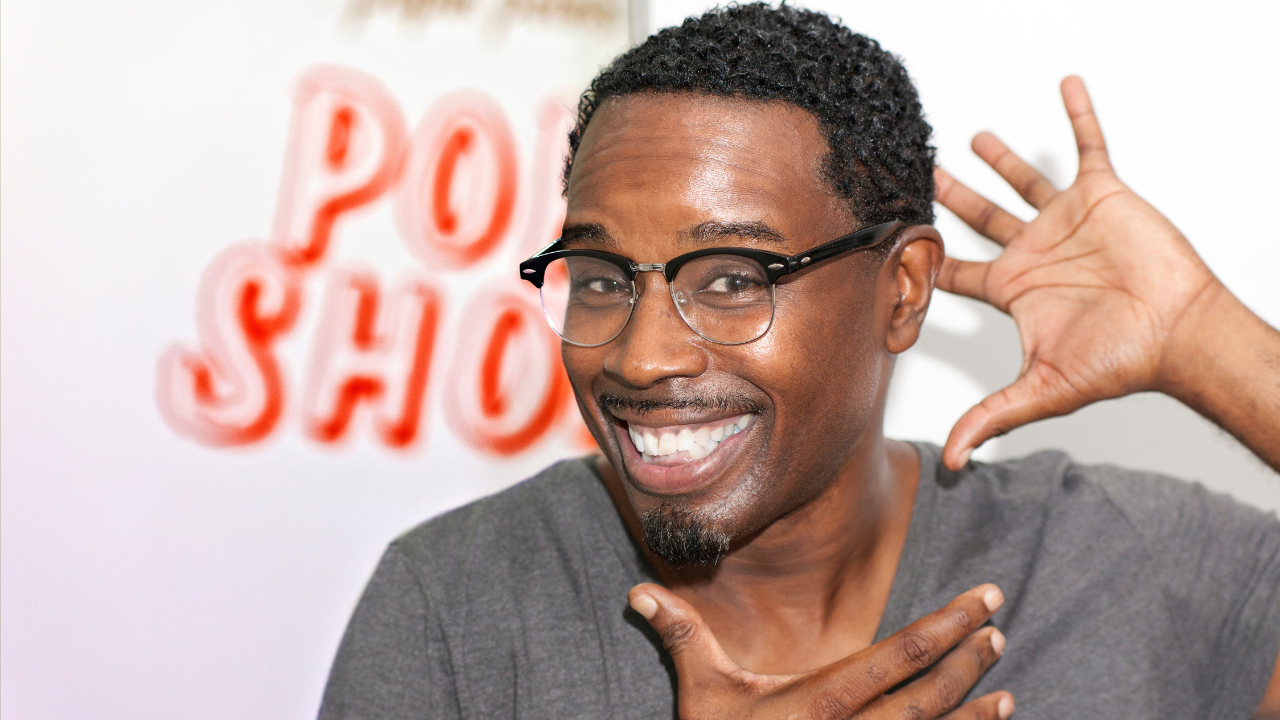 Popin' Pete's Pop Shop is back!
We're celebrating 50 years of Hip Hop by bringing over Popin' Pete and transforming a 2,000 feet retail unit into a festival of Popping and Hip Hop culture.
If you don't know, Pete is a member of Electric Boogaloos, he was in the '80s cult movie Breakin, and collaborated for almost 2 decades with Michael Jackson and has since gone on to work with the likes of Chris Brown, Justin Timberlake, Gwen Stefani and more. What's not to like about this!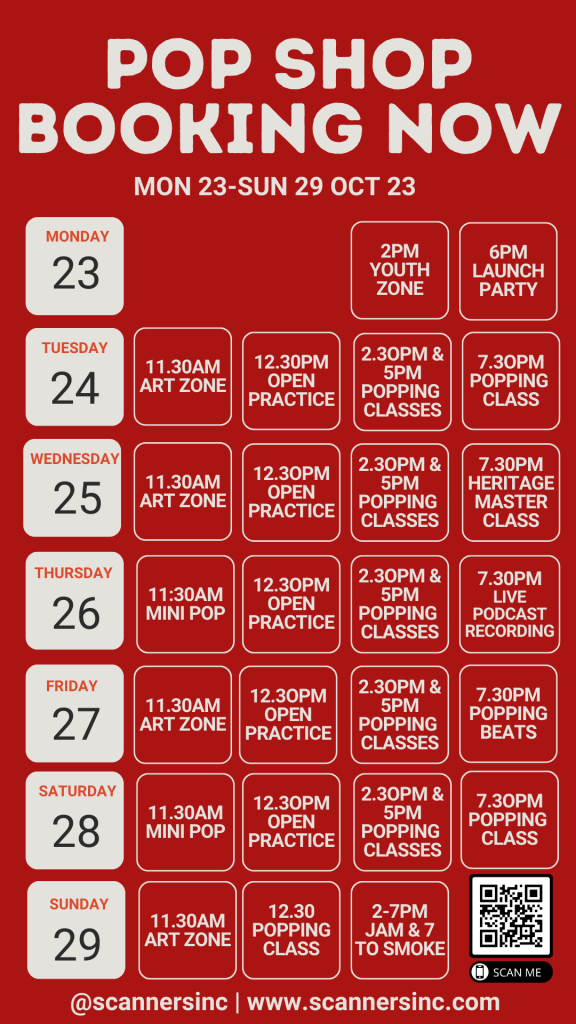 Pete will be joined by some of London's best dancers, DJs, street artists – its going to be unforgettable… get your tickets now!
Art Zone – Freestyle your art expression
Mini Pop – An introduction to popping for 5 to 10 year olds. Taught by the Pop Shop team it includes an opportunity to meet Popin' Pete
Open Practice – DJs play for a daily open practice session at the Pop Shop
Popping Workshops – taught by Popin' Pete. Learn and perfect your foundation, get drilled by a master & enjoy Pete's showcases.
Heritage Masterclass – Join Pete for a unique heritage class that teaches key moves and styles from across the history of Popping.
Live Podcast – Join us for an evening of music, conversation and movement
Popping Beats – Popin' Pete & DJ Biznizz creating beats that make you groove whilst in conversation about life & dance. If you like what you hear; Dance!