Part of Desire Paths
Periphery Greens presents an opportunity to be speculative and propositional about the future of Croydon Town Centre's unused and underutilised green spaces through the use of storytelling and fiction. The Periphery Greens catalogue of gardens will address a range of questions:
If Croydon was a garden, what would it grow?
If we were to cultivate and give love to Croydon's peripheral spaces, what could flourish?
How can we nurture a culture of green space in Croydon?
How can we use the narrative of gardening to be speculative and propositional about Croydon's future?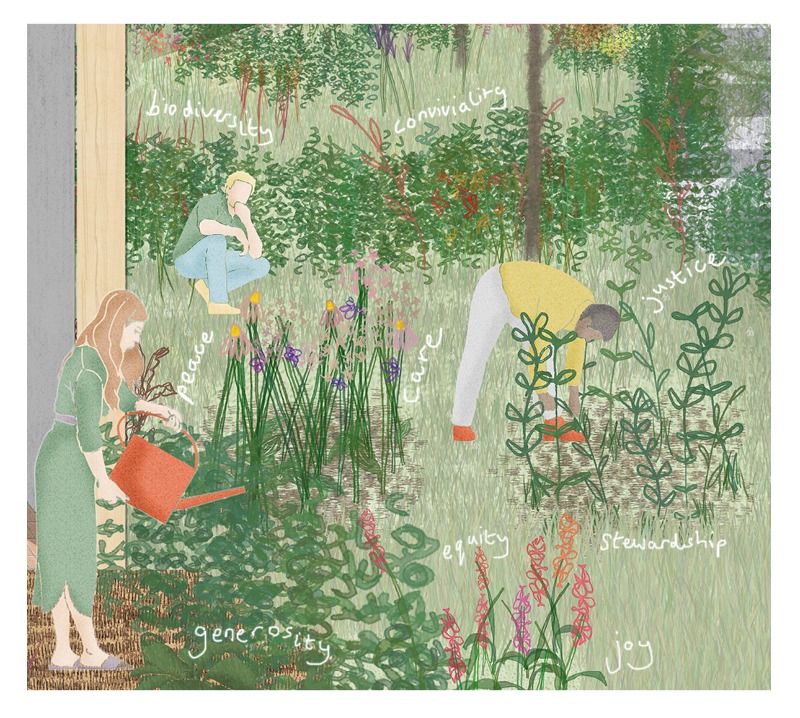 Ultimately, Periphery Greens is a story about how new green spaces could weave the fractured town centre back together, and a chance to bring spaces on the margins into the light.
Find our more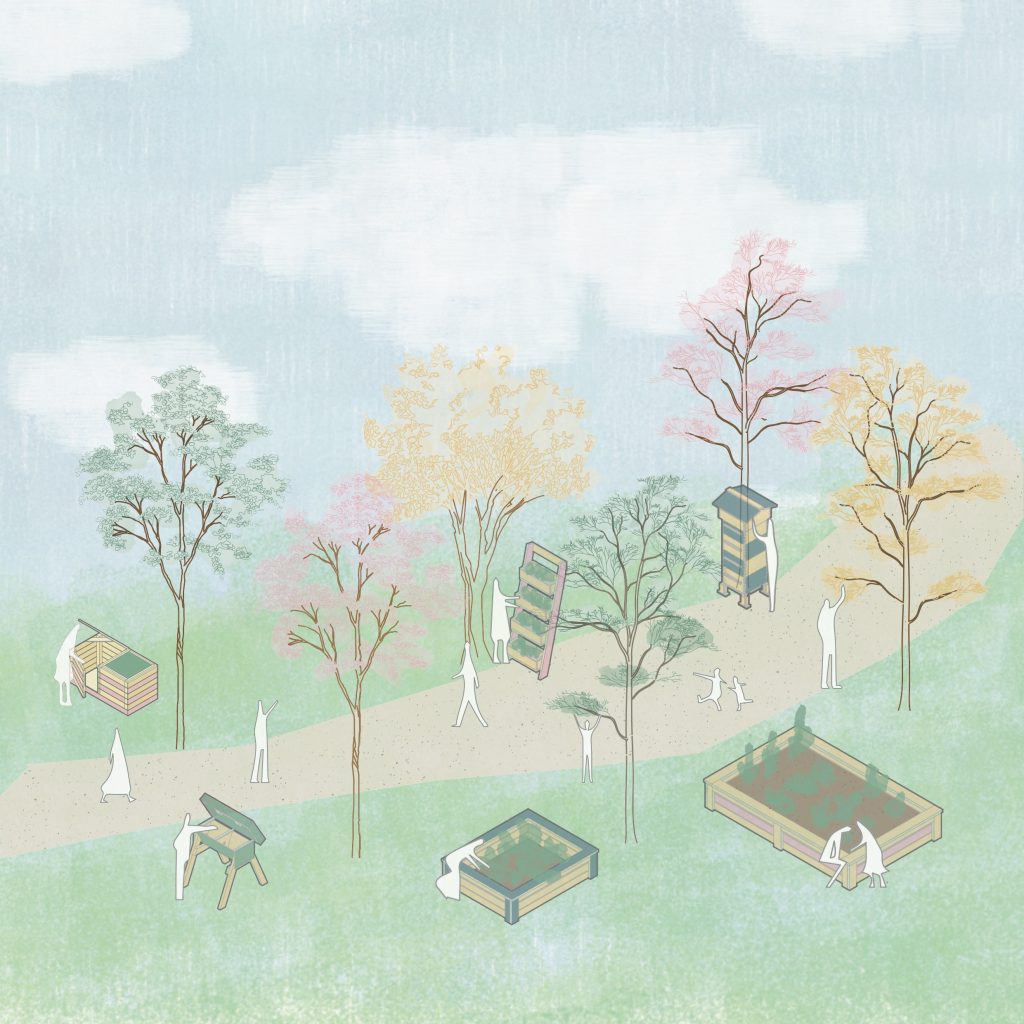 About the artist
Betty Owoo is a Croydon-based spatial designer and writer interested in the complex challenges of designing in an urban environment. Trained in architecture, she uses design and communication to tell stories and solve problems in the physical and digital realm. Energised by urban landscapes, she is curious about the intersection between architecture and ecology in the city. Her practice centres around championing underrepresented groups in the public realm.