Organ Recitals at Fairfield Halls
9th - 26th Nov 2023 - Fairfield Halls, Park Lane, Croydon CR9 1DG
Book your tickets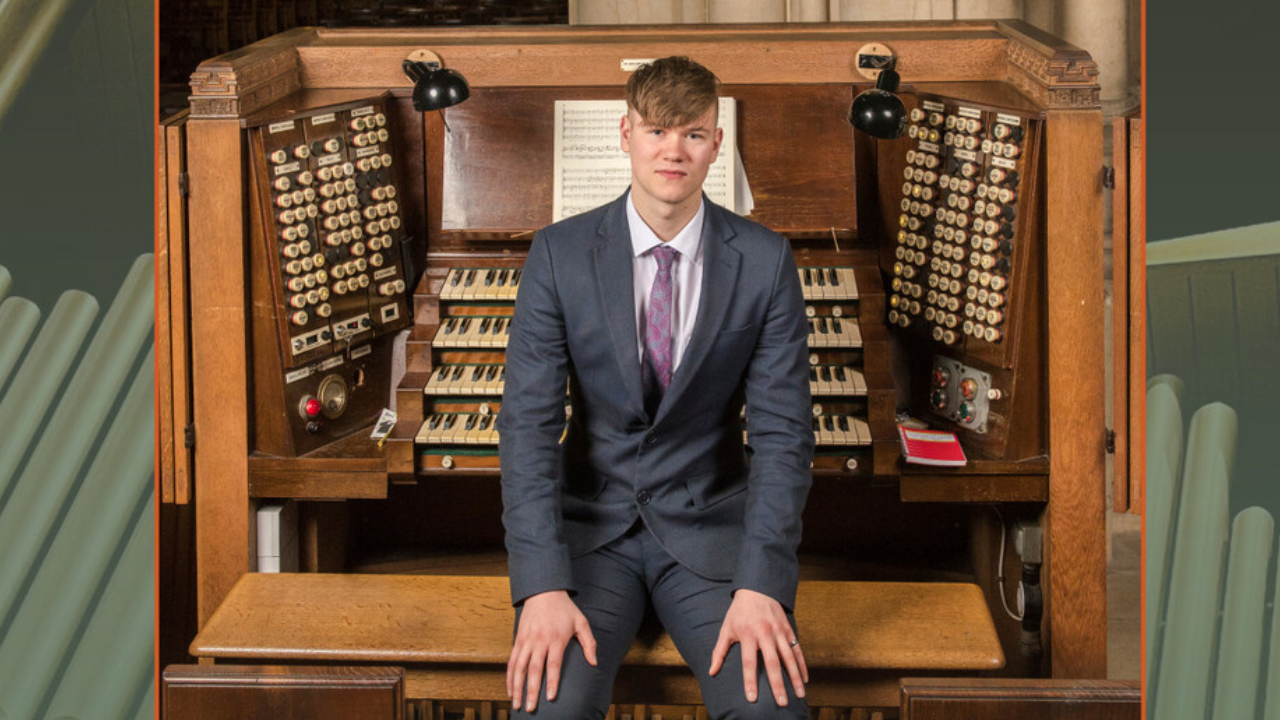 Showcasing a number of renowned organists
Herman Jordaan | Thursday 9 November at 1.30pm
Herman Jordaan grew up in Pretoria, South Africa. He studied organ with Wim Viljoen at the University of Pretoria. He continued his studies at the Conservatory of Amsterdam with Jacques van Oortmerssen and also studied at the Royal Conservatoire in The Hague with Jos van der Kooy. He obtained the degree Doctor of Music (Performing Art) at the University of Pretoria in 2021, with his studies focusing on South African organ music. He was winner of the first prize at the Interpretation Competition at the prestigious St Albans International Organ Festival in the United Kingdom in 2003. He was also awarded first prizes at the Schnitger International Organ Competition, the International Organ Competition Nijmegen, and the Unisa National Organ Competition, and second prize at the Kotka International Organ Competition. He is a prize-winning Fellow of the Royal College of Organists. International concert tours have taken him around the world – South Africa, Europe, the United States, and as far as Russia.
Matt Walters | Sunday 26 November at 1.30pm
Fairfield Associate Organist Matt Walters has a prominent classical profile with recitals in the UK and overseas, Walters, was an organ scholar at Cambridge University before launching his career performing around the UK, is known for his arrangements and improvised performances including a fusion of dance beats, jazz, and contemporary popular music. Exploring a wide range of genres and sound worlds, he aims to bring renewed popularity to the instrument and reach new audiences.