OONA DOHERTY / IBWMB
2nd Nov 2023 , 8:00pm - Fairfield Halls, Park Lane, Croydon CR9 1DG
Book your tickets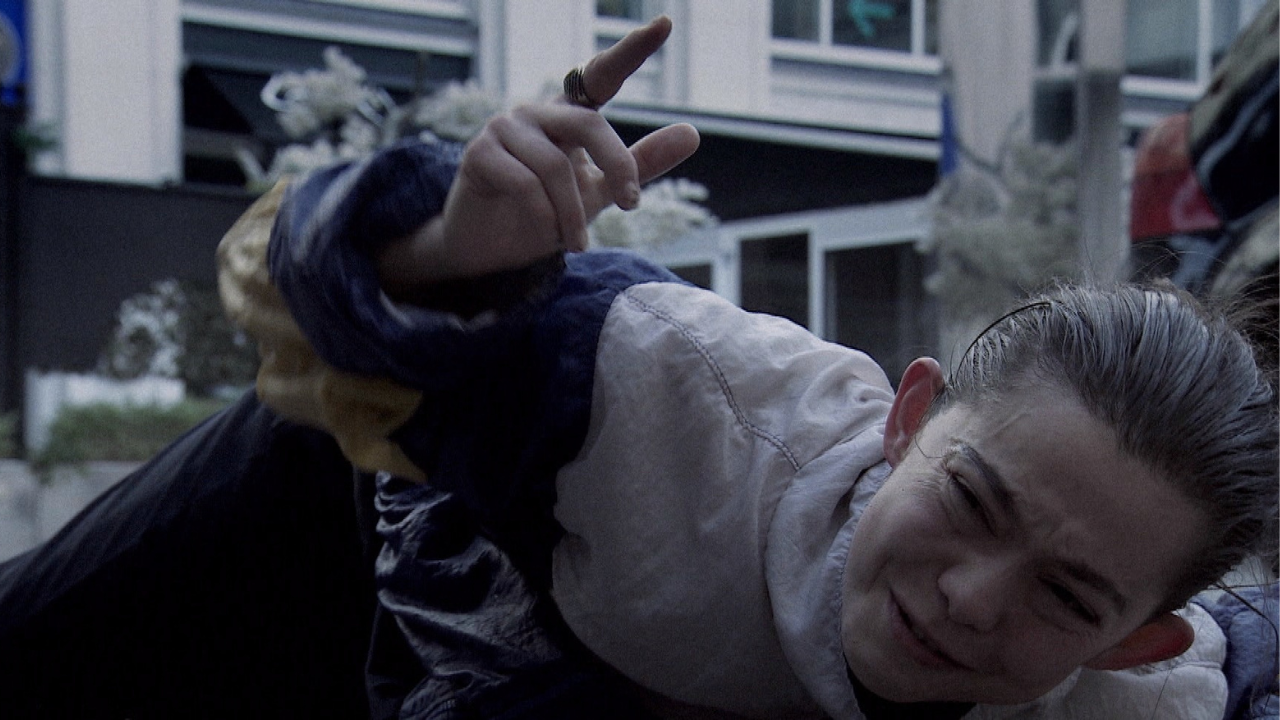 Join us for the opening night of Croydonites for two exceptional works by ground breaking artists.
Oona Doherty / Hope Hunt and the Ascension into Lazarus
Hope Hunting lies between the lines of physical theatre, social proclamation and dance. A thumping black car, head lights on, sits in waiting. Music thumping from its metal shield. A man who is many men, leaks out of the metal beat, his story. A hunt for hope.
⭐⭐⭐⭐ 'A swaggering graceful ode to working class men…a massive talent and a hugely original voice.'

The Guardian
Performed by Sati Veyrunes
OD Works – Gabrielle Veyssiere and Oona Doherty
SUPPORTED BY Dance Resource Base, Art Council of Northern Ireland, The MAC Theatre – Belfast, Cathedral Quarter Arts Festi-val, British Council, Prime Cuts Production.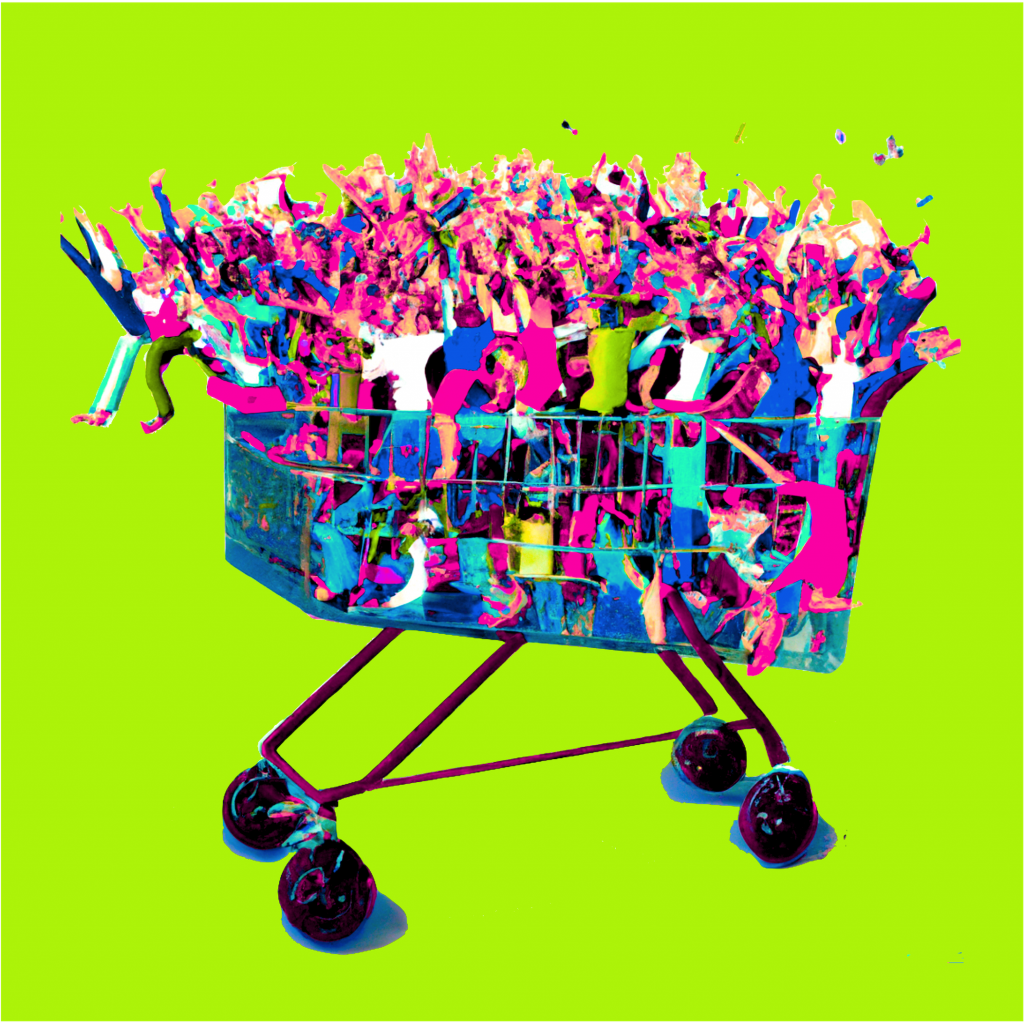 In Bed with My Brother (IBWMB) / Trollied
Everything is expensive. Cheese. £5.32. Coffee. £6.43. Tomatoes £10000000000. We can't go wild in the aisles anymore. What will bring us together in times like these? Yes. some biting political critique at 160 bpm. We're bringing donk to the frontline of the cost of living crisis. THIS IS OUR SUPERMARKET, BIG BRAND, WE'VE GOT CYSTITIS BUT CANESTEN IS 17.99 DJ SET. Expect sexy ladies with Lidl bags on their heads, banging tracks flecked with cut-throat satirical observations. And a shit tonne of unbranded cranberry juice.
This is not a Theatre show. Please don't sit down and shut up. Dance with us. Shout with us. Let's rattle some cages like we'll rattle our ear drums. We're eager for some fun, and nothing's going to hold us back. Not even this incurable UTI.
(in the 10 seconds that it's taken you to read this, Tesco has made just over £290,000 in profit lol). Don't be gloomy, listen to a tune-y. Everything's better when you put a donk on it.
"They create a terrifying, electric sense that anything could happen next"

The Guardian on Tricky Second Album
Concept by IBWMB
Created by IBWMB and BRAIN RAYS
performed by Nora, Dora and Kat aka IN BED WITH MY BROTHER
Music production and mix: BRAIN RAYS