National Portrait Gallery Evening Class
10th Nov 2023 , 6:00pm - 8:00pm - The Art Studio, National Portrait Gallery
Price £70/£56
Book your tickets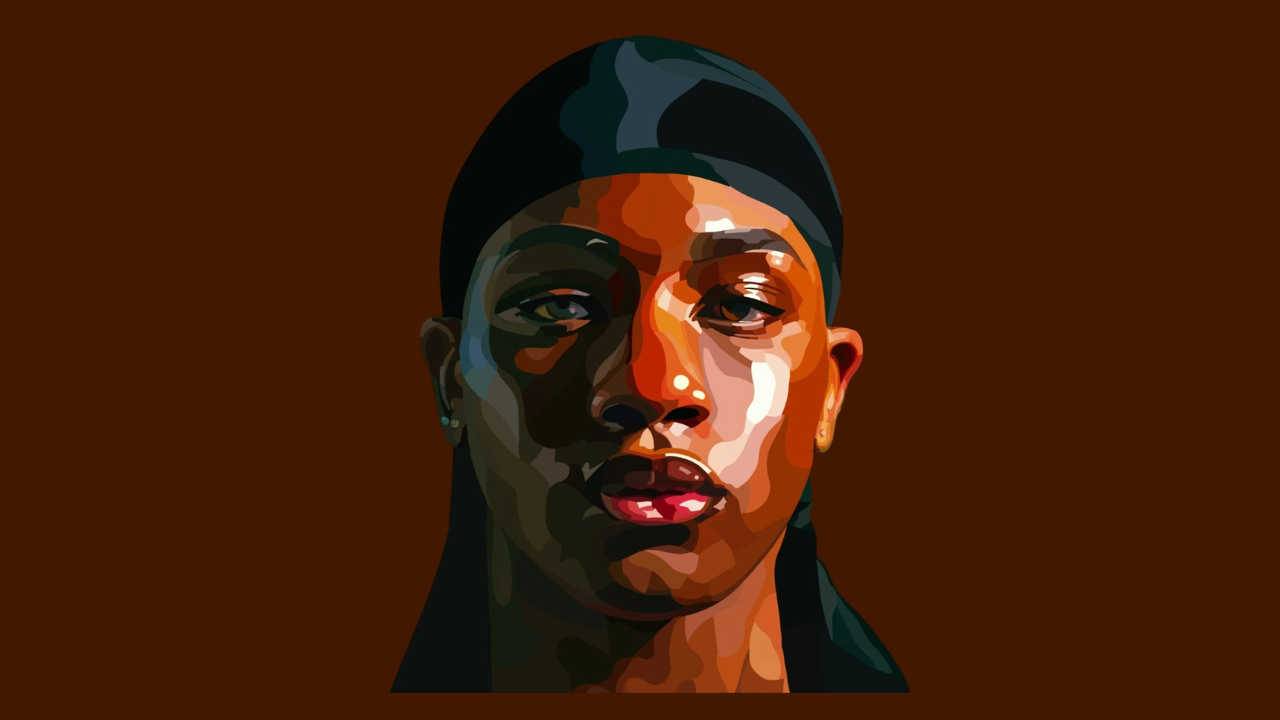 Discover digital illustration 
Join digital illustrator, Kyam, for a masterclass in how to create bold and colourful graphic portraits. Working on iPad, learn how to draw with a digital pen and master the art of creating your own compositions using beginner-friendly digital drawing and illustration software Sketchbook Pro. This introductory session is inspired by Kyam's work in our current display, Citizen UK Croydon: Carribean Influences, in the Studio Gallery.  All materials will be provided. Suitable for all abilities. Max 15 participants.  
Kyam (she/her) is a visual artist, oral historian and graphic designer from South London. Her practice explores the creative uses of oral history, incorporating digital illustration into storytelling to explore the individual stories of people, their communities and histories. With a background in campaign design for arts charities, Kyam has designed for organisations such as Shoreditch Town Hall, Clod Ensemble, The Southbank Centre and Refugee Week. She is the founder and lead facilitator of the Deep&Flow series – a community conversation using guided drawing exercises to promote QTIPOC and POC-led discussions, hosted by The Feminist Library. Kyam's exhibitions include King's College London's Illuminating The Brain, hosted by the Science Gallery and the National Portrait Gallery and Museum of Croydon's Citizen UK: Caribbean Influencers project. 
Citizen Uk Croydon is a three-year project to create new art works that visualise migration stories from the mid-twentieth century. Citizen researchers, made up of local community members, explored local and national archives and collections along with their own stories, memories and material to tell the stories of migrant communities from their area. Supported by Kyam, the group created new artwork now on display at the National Portrait Gallery.