GHANA TO THE WORLD FESTIVAL
14th Jul 2023 - Aerodrome Primary Academy, Goodwin Rd, Croydon, CR0 4EJ
Book your tickets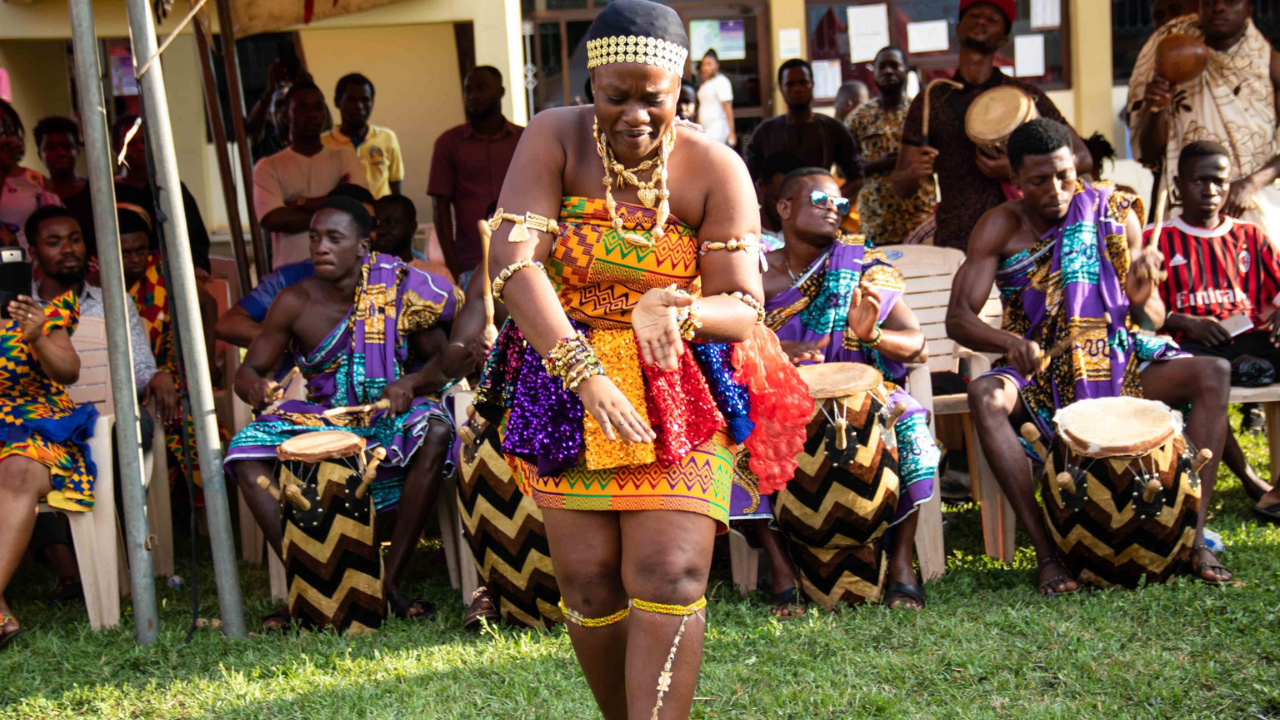 GHANA TO THE WORLD FESTIVAL
Due to visa issues this event has been delayed.
A chance to share in the rich cultural heritage of Ghana over a three-day festival in Croydon. The Ghana to the World Festival, is one of the biggest Ghanaian Arts and Culture festivals to be organised.
You'll be treated to breathtaking cultural performances across the weekend. All the indigenous dances in Ghana will be performed including Adowa, Kete, Bamaya, Bima, Agbedza, Gome and Apatampa.
With food and drink, films, games and arts exhibition, come to The Ghana to the World Festival to experience Ghana's rich cultural heritage.
FIND OUT MORE
https://www.facebook.com/ghanatotheworldfestival
https://instagram.com/ghanatotheworldfestival?igshid=ZDdkNTZiNTM=