FUNNY FACE
4th Jul 2023 , 11:00am - David Lean Cinema Croydon Clocktower, Croydon CR9 1ET
Book your tickets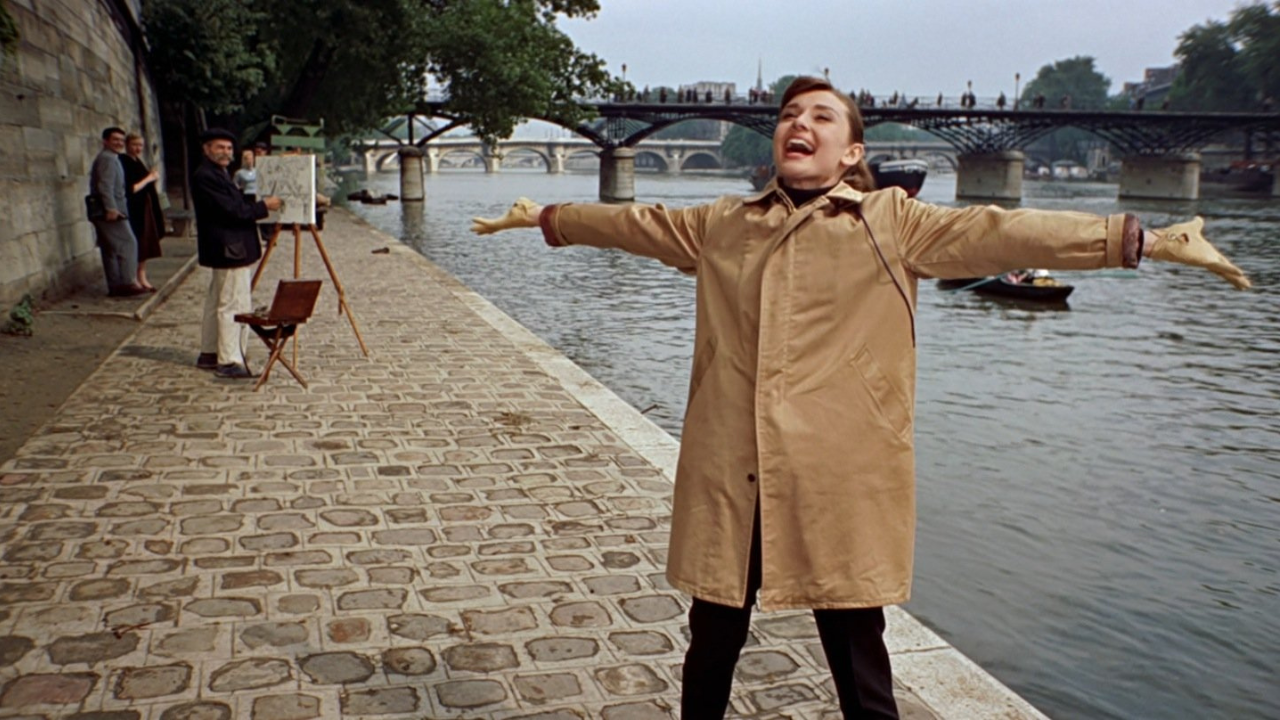 FUNNY FACE
Dementia Friendly Screening of Funny Face
Top fashion photographer Dick Avery (Fred Astaire) discovers shy shop assistant Jo Stockton (Audrey Hepburn) in a Greenwich Village book store, and tries to turn her into a top model.
A fashion magazine publisher and her top photographer decide to use a Greenwich Village bookshop for a shoot. They are attracted by the shy assistant who works there, and entice her into modelling for them with a trip to Paris. Hepburn and Astaire sing and dance to the music of George and Ira Gershwin in this charming musical from acclaimed director and choreographer Stanley Donen.
About David Lean Cinema
The David Lean Cinema was established in the 1990s, to honour the director David Lean, who was born in the Croydon. It was formed as a small, intimate, art house-style cinema to showcase the best of British film and World cinema as well as classic re-releases and recent favourites.