Dance Festival Croydon – Fairfield Halls
28th Oct 2023 - Fairfield Halls, Park Lane, Croydon CR9 1DG
Book your tickets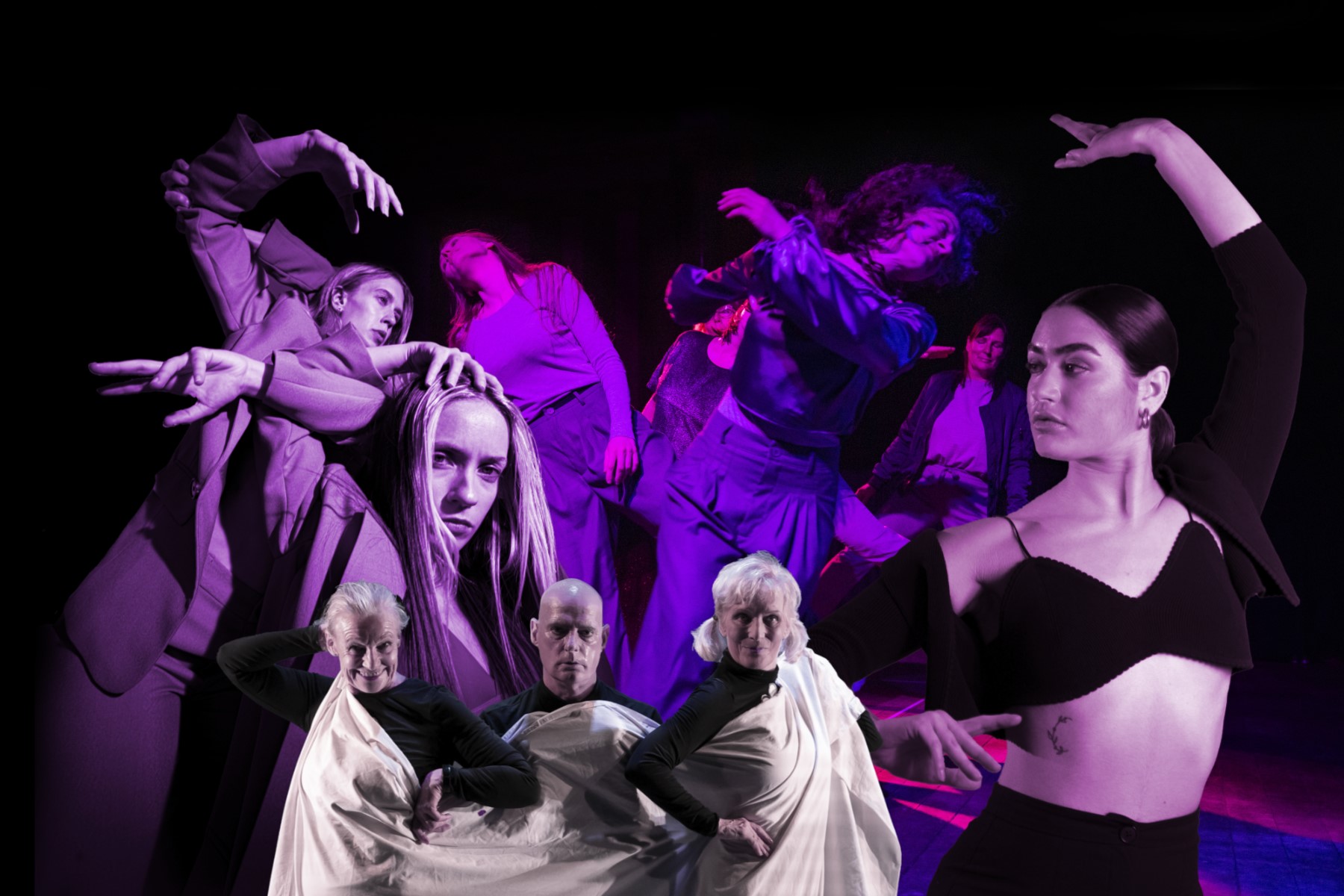 Dance Festival Croydon 2023 showcases exciting contemporary dance in venues in Croydon. It follows earlier festivals in 2017 and 2019. The fourth and the final events of the festival are at Fairfield Halls, Park Lane, Croydon. The first three shows at Shoestring Theatre, Whitgift Centre , Stanley Arts had an amazing response from the audiences and the artists.
The evening programme at the Rec in Fairfield Halls, starting at 7pm, presents exciting work by four companies.
Ceyda Tanc Dance present Kizlar.
A celebration of what it means to be female, Kizlar is an aesthetically driven exploration of femininity and masculinity, strength and vulnerability, creating a visually stunning dance work.
Ceyda Tanc Dance creates dynamic contemporary dance influenced by Tanc's Turkish heritage. Drawing on the virtuoso movements of male Turkish dancers with an all-female company, their unique movement vocabulary combines athletic contemporary movement with traditional Turkish folk dance, conveying striking shapes and a strong, sensual energy. Tanc's work seeks to challenge traditional gender representation and highlight the intersection of cultures in modern Britain, embedding themes of feminism, ritual and ceremony.

Faye and Hannah present Splice
Splice is an exploration of connection and architecture between two bodies as they configure themselves between restriction and possibility, solving a physical puzzle, with a new score composed by world-renowned electronic musician Floating Points.

SE19 Project present Fears and Dreams
While the future is difficult to imagine, preparing for it is also vital and needed. Through this work we would like to consider what we can expect from the future on a personal level. Which part of it can we design individually and which will we be able to build as a community? Join us as we try to collectively find how we can be prepared for tomorrow, having lived through things that seemed impossible and unimaginable before. Dance Conversations – is a community performance group based in Crystal Palace, working together since 2020.

Grand Gesture present 69
In 1969 a new spirit of change was dancing across the world. Grand Gesture takes a leap back into the year of liberation, rebellion and exploration that defined their generation.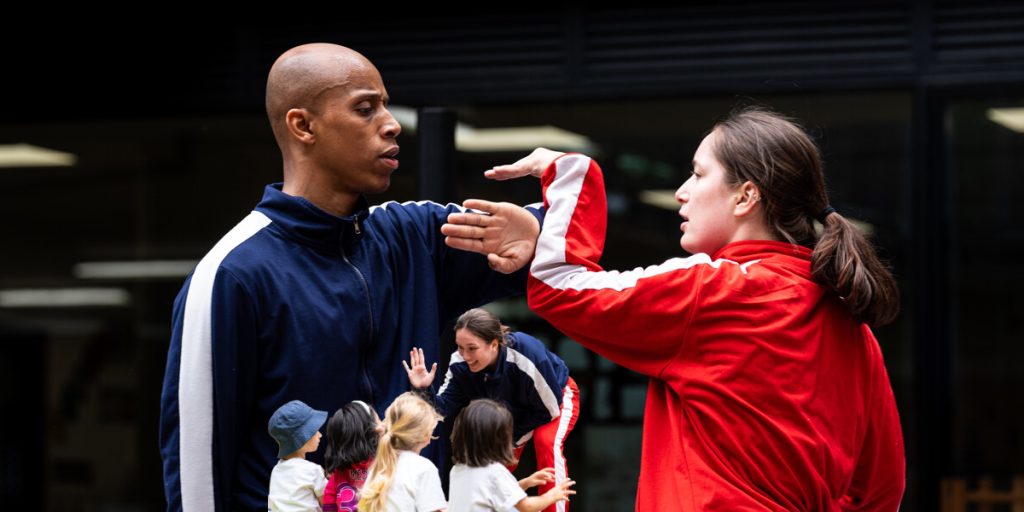 Dance Festival Croydon 2023 showcases exciting contemporary dance in venues in Croydon. It follows earlier festivals in 2017 and 2019. The fourth and the final events of the festival are at Fairfield Halls, Park Lane, Croydon.
The morning performance, Book 4 Shorts, for children and families, is a new work by Bird Gang Ltd. and the The Place. It starts at 10.30am
Book 4 Shorts is a Hip-Hop dance adventure where two friends need your help! Join in with the dancers and get the chance to finish telling their story in this interactive and lively show. Book 4 Shorts promises to engage and inspire children through this unforgettable experience!
Audience feedback:
"When I grow up, I want to be a breaker just like you. You inspired me." – Student, King's Cross Academy (2023)
"Thank you for the performance, it was very powerful." – Teacher, St Andrew's CE Infants School (2023)
"The year 4's really enjoyed the performances, they left feeling inspired" – Teacher, Brecknock Primary School (2023)
"Oh my gosh, that's so cool." – Student, Legacy Youth Centre (2023)