Croydon Stands Tall Auction
22nd Nov 2023 , 6:30pm - 10:00pm - Fairfield Halls, Park Lane, Croydon CR9 1DG
Book your tickets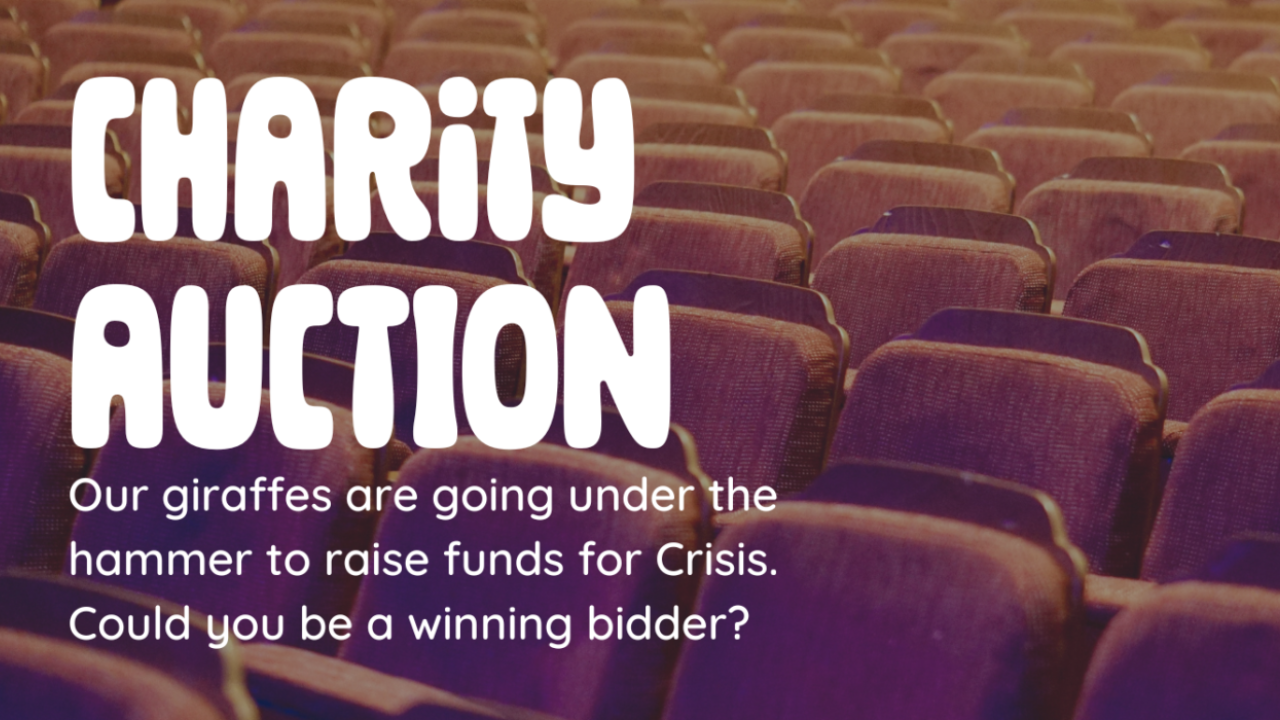 Grand Finale Auction
Join us at our Croydon Stands Tall Grand Finale Auction on Wednesday 22nd November 2023, for an exciting evening where 30 of our incredible herd will find their forever homes.
This is your chance to bid for your favourite Croydon Stands Tall sculpture, and have the chance to take home a lasting memory of the Croydon Stands Tall trail, while supporting Crisis Croydon Skylight.
Each sculpture has been individually designed and painted by our incredible network of artists and they are all unique one-offs, not available to buy anywhere else. They are certainly a collectors item!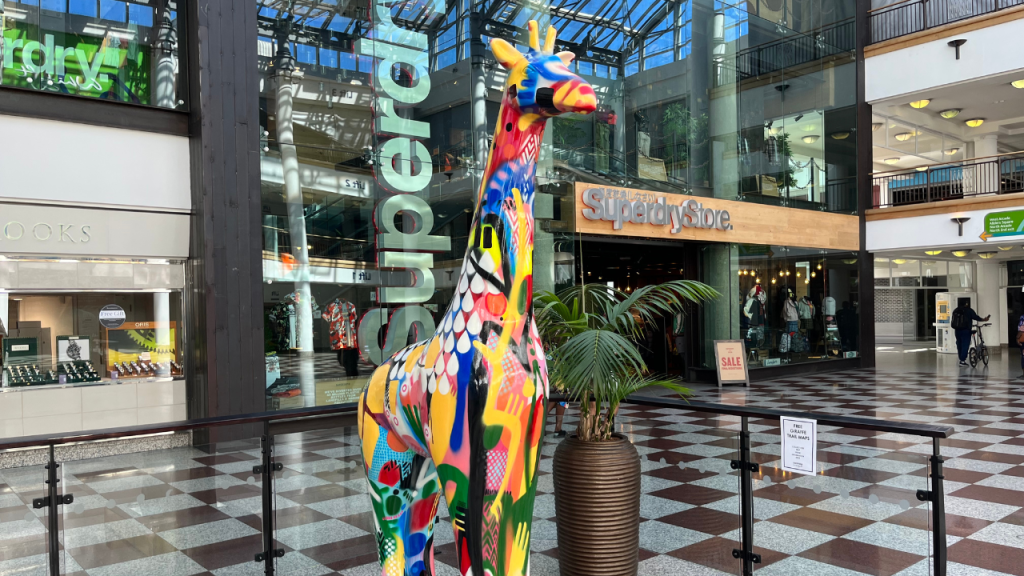 In addition to the 8ft giraffe sculptures, the exclusive tribute to our fearless World Cup Final Lionesses, designed and painted during the historic match by Becky James, with all 23 players as its centre piece, will go under the hammer for one lucky bidder to take home.
The starting bid for each sculpture at auction will be in the region of £1,500. Proceeds raised will go to Crisis Croydon Skylight.
Interested bidders can choose to bid at the live auction or via an online platform. If you have any questions please see the FAQs below or get in touch with hello@croydonbid.com
More about Croydon Stands Tall Charity Partners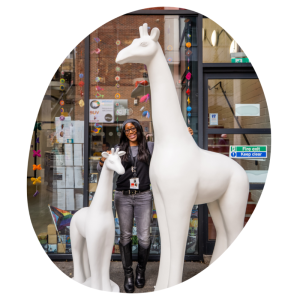 Croydon Skylight Centre

"Our Croydon Skylight centre is in the heart of the borough, where we offer vital help with housing, jobs, health and wellbeing to help people facing homelessness.

We're delighted to be the charity partner for Croydon Stands Tall and look forward to seeing how the project develops and brings the community together.

We know it will be an excellent opportunity to celebrate the borough and reinforce that by working together we can all play a part in ending homelessness."

Matt Downie, Crisis Chief Executive