Croydon from the palette of Evacustes Phipson tour
13th Sep 2023 , 1:00pm - 1:40pm - The Foyer, Croydon Clocktower, Katharine Street, Croydon, CR0 1NX
Book your tickets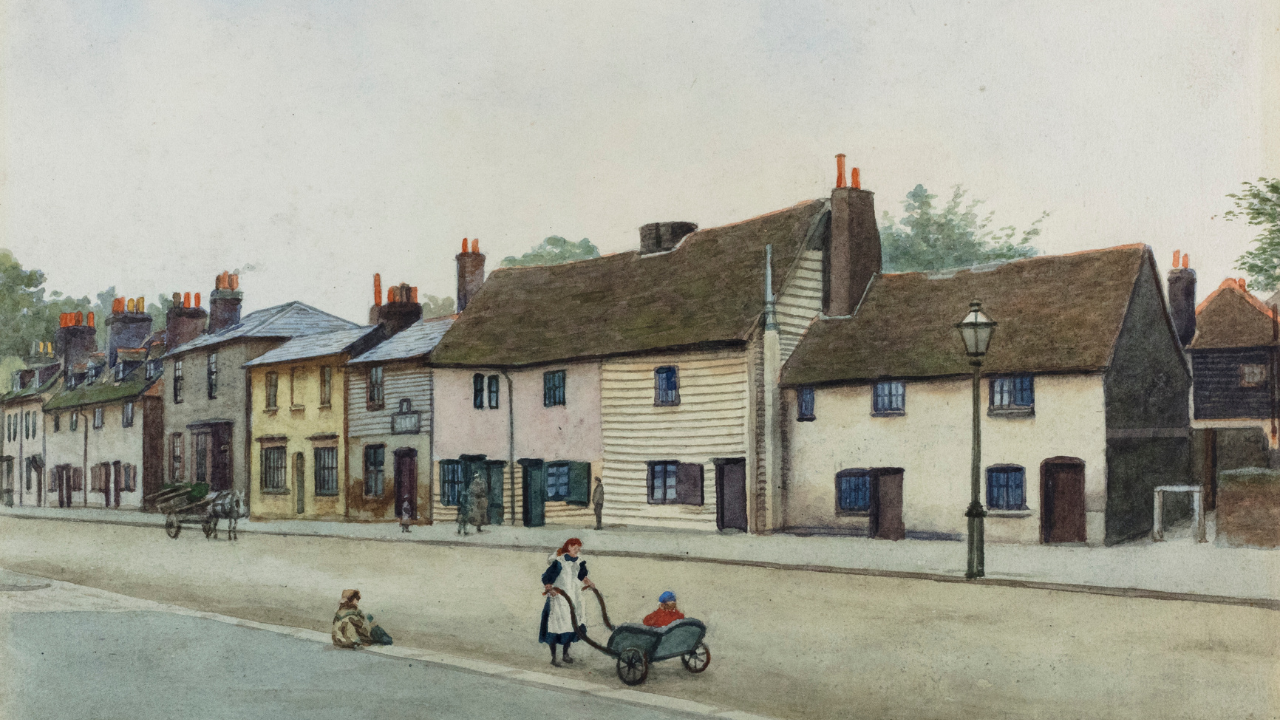 Part of Open House Festival 2023
A lunchtime guided tour of the Croydon Clocktower exhibition Croydon from the palette of Evacustes Phipson.
The late 19th and early 20th centuries saw considerable innovation and rapid change in Croydon. By chance, an itinerant watercolourist, Evacustes Phipson, was engaged by Croydon Reference Library to record ancient and old buildings particularly those under threat of loss. Museum of Croydon possesses over 300 works by Phipson, with some 50 Croydon scenes on display at this exhibition. Some of buildings depicted have been demolished but some remain.
This exhibition was created by Croydon Natural History & Scientific Society.
Why not try…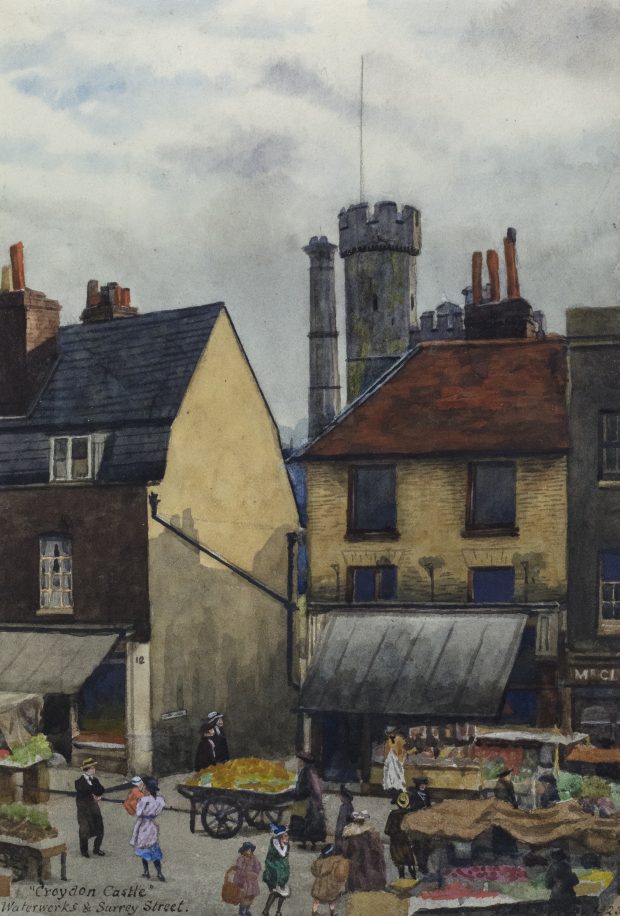 Croydon from the palette of Evacustes Phipson Exhibition
Read the story