Croydon Conversations
19th Aug - 9th Oct 2023 - Turf Projects, 46-47 Trinity Court, Whitgift Centre, Croydon CR0 1UQ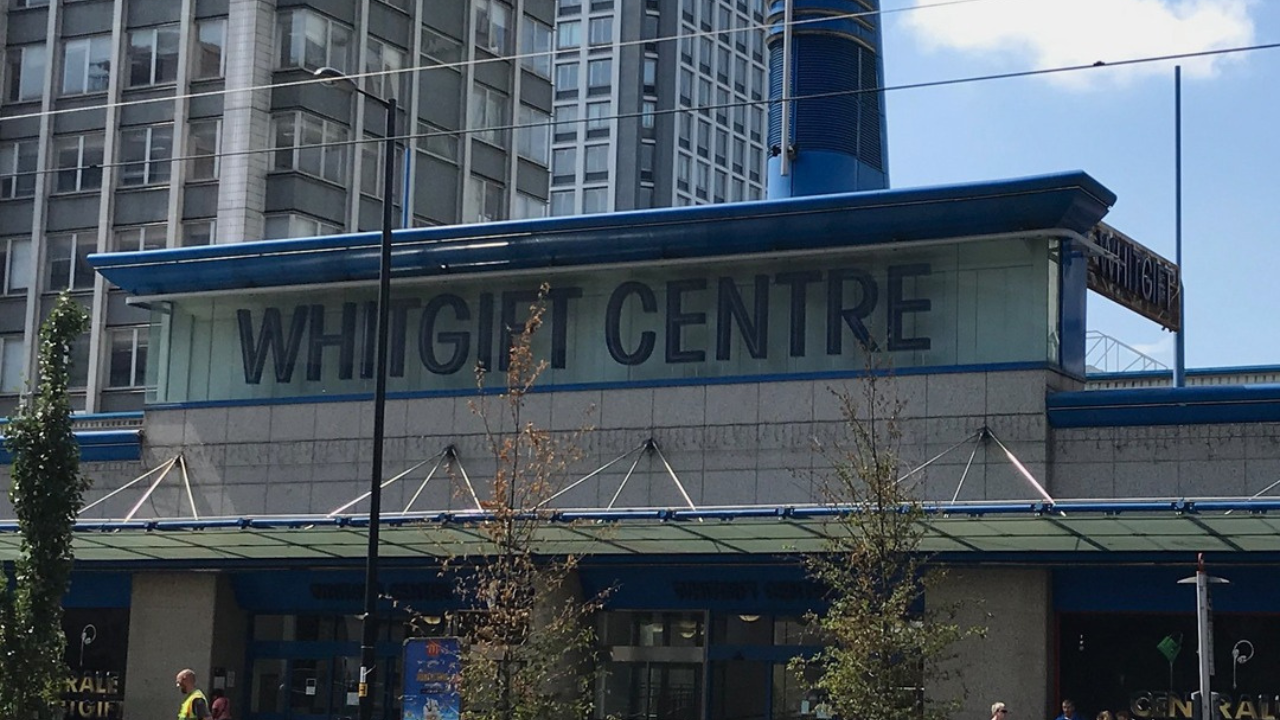 Part of Desire Paths
The project aims to focus on the personification and humanising of the Whitgift centre. Informed by stories, memories and reflections of Croydon residents the character of "Whiftgift" will be brought to life. What are some of Whiftgift's favourite memories? What have been some highlights and what have been some low lights over the years?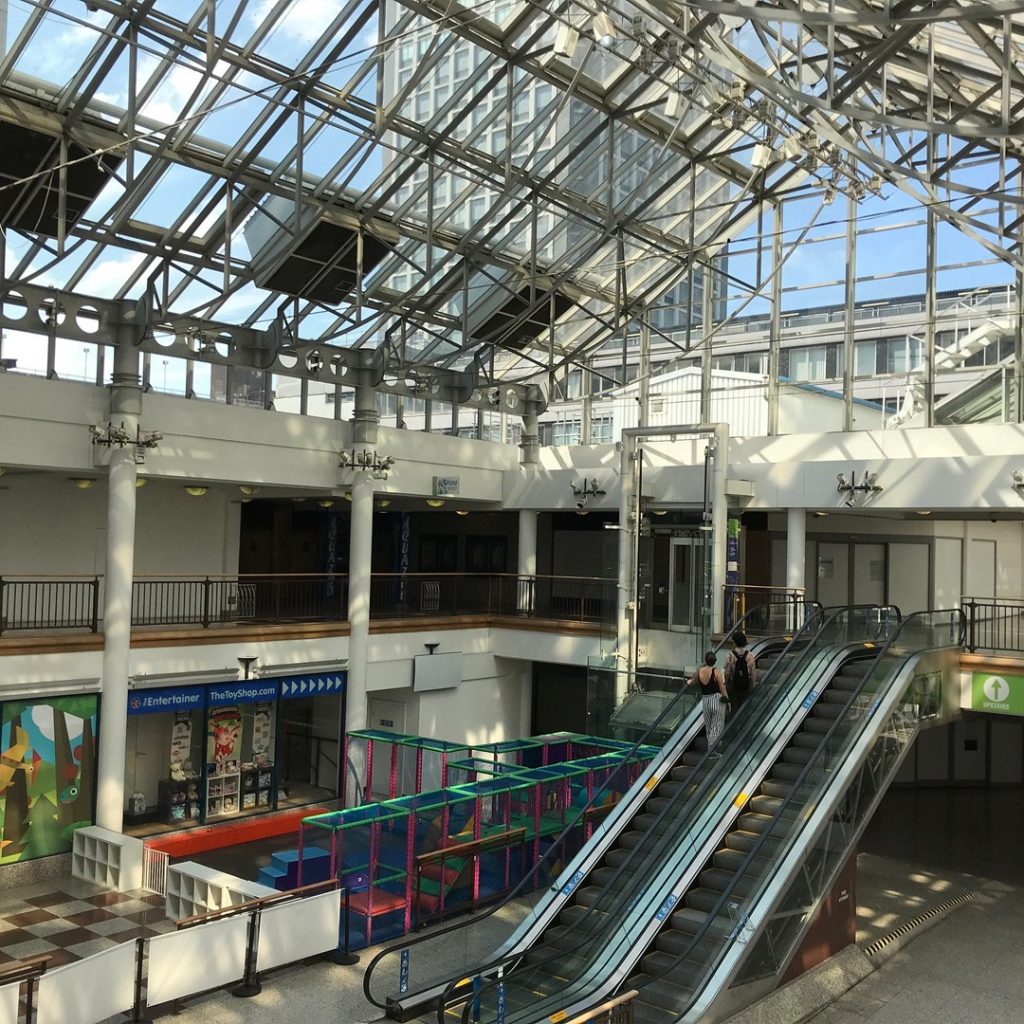 Visitors will have the opportunity to converse with Whitgift and together explore what future can they imagine for them and for Whitgift? How can we support Whitgift in transforming back into the thriving, bustling energy it once had?
Find out more
About the artist
Georgeenia is an artist and creative producer whose own work explores cultural identity through the medium of arts based dialogue. Her work focuses on both that dialogue we have with each other and ourselves on themes linked to our relationship with our cultural identity. She creates experiences that facilitate dialogue in a playful and poignant manner to provoke, challenge and reflect. She is particularly interested in making those "uncomfortable" difficult conversations around cultural identity "comfortable" and explores how dialogue and creative artistic practices can aid with making vital conversations and self-reflection journeys, open, authentic and honest.