Crocus Valley Photo Walk – Addington Hills
28th Aug 2023 , 11:00am - 1:30pm - Addington Hills and Lloyd Park
Book your tickets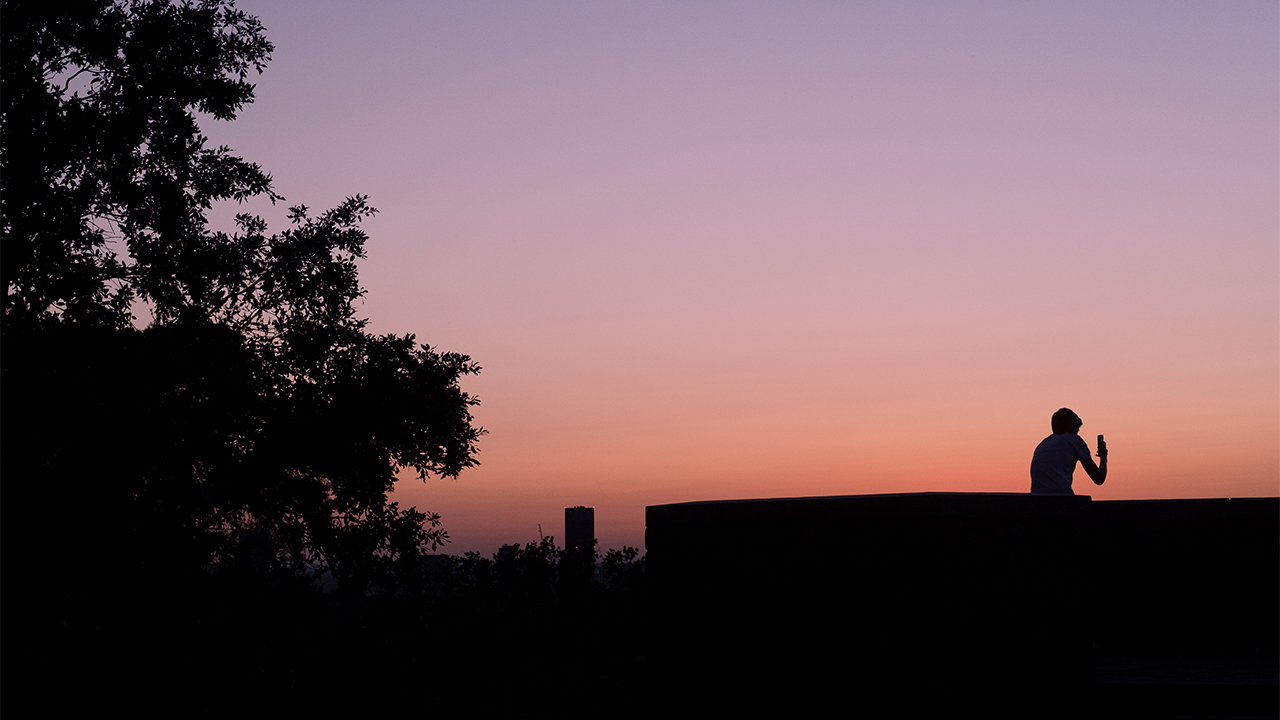 The guided walk will take you through some of the spots featured in her book, Crocus Valley, and Ameena will talk about her practice and photographic process.
This guided walk is not so much about photographic technique or technical understanding, but more about slowing down and taking time to notice the little details. As such, this event is suitable for all levels of photographer – please bring something to take photographs with, it can be any sort of equipment including phones.
Planned route: Meet at Coombe Lane tram stop and walk through Addington Hills, past the viewpoint and down to Lloyd Park, ending at the cafe. An optional extra: For anyone interested, we'll hop on the tram to Park Hill Park (10 mins walking from East Croydon station) and head to the Crocus Valley exhibition. Water Tower Teas cafe is located nearby where attendees can purchase hot drinks, lunch, and snacks.
The walk and exhibition visit is expected to last 2.5 hours and is suitable for most ability levels. Please note the walk is not fully wheelchair accessible. Children must be accompanied by an adult.
Find out more
Can't make it? Head to the outdoor exhibition in Park Hill Park, up until September 10th https://ameenarojee.co.uk/crocusvalley
Get the book https://www.rrbphotobooks.com/products/ameena-rojee-crocus-valley-rrb-platform
Follow Ameena on social media https://www.instagram.com/ameenarojee/
Purchase prints https://ameenarojee.co.uk/shop
Funding partner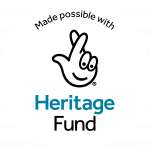 The National Lottery Heritage Fund.
The largest funder of UK heritage. We believe in the power of heritage to ignite the imagination, offer joy and inspiration, and to build pride in place and connection to the past.
We invest money raised by National Lottery players across the UK, in collaboration with a wide range of statutory bodies, as well as other National Lottery distributors. Our work is made possible thanks to the support of National Lottery players.
As The National Lottery Heritage Fund, we distribute National Lottery grants from £3,000 to £10million and over, funding projects that sustain and transform the UK's heritage.
As The Heritage Fund, we distribute funding on behalf of the UK and devolved governments to heritage organisations.
We provide leadership and support across the heritage sector, and advocate for the value of heritage.
Since we were established in 1994, we have awarded £8.8billion of National Lottery and other funding to more than 51,000 projects across the UK.