Crocus Valley Outdoor Exhibition
10th Aug - 10th Sep 2023 - Park Hill Park, near the walled garden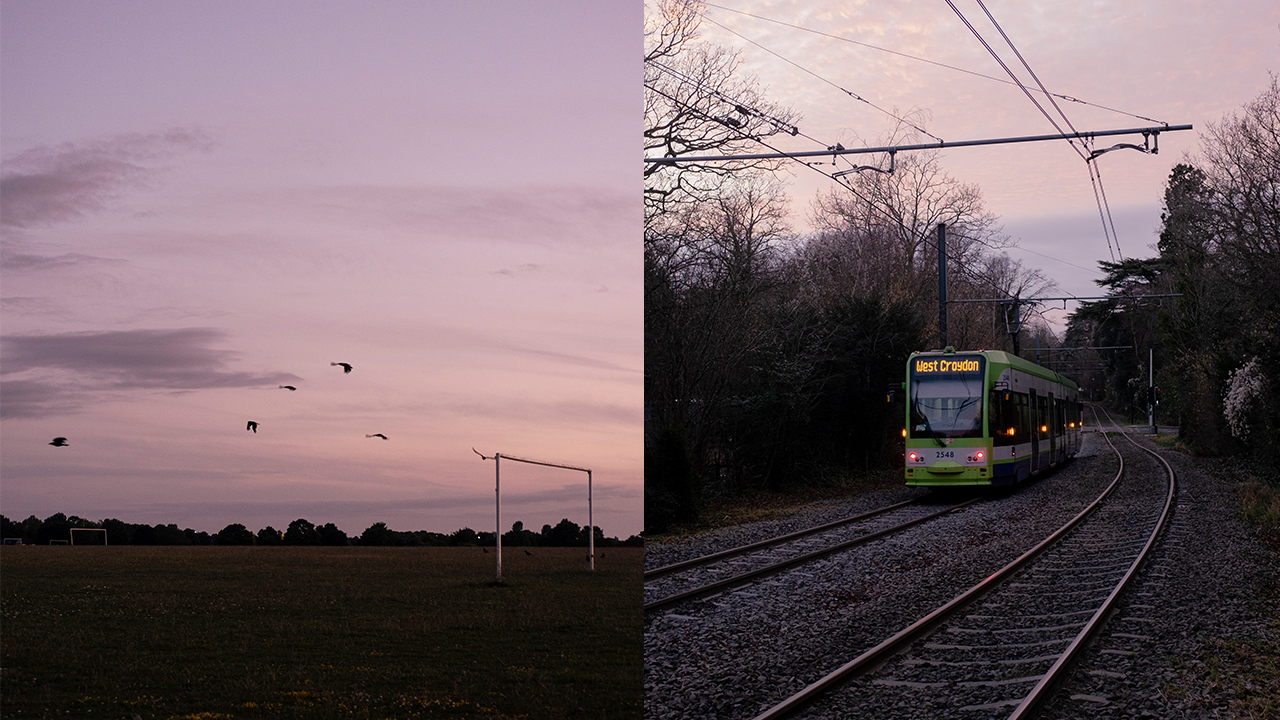 Crocus Valley is a love letter to Croydon, a collection of local artist and writer Ameena Rojee's photographs from 2017 – 2022 that show a different side to the borough – wild, green, and romantic. Published by RRB Photobooks, the photobook features poetry by Croydon's poet laureate Shaniqua Benjamin and cover art by local painter Bev Jones.
Launching as part of This is Croydon, Crocus Valley is accompanied by a free-to-all and accessible outdoor exhibition in Park Hill Park (near the walled garden) until 10th September.
You can also join Ameena on guided photo walks based in some of Croydon's thriving green spaces.
Find out more
Get the book https://www.rrbphotobooks.com/products/ameena-rojee-crocus-valley-rrb-platform
Sign up to the guided photo walks https://www.eventbrite.co.uk/o/rrb-photobooks-68705645343
Follow Ameena on social media https://www.instagram.com/ameenarojee/
Purchase prints https://ameenarojee.co.uk/shop
Funding partner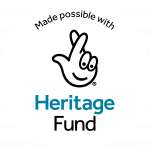 The National Lottery Heritage Fund.
The largest funder of UK heritage. We believe in the power of heritage to ignite the imagination, offer joy and inspiration, and to build pride in place and connection to the past.
We invest money raised by National Lottery players across the UK, in collaboration with a wide range of statutory bodies, as well as other National Lottery distributors. Our work is made possible thanks to the support of National Lottery players.
As The National Lottery Heritage Fund, we distribute National Lottery grants from £3,000 to £10million and over, funding projects that sustain and transform the UK's heritage.
As The Heritage Fund, we distribute funding on behalf of the UK and devolved governments to heritage organisations.
We provide leadership and support across the heritage sector, and advocate for the value of heritage.
Since we were established in 1994, we have awarded £8.8billion of National Lottery and other funding to more than 51,000 projects across the UK.