Come and Sing Advent Carols
3rd Dec 2023 , 4:00pm - St John the Evangelist, Sylvan Road, Upper Norwood, London, UK SE19 2RX
Book your tickets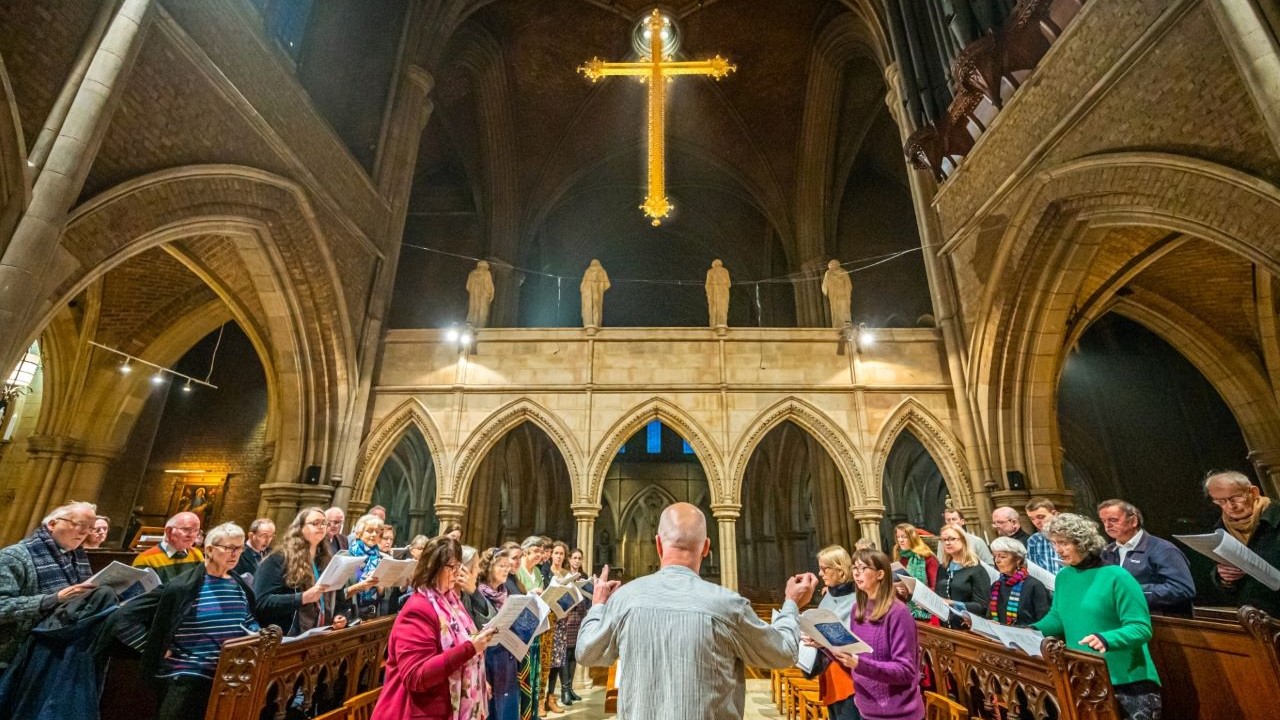 Are you an experienced chorister who can read music and hold a part?
Join us to sing some beautiful music at our Advent service.
The choir is composed of amateurs and professionals and we are friendly and welcoming. We would love new members to join us on a regular or occasional basis, and this is a chance to try us out!
Under the experienced and sensitive direction of our Master of Music Lionel Bourne, we will rehearse and then take part in the service.
Please arrive ready to start at 4 pm. There will be a break with tea and cake before the service which is from 6 pm until about 7:30 pm.
This event is free, to take part you must register by clicking on the book now button.