Black British Book Festival 2023 – Little Turf
30th - 30th Sep 2023 - Little Turf Keeley Road, Croydon, CR0 1TF.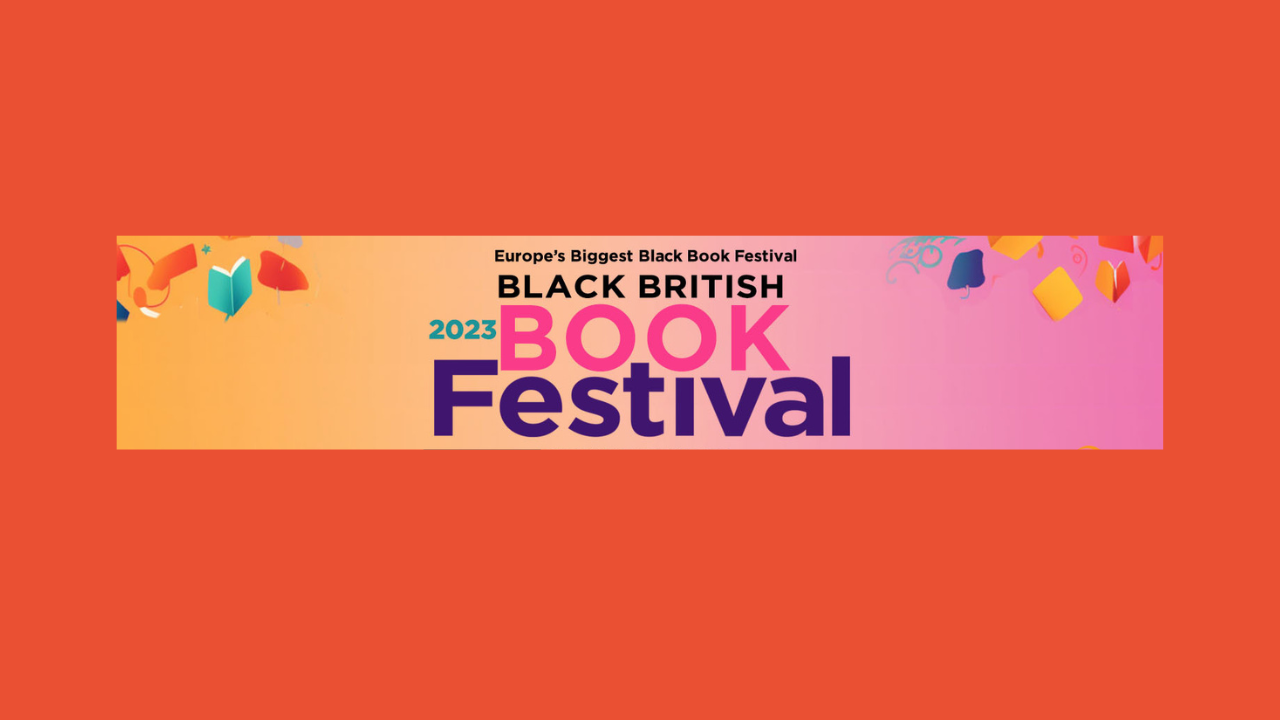 Rewriting the Narrative: A Journey with Kenny Imafidon
Saturday 30 September – 3pm – 4pm
Join us for an inspiring workshop led by Kenny Imafidon, the author of the powerful memoir "That Peckham Boy." Prepare to be captivated as Kenny shares his remarkable story of transformation, resilience, and the pursuit of positive change for marginalised individuals in our society.
In this thought-provoking event, Kenny will delve into the pages of his book and take you on a journey through the challenges and triumphs that have shaped his life. From growing up in a community plagued by deprivation and gang culture to being wrongfully accused of a horrific crime, Kenny's experiences have led him on a path of self-discovery and advocacy.
"That Peckham Boy" is not just a memoir; it's a call to action. Kenny's story serves as a manifesto, urging us to take a closer look at the narratives surrounding young, Black, and economically disadvantaged individuals. Through his own personal journey and The Kenny Report delivered to the House of Commons, Kenny has become a catalyst for change, working with charities, communities, and policy-makers to rewrite the stories of marginalised youth.
During this workshop, Kenny will share his insights, engage in open and honest discussions, and inspire you to reflect on your own power to shape your narrative. You'll gain a deeper understanding of the challenges faced by young people on the fringes of society and the importance of fostering positive change.
Join us as we explore the themes of identity, resilience, social justice, and the transformative power of education and mentorship. Kenny's story will challenge your perceptions, ignite your empathy, and leave you with a renewed sense of purpose and determination.
This event is open to individuals of all backgrounds, ages, and professions who are passionate about social change and empowering marginalised voices. Don't miss this opportunity to connect with Kenny Imafidon and be part of a movement that seeks to redefine the narratives of young people facing adversity.
Step into the world of "That Peckham Boy" and embark on a journey of self-discovery and empowerment. Secure your spot today and join us for an event that will leave a lasting impact on your perspective and inspire you to be an agent of positive change in your community.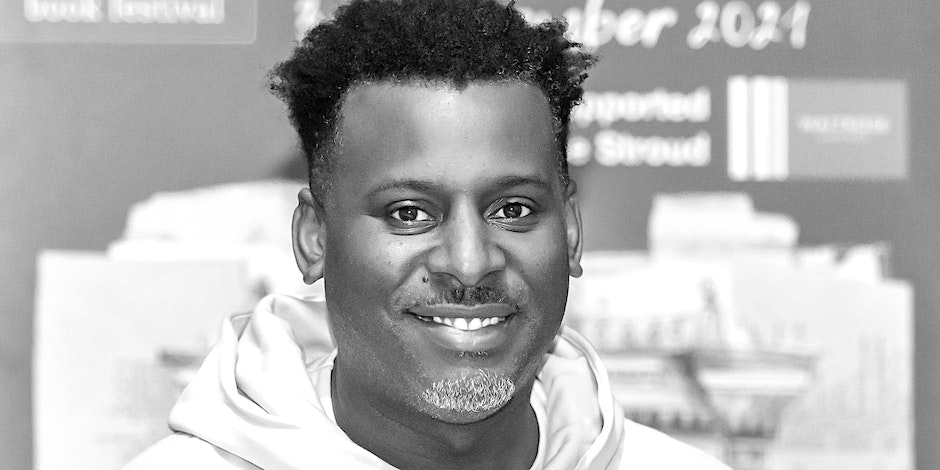 "Journey into the Heart of Identity: Growing Up Black in Britain" – Dr Stuart Lawrence
Saturday 30 September 4pm- 5pm
Step into a world of riveting storytelling as we unveil the incredible narrative of "Growing Up Black in Britain" by the esteemed Dr. Stuart Lawrence. Join us for an unforgettable evening that delves deep into the essence of identity, diversity, and resilience.
In this captivating event, Dr. Lawrence will lead us on a powerful exploration of his personal odyssey, growing up in a multicultural Britain. With unwavering honesty, he shares the triumphs and tribulations, unveiling the complexities of identity formation and navigating a society marked by both progress and challenges.
As the brother of Stephen Lawrence, whose tragic murder ignited a movement for justice and equality, Dr. Lawrence's journey carries profound significance. Through his book, he offers a unique perspective on the evolving landscape of race, equality, and the pursuit of justice in modern Britain.
Prepare to be moved, inspired, and enlightened as Dr. Stuart Lawrence takes the stage to share his compelling narrative. Join us for an evening of deep reflection, dialogue, and celebration of diversity in our ever-evolving cultural tapestry.
Don't miss this opportunity to be a part of an event that promises to leave an indelible mark on your heart and mind. Reserve your seat now and be part of a conversation that matters.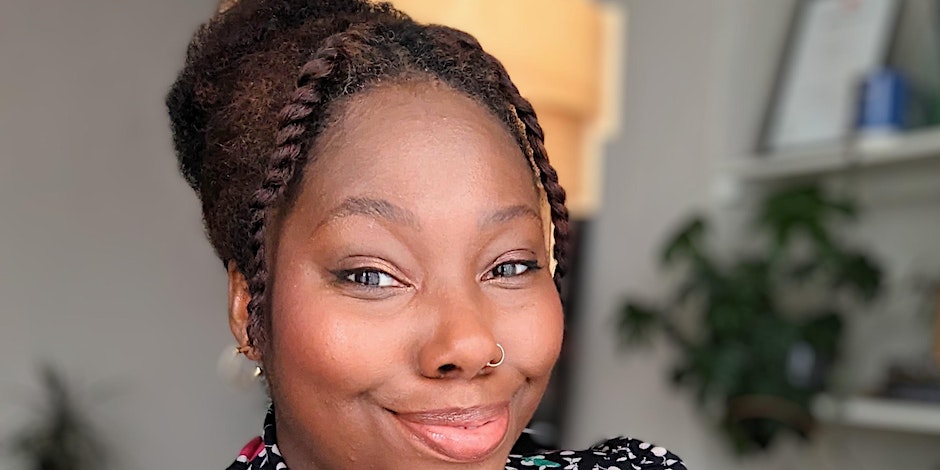 Unveiling Your Inner Strength": A Journey to Healing and Self-Love with Tasha Bailey!
Saturday 30 September 5.30pm – 7pm
Embark on a life-altering voyage of self-discovery with Tasha Bailey's electrifying keynote "Unveiling Your Inner Strength: Lessons From Therapy on Healing & Self-Love."
Brace yourself for an immersive experience that will leave you inspired, empowered, and ready to conquer your path to self-healing and genuine self-love.
Through heartfelt narratives and transformative insights, Tasha will unravel the art of embracing your vulnerabilities, turning them into your greatest assets.
Get ready to ignite the flames of authenticity as Tasha shares practical strategies and heartwarming stories that will propel you towards personal growth and a deeper connection with yourself.
Unlock the doors to a life of unshakable self-compassion as Tasha reveals the keys to embracing your uniqueness and living authentically. This event is not just a keynote; it's a catalyst for transformation, a roadmap to rediscovering the power within you.
This is your moment to step into a world of empowerment, healing, and self-love.
Don't miss out – reserve your spot now and unlock the extraordinary future you deserve!