Bethlem Gallery clay workshops
16th - 16th Sep 2023 , 11:00am - Bethlem Gallery, Monks Orchard Road, Beckenham
Book your tickets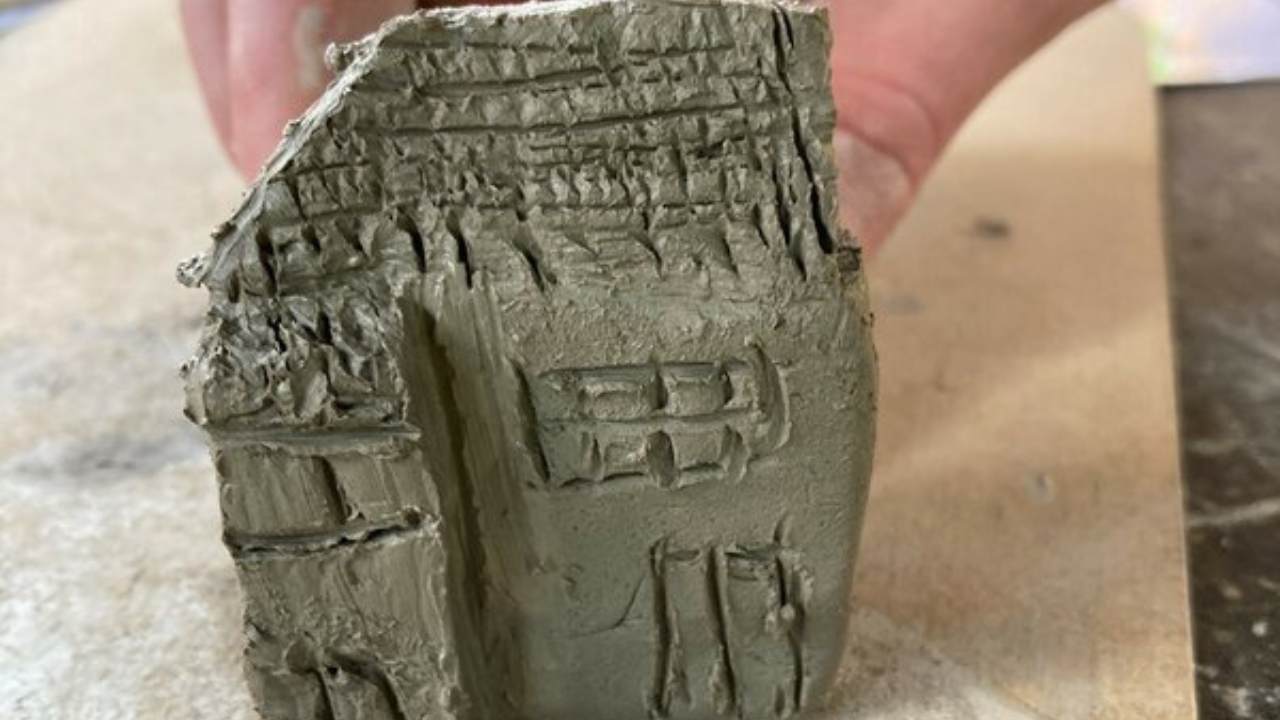 Part of Open House Festival
These workshops give participants the opportunity to model in air-dry clay one or more structure/s on the Bethlem Royal Hospital site, then either add it to an existing display at Bethlem Gallery, or take it home, as they prefer.
Events taking place:
Saturday 16 September
11.00 – 12.30 Clay Workshop
13.30 – 15.00 Clay Workshop
This is a creative workshop at which participants will use clay to respond to the built environment of Bethlem Hospital.
How to book
You must create a free visitor account at www.openhouse.org.uk to book your festival tickets.