Addington Village to Upper Shirley
17th - 17th Sep 2023 - St Mary's Church, Addington Village Road, Croydon
Book your tickets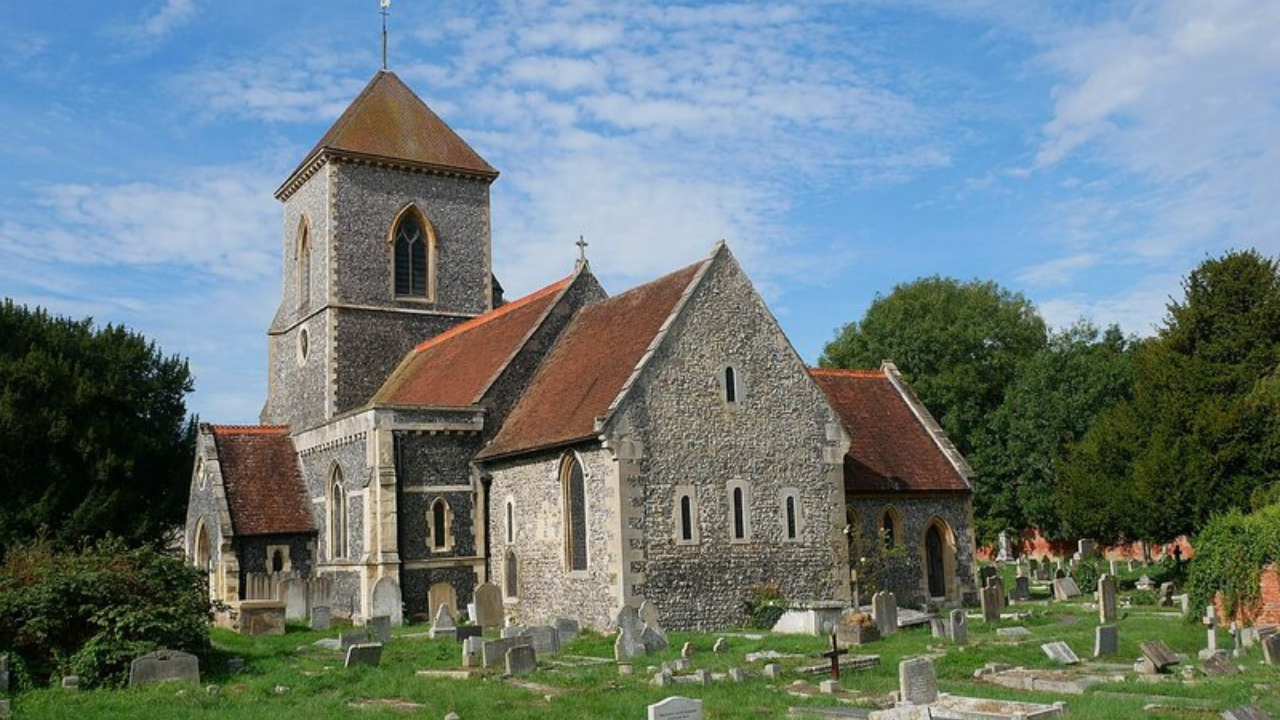 Part of Open House Festival 2023
Stroll from Addington Village to Upper Shirley to hear about ancient roads, buildings of former local trades, the medieval St. Mary's Church, Addington Palace, post-war urban planning and a nursing home updated for the 21st century.
Events
Walking tour – Addington Village to Upper Shirley. Discover this corner on the very edge of Croydon, where town meets countryside, for arresting views and architectural styles.
History
See a fascinating mix of architecture from a Medieval church- burial site of five Archbishops of Canterbury- traditional village trades passing the Old Forge, the 18th century Addington Palace and an arresting view contrasting with the 1960s tower blocks in the distance, visible in nearby New Addington.