AARON BAKSH & GUESTS
10th Nov 2023 , 7:30pm - Fairfield Halls, Park Lane, Croydon CR9 1DG
Book your tickets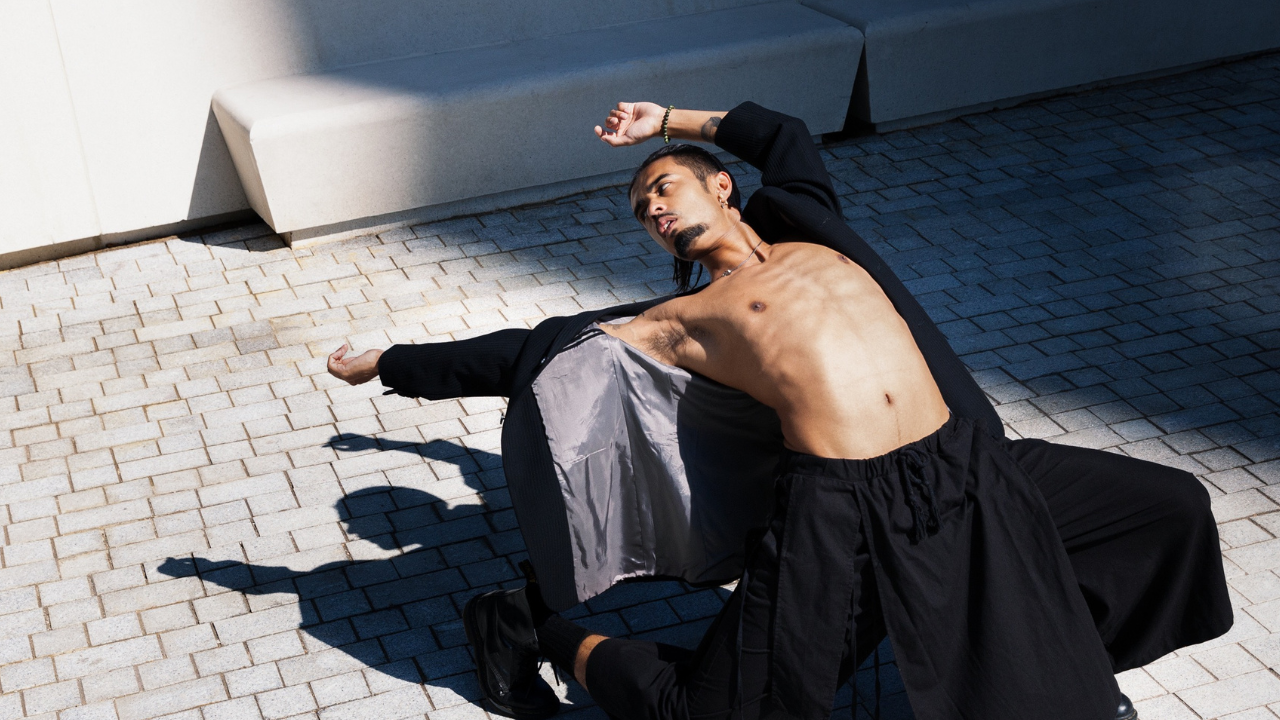 Aaron Baksh / EXODUS
Exodus explores themes around migration. Three individuals embark on a journey struggling to flee conflict. Throughout this, they attempt to explore togetherness and loss. Inspired by current issues and conditions around the globe including war, poverty and displacement.
EXODUS has been commissioned by Croydonites Festival, as part of our mission to nurture and develop local artists.
Made in Paradise
Sega is the traditional dance from the island of Mauritius, situated in the Indian Ocean. Sega is embedded into modern Mauritian culture and is the official National Dance of Mauritius. It has evolved since its early days, with modern Sega often including elements of other genres such as Jazz and Reggae, with the latter combination being known as Seggae. The Made in Paradise dancers are a group from South London bringing this authentic experience to you straight from its tropical roots.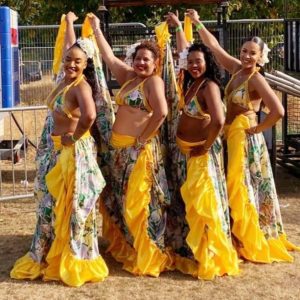 Legacy Youth Zone
Legacy Youth Zone will present two short works: Movement of the Youth and New Beginnings, both choreographed by Aaron Baksh. Legacy is a local youth hub where young people from the borough can take part in a wide range of activities in afterschool, weekend and holiday clubs. It provides an outstanding service, helping young people achieve their potential.