House of Common
Posted Saturday 24 June 2023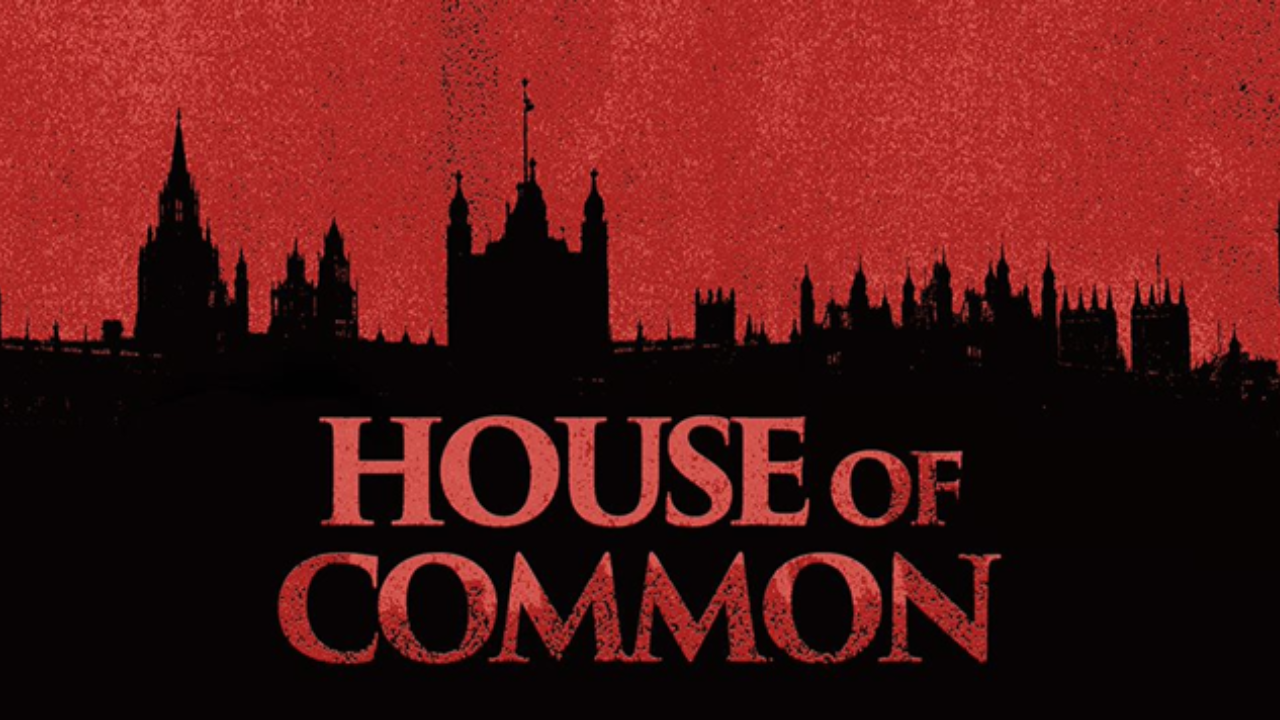 Boundless Theatre announces political horror House of Common a rallying cry from a generation demanding change.
Adults actually give way more grief than young people, you know, it's never a young person that I seem to lock horns with on an opinion – always adults.
Politics is instrumental yet intimidating, difficult to break into, and seemingly filled with politicians whose actions are becoming more fantastical and dubious, throwing our day-to-day lives into chaotic uncertainty. Statistics taken from the most recent general election show that voter turnout amongst 18 to 24-year-olds has overwhelmingly increased. As the gap between what the population needs and what our politicians deliver widens it is becoming harder to ignore the calls for change from young adults and with this in mind, Boundless Theatre are bringing their new political horror to Croydon this autumn.
Set in a hopefully not too alternate future, six teenagers are invited to take part in a unique political experiment, what follows is a quirky and harrowing distorted reality. As support gains momentum each day to lower the voting age to 16 years old, House of Common investigates why privilege matters, why teenagers need to elect representation at the highest level and how democracy isn't always guaranteed.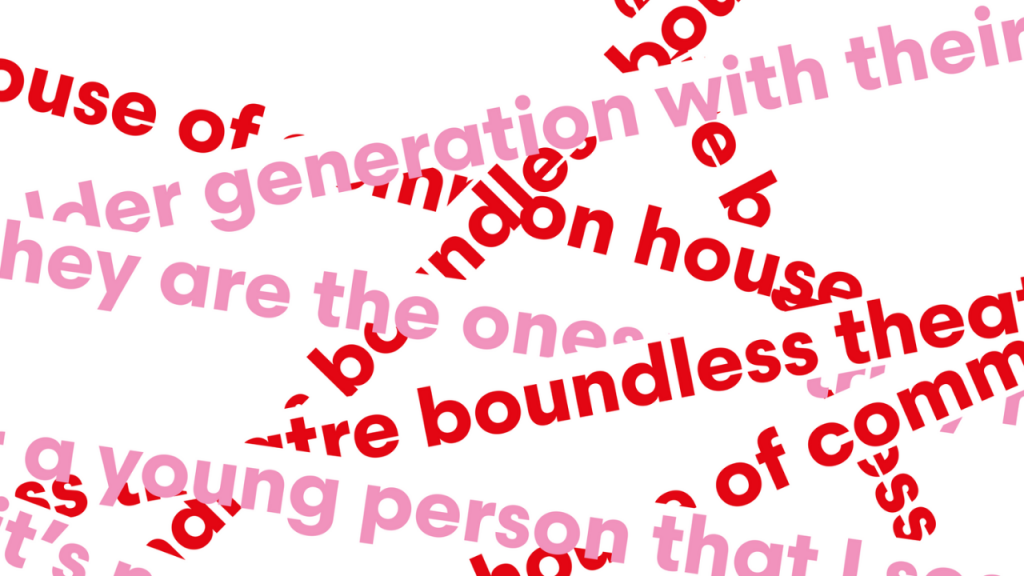 Directed by Boundless Theatre's Artistic Director Rob Drummer, Audiences will witness the complexity behind the key issues of politics, power and privilege – the legitimacy of our elected politicians and a roaring rallying cry for change within a rebellious and socially charged generation of new thinkers. Programmed to coincide with Halloween, this genre mashup from the award-winning writer Laura Dockrill, explores the delicate power balance of democracy as an audience watches from the other side of a two way mirrored box.
With a general election on the horizon, House of Common is produced by Boundless Theatre, who will be co-creating the show with teenagers from across Croydon as part of This is Croydon – The Mayor of London's London Borough of Culture 2023. Alongside the production, a creative programme for 15–25-year-olds called 'Haunting' will bring back to life the voices of lesser-known British political and activist figures to haunt the halls of Stanley Arts in a takeover.
Participants will work on their game-building, performance and debate skills while exploring the forgotten histories of activists relevant to supporting and fighting for their communities with women's rights, LGBTQ+ stories and racial justice all explored alongside important local history.
In recent months, Boundless Theatre has announced a big shake-up of its leadership structure and programme of work alongside exciting plans for the year ahead, following the confirmation of Arts Council England NPO funding. Boundless Theatre will continue to disrupt the conventional means of engaging in the arts as a teenager and young adult and will continue to champion the cultural voice of young people in the UK. The vision for the organisation is to cultivate a new approach to sustainable change within the industry for 15–25-year-olds.
These productions, projects and diverse experiences promote meaningful social engagement around culture. Boundless aim to cultivate dialogue with a vibrant and diverse youth culture and believe that by investing in and being inspired by early career artists they can promote conversation with a global community of 15-25-year-olds. With the further cast to be announced in due course, Boundless Theatre are encouraging those to get involved and keep their eyes out for more exciting announcements.
Wednesday 25th October – Saturday 4th November 2023
Press night: Friday 27th October 2023, 7.30pm
Stanley Arts, 12 South Norwood Hill, London, SE25 6AB
Find out more