An alternative Pinocchio for Croydon's Christmas
Posted Thursday 2 November 2023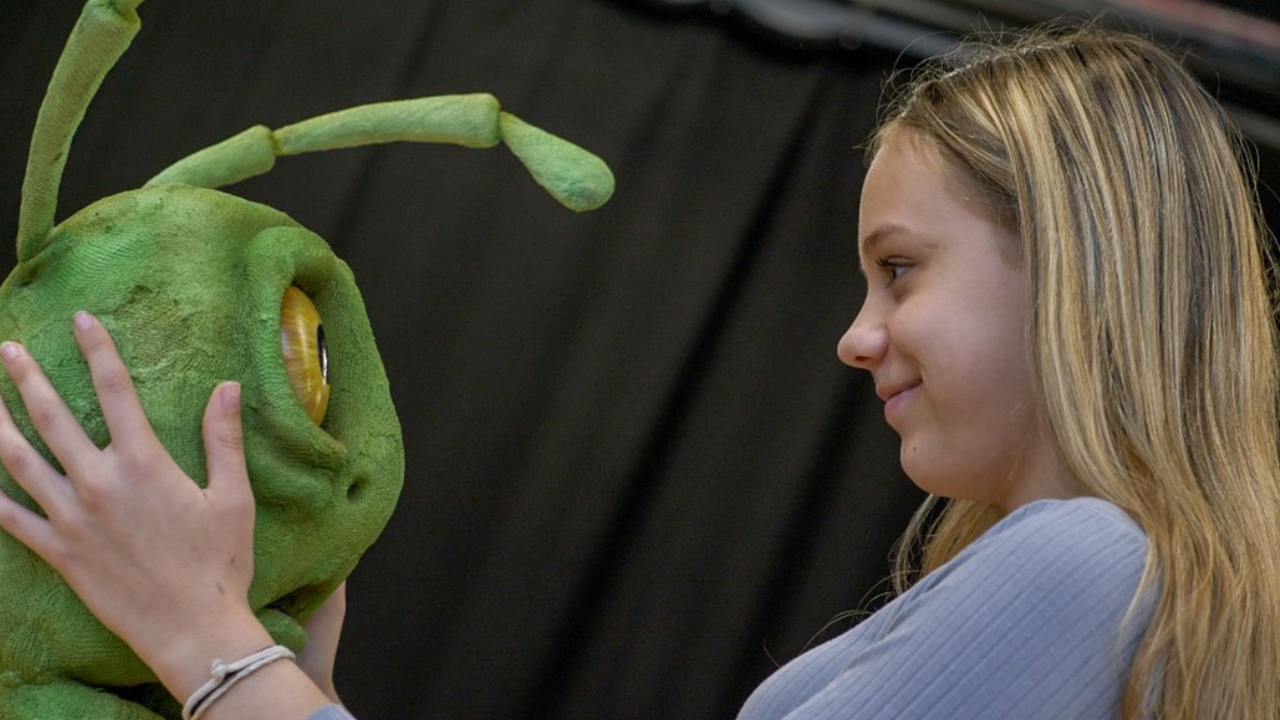 The Stepping Stones Pinocchio Project
This is Croydon, supported by Croydon Council and Arts Council England, has announced the premiere performance  of The Stepping Stones Pinocchio Project at Fairfield Halls, Croydon, part of the Mayor of London's London Borough of Culture.
To coincide with the festive season, this special event, which will take place on Sunday 17 December, will invite guests to experience a brand-new interpretation of Carlo Collodi's timeless fairy tale The Adventures of Pinocchio. First published in 1883, and perhaps best known for the 1940 Disney film, this Pinocchio finds that rather than wishing to be a 'real boy' and conform to society's standards – it's actually about him learning to accept who he is.
Presented by SAVVY Theatre, the production is a collaborative effort of richly diverse local community groups from across Croydon, including Mind, the Southleigh (InMind) Community Centre, Crisis and SAVVY Theatre's weekly Take Part groups (which engages with a wide range of people, including children, those with SEMH issues, adults with learning disabilities, people with English as a second language – and everyone in between). The project has also worked with local schools to develop work based on the themes of journey and transformation using the original Pinocchio story as source material and inspiration. This alternative retelling puts inclusivity front of mind, leading the protagonist to find self-acceptance and happiness within himself.
Using SAVVY's well-defined method of creative engagement, for those looking for an alternative Christmas family treat The Stepping Stones Pinocchio Project has been created inclusively working with the various community groups.
"The Stepping Stones Pinocchio Project is a wonderful example of how the Mayor's London Borough of Culture celebrates the creative work of local people as we build a better London for all. The inclusive approach to this well-known tale shows the power of culture in bringing people together whilst promoting understanding and acceptance. It's a warm-hearted Christmas delight with an important message for family and friends to enjoy."

Justine Simons OBE, Deputy Mayor for Culture and the Creative Industries
"During our year as London Borough of Culture we celebrate the ambition, diversity, and inclusivity of our community. This is Croydon showcases stories created and performed in Croydon. I am delighted that SAVVY Theatre shares this ambition with a retelling of Pinocchio. Co-created with the local community and organisations including Mind, the Southleigh (InMind) Community Centre, Crisis and SAVVY Theatre's weekly Take Part groups. I look forward to seeing over 120 performers coming together on Fairfield Halls' famous concert hall platform." 

Jason Perry, Executive Mayor of Croydon said:
Get your tickets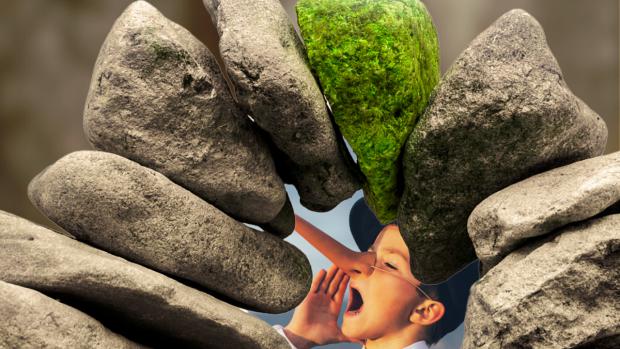 Pinocchio
Sunday 17 December 2023 at 6pm | Fairfield Halls, Park Lane, Croydon
Read the story