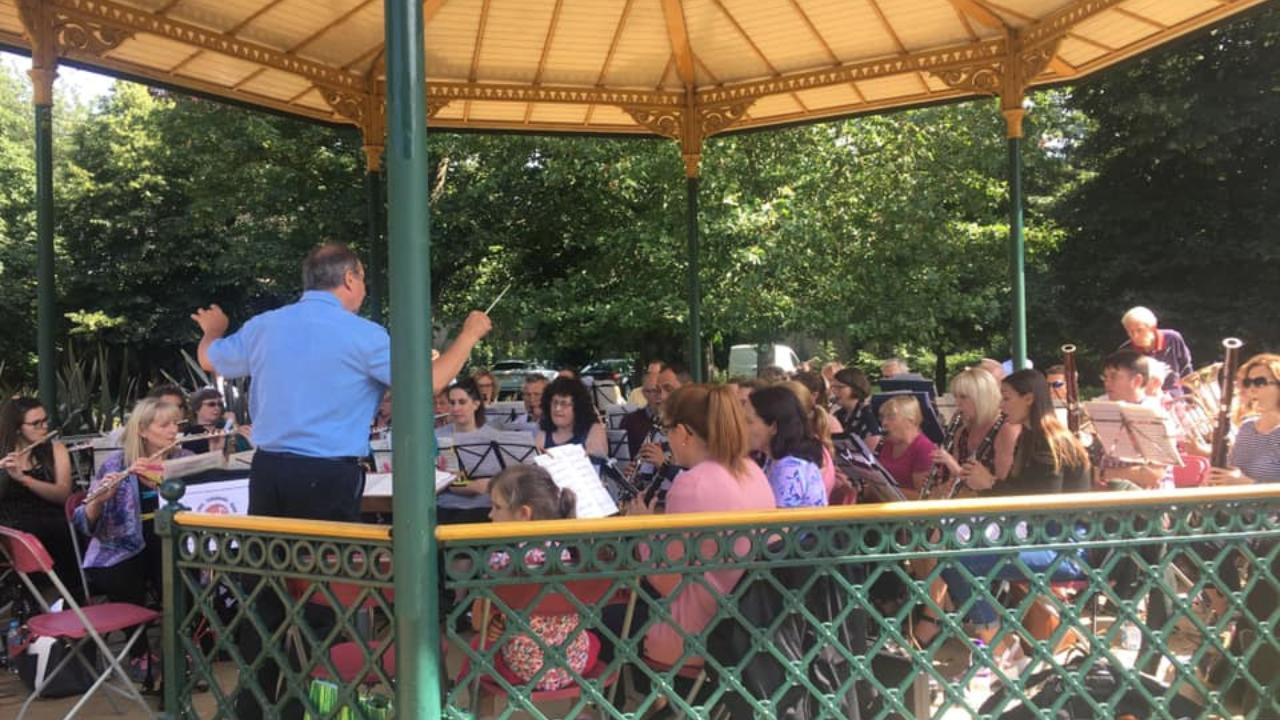 Submit An Event
Want your event to appear in our listings? It's simple. Confirm your events meets one of the This is Croydon strategic aims listed below. Submit your event details by clicking the Submit Event button below.
Strategic Aims
Investing in the creativity of young people
Surfacing hidden histories and celebrating seldom seen communities
Making sure everybody is welcome
Developing pride in Croydon and showcasing the creativity and heritage of the borough
Supporting economic and skills development in the borough
Bringing a positive impact for Croydonians' health and wellbeing.
Submit event by clicking link below or scanning QR Code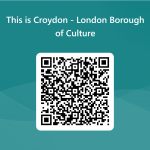 Please note that we have the right to not list your event on this website.