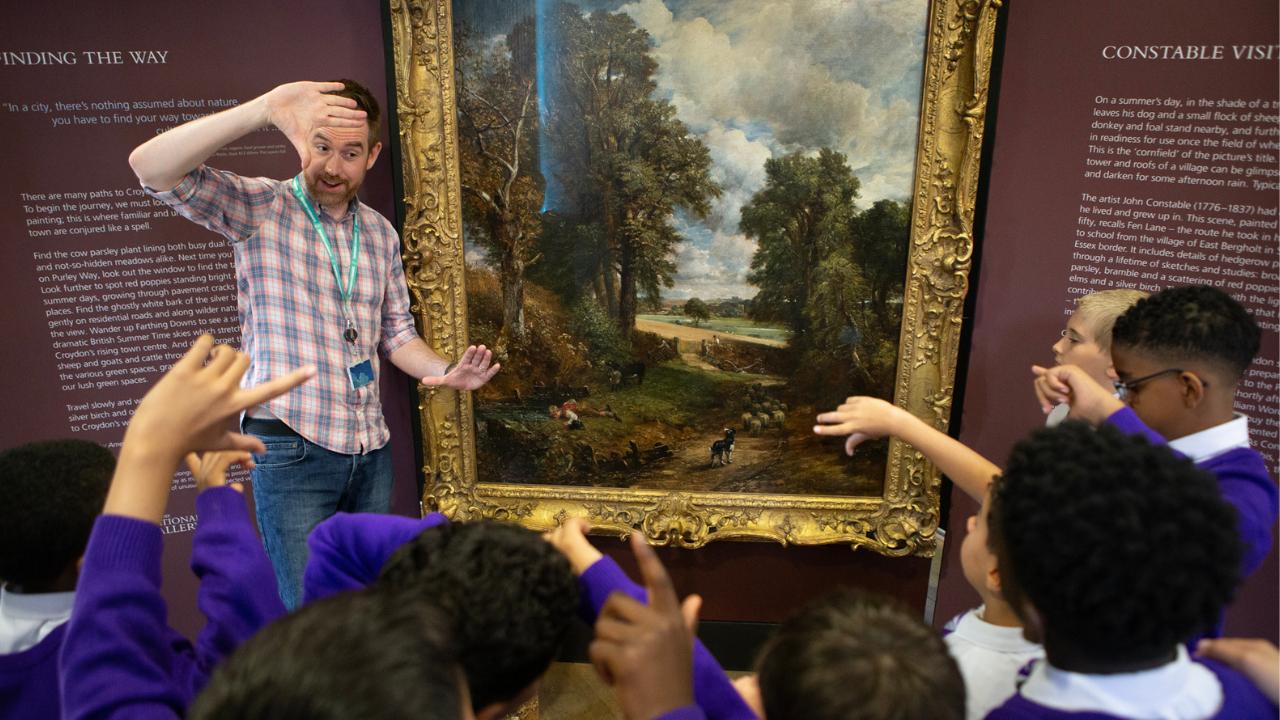 School Events and Activities
Schools events and activities run by organisations across Croydon aim open up the arts for children and young people, with opportunities to try out activities for the first time and enjoy a range of performances.
This is Croydon activities are listed here. You can also get in touch with a partner directly if you would like to explore other ways to connect with them. Many offer wider school programmes, workshop or resource opportunities.
Don't forget to sign up as an arts and culture school for half-termly updates about upcoming This is Croydon activities for your school.
This is Croydon Partner Activities for Schools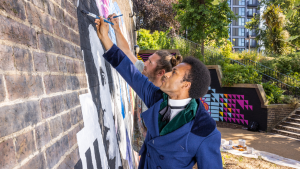 Partner: Croydon Museum
Type of event: Croydon Music Heritage Trail
Ages/school years: Ages 7 and up
Dates: September onwards
How to book: No booking required.
Details: Schools are invited to download the free 'Croydon Music Heritage Trail' app. The app leads people to landmarks related to local music events and people. Croydon has a rich musical heritage, spanning the eras, from Samuel Coleridge Taylor to Stormzy and from Kirsty MacColl to Nadia Rose, and all are explored. At each stop, images, artworks, pieces of music, oral history recordings and more can be accessed by the user. The trail will have a related exhibition launching at Croydon Museum in January. Schools can follow a trail as a school trip, or visit just one local stop. Alternatively, the trail can be followed on a device or whiteboard. Note – school resources supporting the app will be launching soon.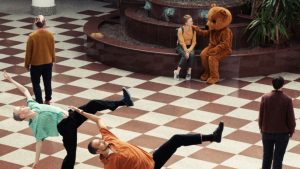 Partner: Requardt & Rosenberg (Stanley Arts)
Type of event: Drama & dance school workshops
Ages/school years: Ages 7-18 (and young people up to age 25)
Dates: September – October 2023
How to book: email – Nina@stanleyarts.org
Details: Workshops and performances offered to Croydon school students will give the opportunity to gain an insight into the work of Requardt & Rosenberg and will act as an audience development tool for final shows to be performed at Stanley Arts.
Partner: Scanners Inc
Type of event: Hip Hop history workshops
Ages/school years: ages 11-18 (and young people up to age 25)
Dates: September – October 2023
How to book: Email – kate@scannersinc.com
Details: Book one of a running a series of Hip Hop History workshops in schools. that will serve as lead in activity to the Pop Shop + Friends in October. Get in touch to discuss what may suit your school and age group.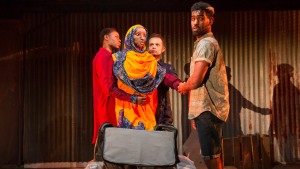 Partner: Agudo Dance Company and Theatre-Rites
Type of event: Free school workshops / reduced rate performances
Ages/school years: Years 5/6 and 7/8
Dates: Free workshops held throughout Nov 2023 & reduced rate performances Feb 2024
How to book: Email john@theatre-rites.co.uk
Details: The Welcoming Party fromTheatre-Rites and Agudo Dance Company shares a thrilling journey, walking alongside people who have travelled here from towns and cities far beyond London, all looking for a place where they can feel safe and sound. A beautiful blend of puppetry, performance, dance and live music for both children and family audiences, schools can book free, one-off workshops led by professional theatre and movement directors. In addition, reduced rate tickets for a school trip to Stanley Arts to see the performance in Feb 2024 will be available (£7 per person).
NOTE: workshops are open to schools, youth groups, refugee groups, young carers.
Partner: Shaniqua Benjamin – Croydon Poet Laureate
Type of event: School poetry workshops (New Addington and Coulsdon specifically)
Ages/school years: Ages 13 – 18
Dates: October 2023 -January 2024
How to book: Email – shaniquab29@yahoo.co.uk
Details: Book in to take one of a series of workshops with Croydon's Poet Laureate focusing on empowerment. The project will result in visual poems to be displayed around the borough, and some students from each school will be selected for a final sharing. Thoughts and poetic lines will also contribute to a poem to be screened in Spring 2024.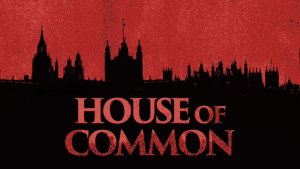 Partner: Boundless Theatre
Type of event: A range of workshops and activities related to a new play by Brit alumni Laura Dockrill, called 'House of Common'
Ages/school years: Ages 14-18 (and young people up to age 25)
Dates: September 2023 onwards
How to book: Email – ellie@boundlesstheatre.org.uk
Find out more: Email – ine@boundlesstheatre.org.uk
Details: A range of activity options are available, from in school workshops to post-performance debates and weekly creative skills sessions at Stanley Arts focusing on SFX, making horror films, radio plays, all aiming to support young people from the area to develop and share their own work. Get in touch to discuss what would suit your class or school best.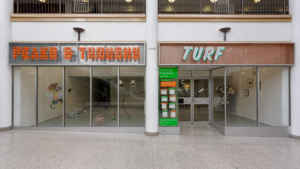 Partner: Turf Projects
Type of event: Contemporary art exhibition visits
Ages/school years: Ages 5-18 (including SEND)
Dates: Sept 2023 – Mar 2024
How to book: Email – rosie@turf-projects.com
Details: Bookable class visits to the Turf Projects contemporary art exhibition tailored to the age of your group. Space is limited to one school per month, so book early to avoid disappointment. NOTE: Other exhibitions are also open throughout the year for public viewing, including the current exhibition 'Squidgy World'.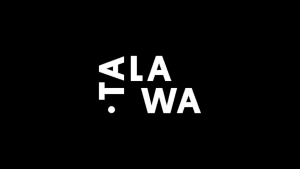 Partner: Talawa Theatre Company
Type of event: Public exhibition open to schools to attend, plus in school/on site workshops
Ages/school years: All ages
Dates: October – November 2023
How to book: email – a'ishah@talawa.com
Details: Our Croydon is an intergenerational Archiving initiative aiming to amplify the stories of historical, recent, and current figures of African Caribbean heritage who are either from or have lived in Croydon. Young people can get involved in weekly sessions in which they will be trained and upskilled in heritage research and archiving. Loose and optional themes will guide participants to support identifying which stories they want to tell. The themes are nature, art, care, education, and community, with space to add their own that may emerge from the process. Some workshops will also be led by partner organisations who will share their expertise in archiving with the participants. The stories collected will be creatively developed in collaboration with two artists for local and online exhibitions.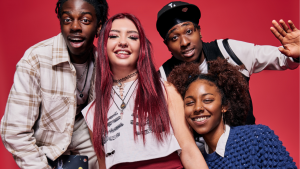 Partner: BRIT School
Type of event: Creative Careers Roadshow
Age/school years: Year 8
Dates: 17/24 November and 1/8/15 December
How to book: Email Lila – lrobirosa@brit.croydon.sch.uk Details: This series of one-hour career workshops will be run by BRIT school staff and students to demystify careers in the creative industries and raise awareness of pathways into creative roles for young people in Croydon. Workshops can be held between 9am and 11.30am on each of the available days. Get in touch with Lila for more information