Guest Blog – Fairfield Halls
Posted Monday 25 September 2023
Any celebration of culture in Croydon would be incomplete without Fairfield Halls! It's South London's iconic concert venue, complete with its own resident companies, a world-leading music school, and a programme of world-class talent and touring artists from around the world.
So far this year, the venue has welcomed a vibrant and exciting range of events, including Liberty Festival, concerts, live theatre, and a visit from some long-necked, four-legged guests!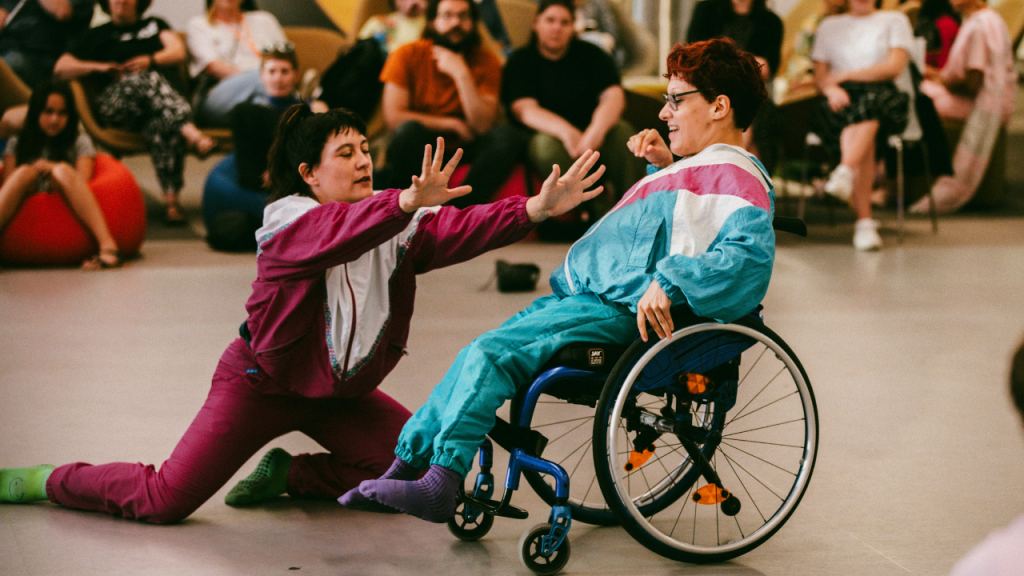 Read on and discover the next headline event at the venue to celebrate this international, forward-looking borough:
Headline event: Ukraine's premier orchestra
The National Symphony Orchestra of Ukraine is coming to Fairfield Halls on 18 October 2023, as part of their largest-ever UK tour. This is a special event, supported by This is Croydon, London Borough of Culture 2023.
The National Symphony Orchestra of Ukraine is one of the finest symphony orchestras in Eastern Europe. It was formed in 1918 and has achieved world-wide recognition through its many international tours. The orchestra has released more than 100 critically acclaimed recordings , including a Grammy-nominated album.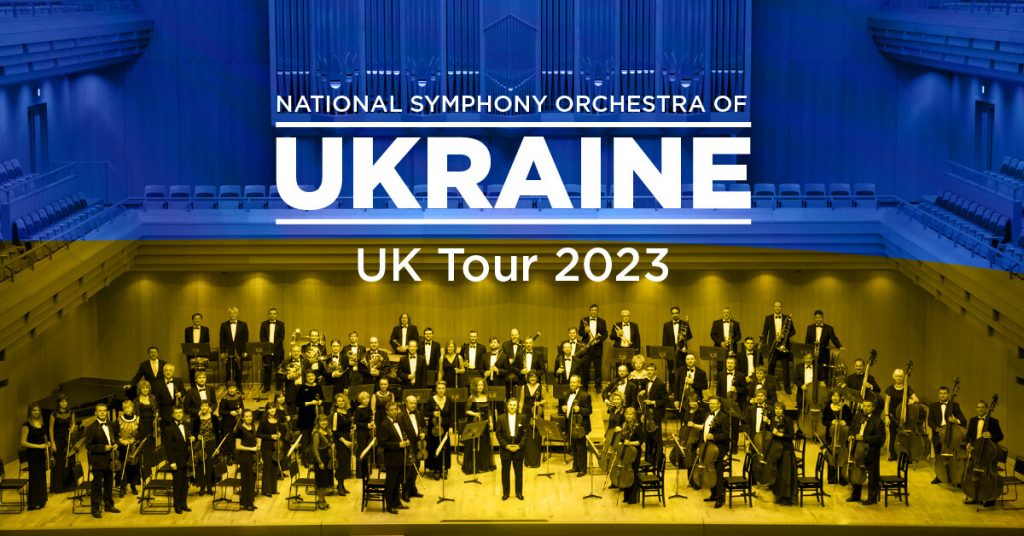 The concert at Fairfield Halls will feature a programme of Ukrainian and international music. The Ukrainian works include Lyatoshynsky's Symphonies No. 2 and No. 3, and Silvestrov's Requiem for Larissa. The international works include Beethoven's Symphony No. 5 and Tchaikovsky's Violin Concerto with soloist Vadim Repin.
South London's iconic music venue Fairfield Halls has hosted world-class musicians from a broad range of genres, such as Yehudi Menuhin and Tine Turner. this is a rare opportunity to see one of the finest orchestras in the world in a beautiful setting.
Promoting solidarity, celebrating culture
The National Symphony Orchestra tour is obviously taking place in the midst of the ongoing war in Ukraine, yet the Orchestra has continued to rehearse and perform in its base in the nation's capital of Kyiv.
The concert is a way to show support to the people of Ukraine and the continued work of these world-class musicians in sharing their distinctive and world-class national heritage with audience around the world.
Reaching the next generation of musicians
Fairfield Halls is a venue of international significance, it is also committed to inclusivity and reaching new audiences. The venue offers accessible pricing for its classical events, and it also hosts a series of pre-concert talks and workshops led by international talent for the students of London's first Yamaha Music School.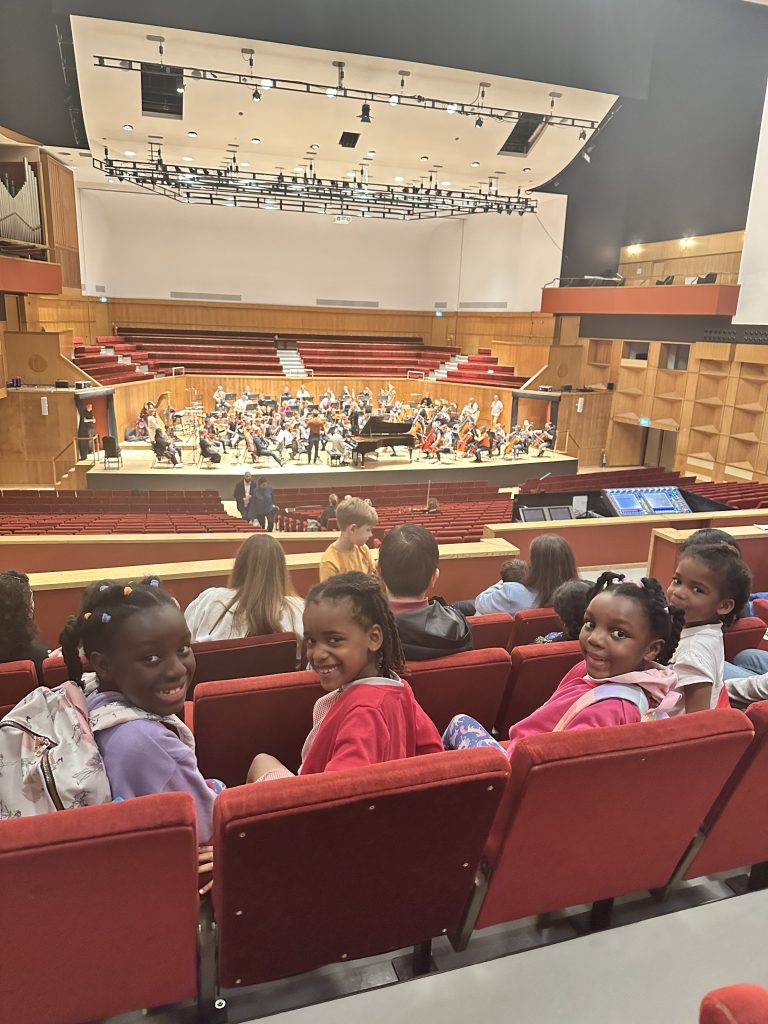 The Yamaha Music School is a registered charity that provides high-quality music education to children and young people from all backgrounds. Fairfield Halls is proud to support the Yamaha Music School as part of its mission to inspire the next generation of classical musicians.
It's so fulfilling to see the musical journeys these young people are on at Fairfield Halls, and to be able to enhance and elevate their learning with these sessions.

The fact that these young people get a backstage pass to learn from some of the world's leading artists is a vote of confidence in the next generation of young musicians.

Bethany Norman, Coordinator of Yamaha Music School
More information on the concert
We hope to see you at Fairfield Halls on 18 October, to celebrate the National Symphony Orchestra of Ukraine.
This blog was written by the team at Fairfield Halls and is part of the This is Croydon blog series.