Family (dys)Function participant call-out
Posted Saturday 1 July 2023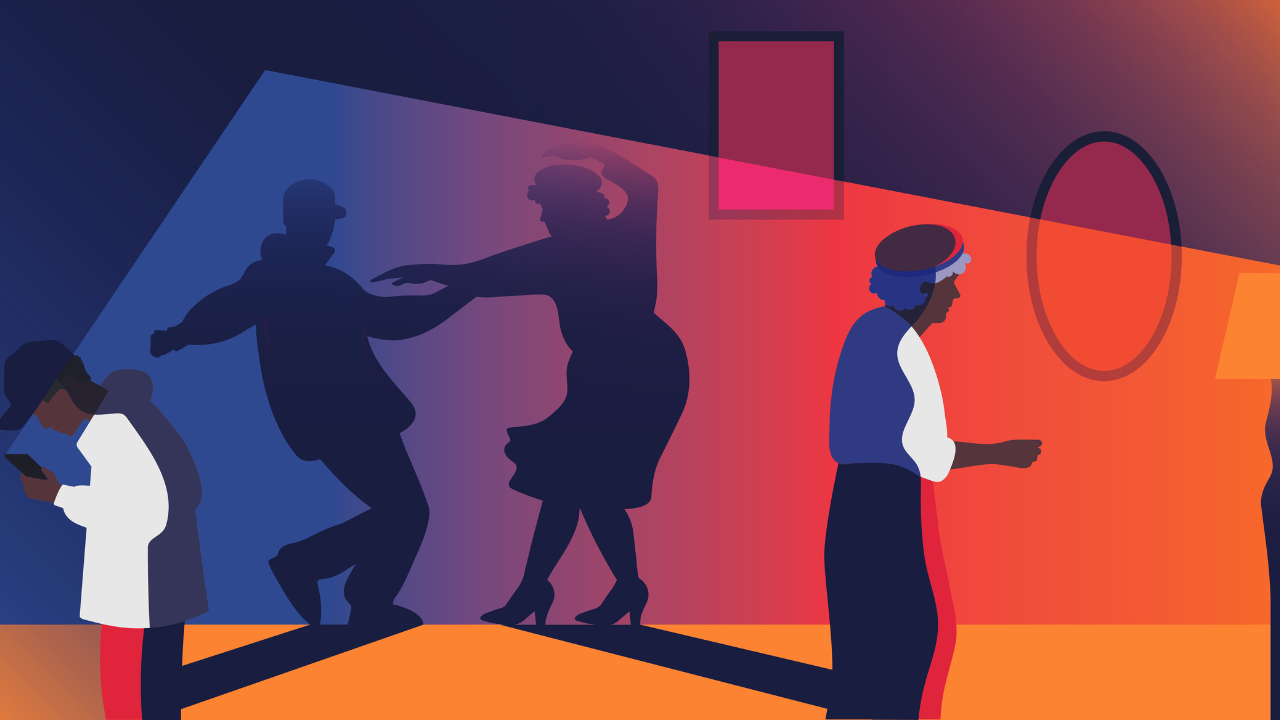 Are you aged 12-18 or 55+ and based in Croydon?
Interested in dance and performance?
Would you like to work with an award-winning dance company?
Dance Umbrella are looking for two groups of people aged 12-18 and 55+ to perform in Family (dys)Function, a brand-new intergenerational dance theatre production from award-winning BirdGang Ltd.
Participants in both age groups will rehearse with the company in Croydon this Autumn, then perform in the premiere of the show as part of Dance Umbrella Festival 2023.
No previous dance or performing experience is necessary.
About the show
Boomers, Millennials, Gen Z and everyone in between are invited to join a family gathering at Stanley Arts. This new production will feature BirdGang's unique blend of movement, spoken word and music, in a light-hearted exploration of connectivity across generations.
An award-winning company with hip hop at its heart, BirdGang Ltd choreograph, teach and produce avant-garde dance for stage, screen and live events. Don't miss this opportunity to experience their latest dance invention.
How to get involved
Reserve your place at a FREE taster workshop, where refreshments will be provided:
At Stanley Arts, 12 South Norwood Hill, SE25 6AB
Rehearsal and performance schedule
Please see the rehearsal and performance schedules for the two groups below.
It is important for participants to commit to all dates in the project.
Youth Group (ages 12-18)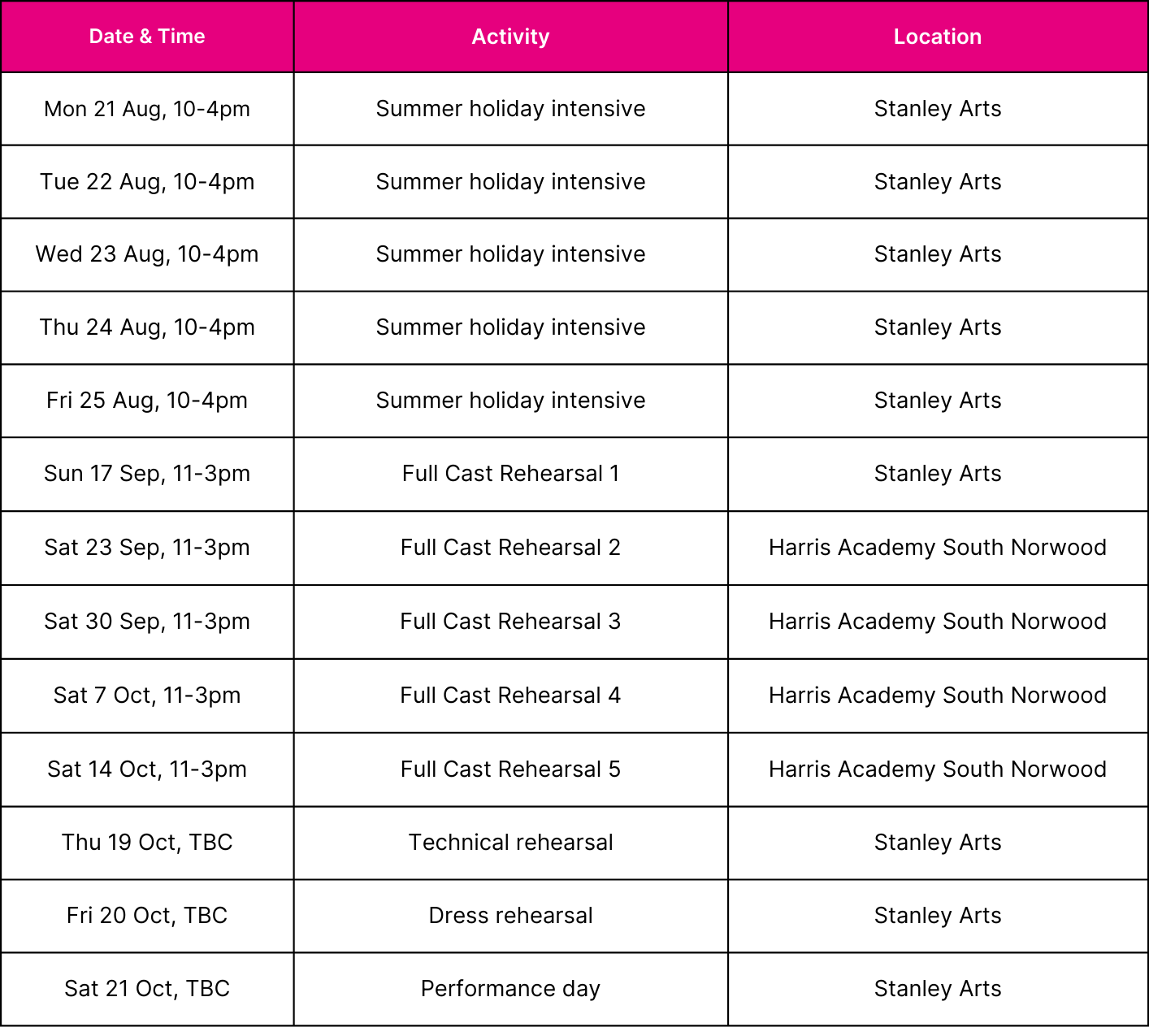 55+ Group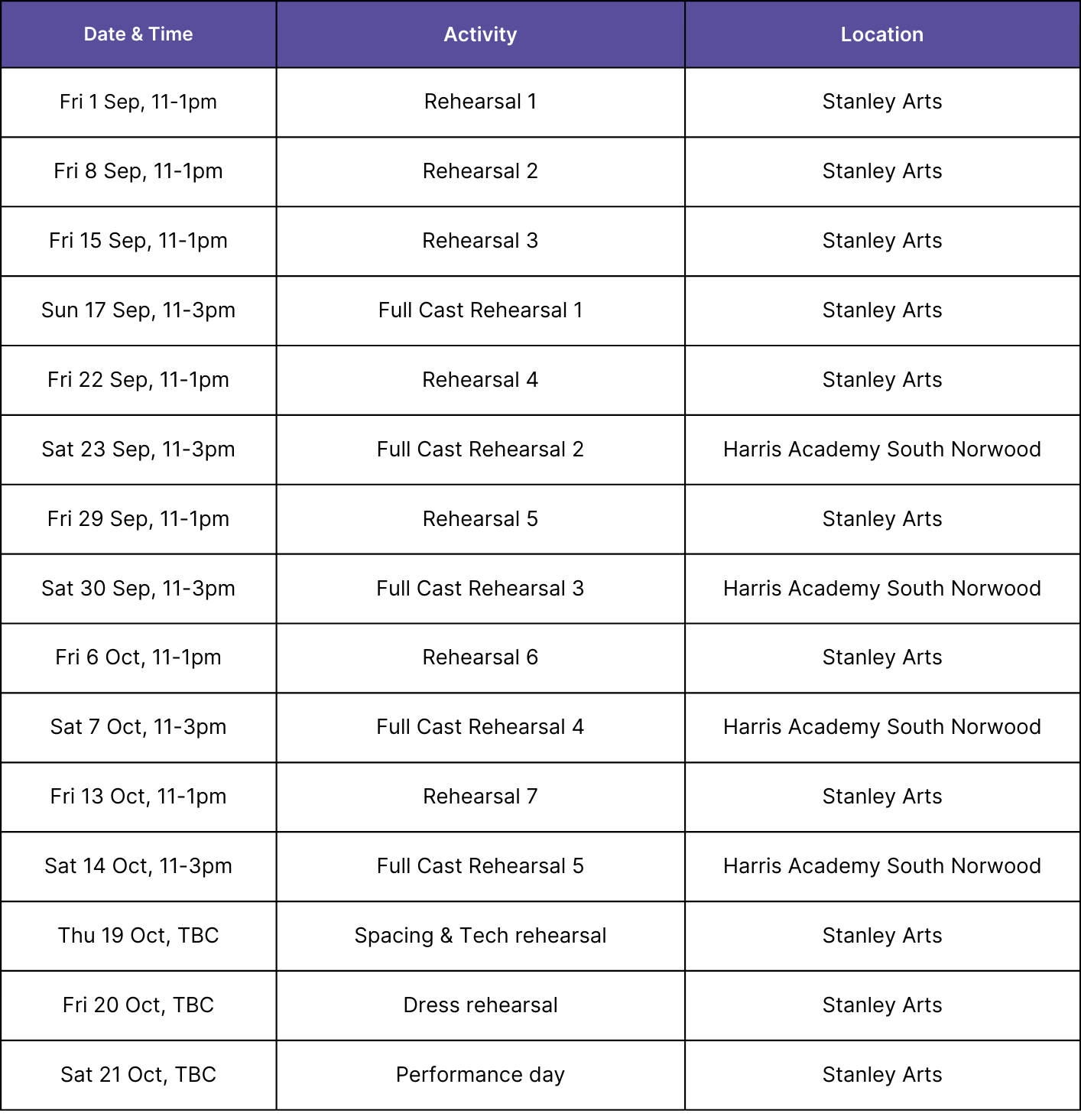 Get in touch
If you have any questions about the taster workshop or project as a whole, please contact Bethan at bethan@danceumbrella.co.uk or call 020 7257 9380