The Old Oak
2nd - 2nd Nov 2023 - David Lean Cinema, Katharine Street, Croydon
Book your tickets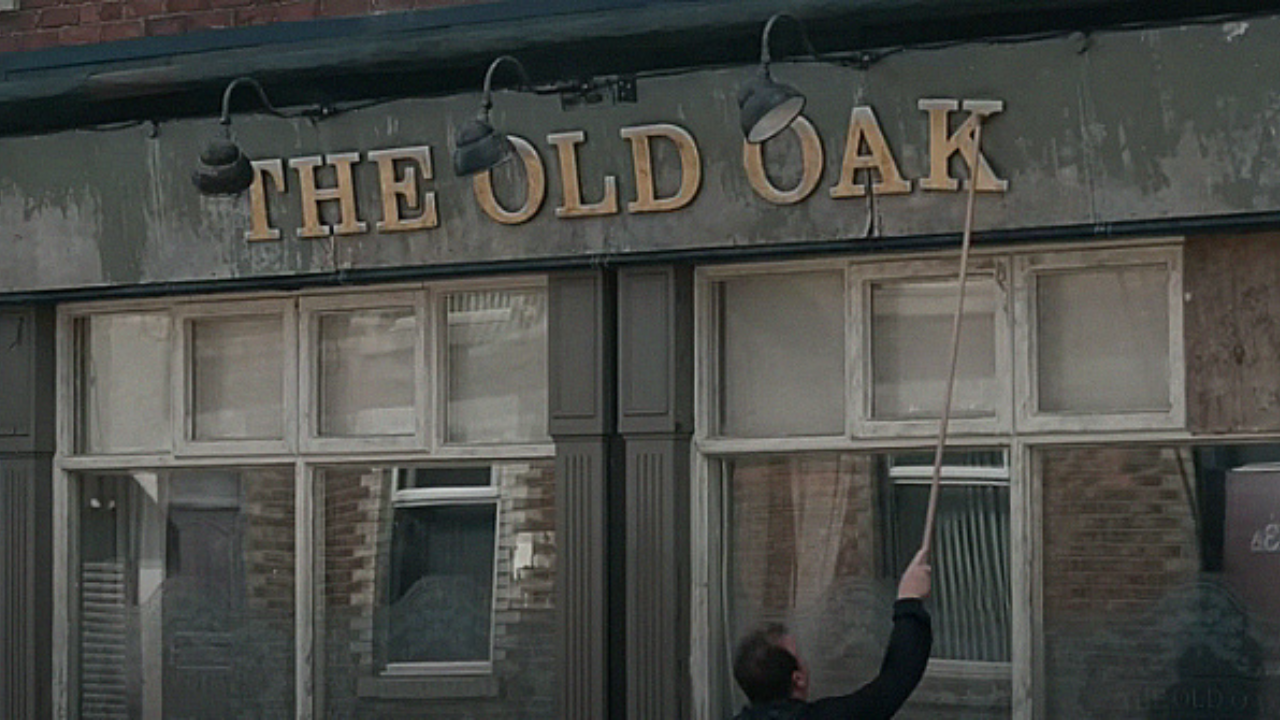 Tensions arise in a County Durham town as Syrian refugees are moved in, while the residents see their own properties devalued and the last pub in the town facing closure.
TJ Ballantyne is fighting a rearguard action trying to keep the last pub in his former mining town open. The locals are angry that a community of Syrian refugees are being moved into the area, but TJ wants to help them, and forms a friendship with Yara. She has fled the Assad regime with her brother and mother, following the imprisonment of her father. The locals misinterpret the friendship and do not take kindly to TJ's championing of the incomers. Can the two communities find common cause? In what may be his last film, Ken Loach has produced
"a ringing statement of faith in compassion for the oppressed"

The Guardian
2023 | Dir Ken Loach | 113m | GB
7.30pm – descriptive subtitles for those with hearing loss. Includes BSL Meet and Greet.