The Battle Cage
28th May 2023 , 1:00pm - 7:00pm - Stanley Arts, 12 South Norwood Hill, London SE25 6AB
Price £6- £9
Book your tickets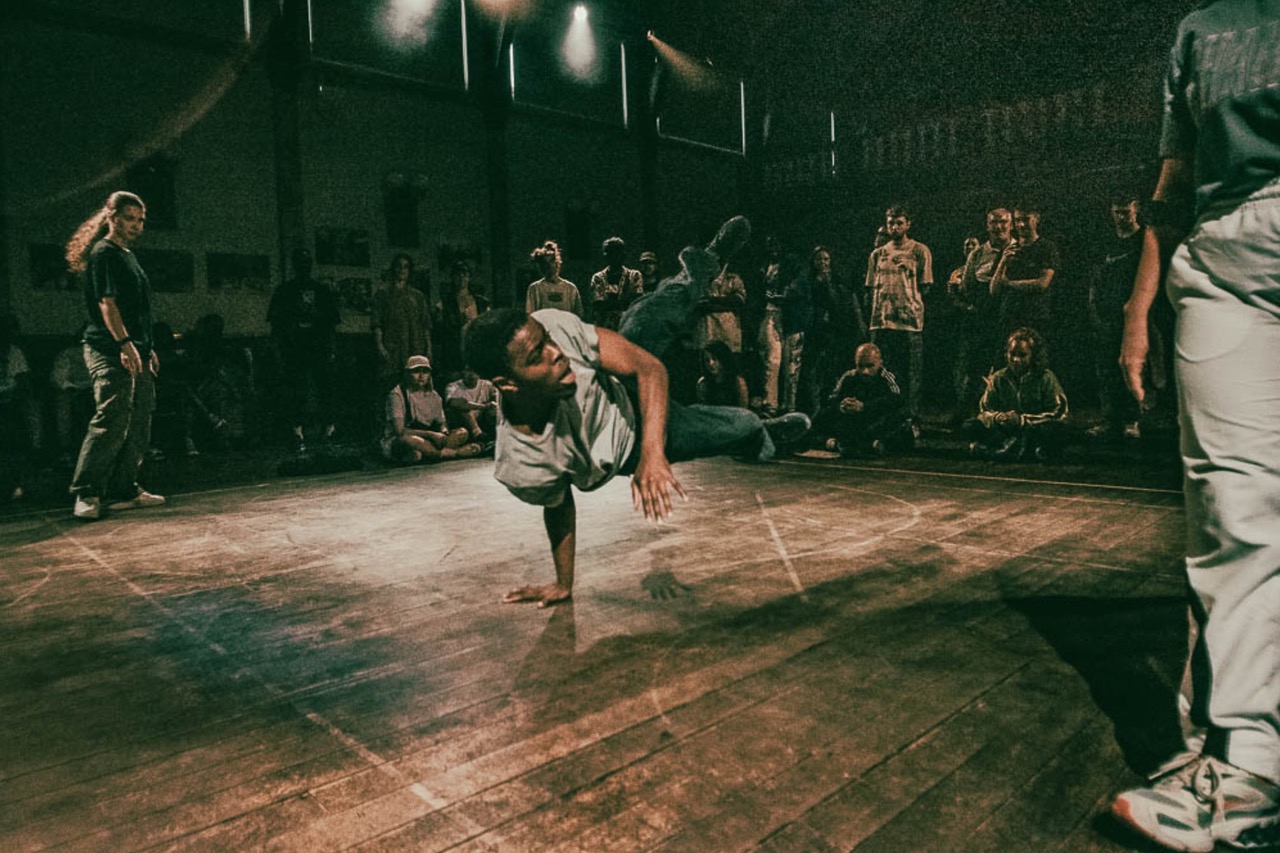 A chance to be crowned The Battle Cage Champion
Watch incredible dancers that make you go "WOW"!

BirdGang Ltd presents their next edition of The Battle Cage, bringing talent from all over the country, competing to take home the final cash prize and the title of The Battle Cage Champion.

In this edition, there will be two categories of 1v1 Hip Hop and 3v3 All Styles Crew with a twist! Dancers will have the chance to showcase their skills to our panel of renowned judges who will pick their top-performing dancers from the day.

Once picked, the dancers will take part in head-to-head battles, progressing through the levels until a winner has been crowned and the cash prize is awarded. Expect to experience incredible live DJs, a host like no other, and dancers that make you say "WOW"! The public can register as a participator to take part in the freestyle battles, or as a spectator to watch all battles, including the Judges' Round. Registration is from 12 pm-1 pm. This event is part of Stanley Arts COMMONS dance festival. To see the full programme, visit this event page.

Who's involved?

BirdGang Ltd
IG, Twitter, Facebook: @birdgangltd
Funded by Stanley Arts as part of COMMONS festival
IG, Facebook: @stanleyarts.uk
Twitter @Stanley_Arts
Arts Council England Lottery Funded