QUEER JOY: IN WORDS
20th Jul 2023 , 7:00pm - Purley Library Banstead Road, Purley, CR8 3YH
Book your tickets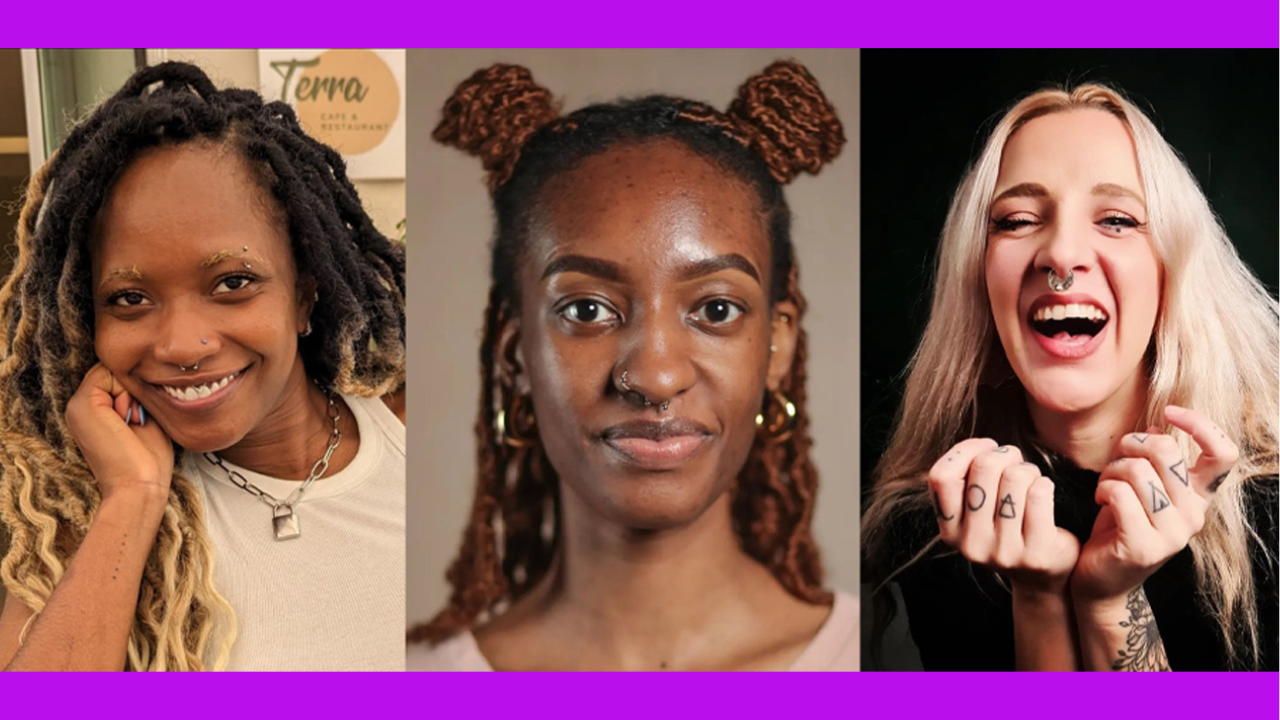 QUEER JOY: IN WORDS
Join Bold Mellon Collective for a cosy evening at Purley Library – Queer Joy: In Words – as we take a look into a new multimedia documentary project Queer Joy: In Conversation and enjoy some beautiful queer poetry and storytelling by Toni Murphy, Lyvonne The Don and Naomi Wood. Get involved with some free writing, sharing and a plethora of recommended LGBTQIA+ literature!

TONI MURPHY
Toni Murphy is a London based, multi-disciplinary creative and storyteller. Her work centres the experiences of BIPOC with a focus on alternative lifestyles and dispelling cultural taboos.
LYVONNE
Lyvonne The Don is a multifaceted Black queer woman of Afro Caribbean descent. She combines her love of laughter, art, music and storytelling through various mediums – DJing, writing, acting & storytelling to name a few. She is passionate about being her most authentic self & creating a community of like minded people as she goes.
NAOMI WOOD
Naomi is a multi-disciplinary performance artist merging the circus with storytelling and poetry. They create pieces that incite riotous acts of joyful disobedience celebrating empowerment and rebellion.
ABOUT THE ORGANIZERS:
Bold Mellon is an award-nominated multidisciplinary collective dedicated to delivering deliciously dynamic art and celebrating early career queer creatives. We produce theatre, cabaret, scratch nights, live music and club events, facilitate life drawing classes and host visual art events by and for emerging queer artists to experiment and collaborate!
FIND OUT MORE
Instagram: @boldmelloncollective