Meadow
28th Oct 2023 , 1:00pm - Heavers Meadow (Tennison Road entrance)
Book your tickets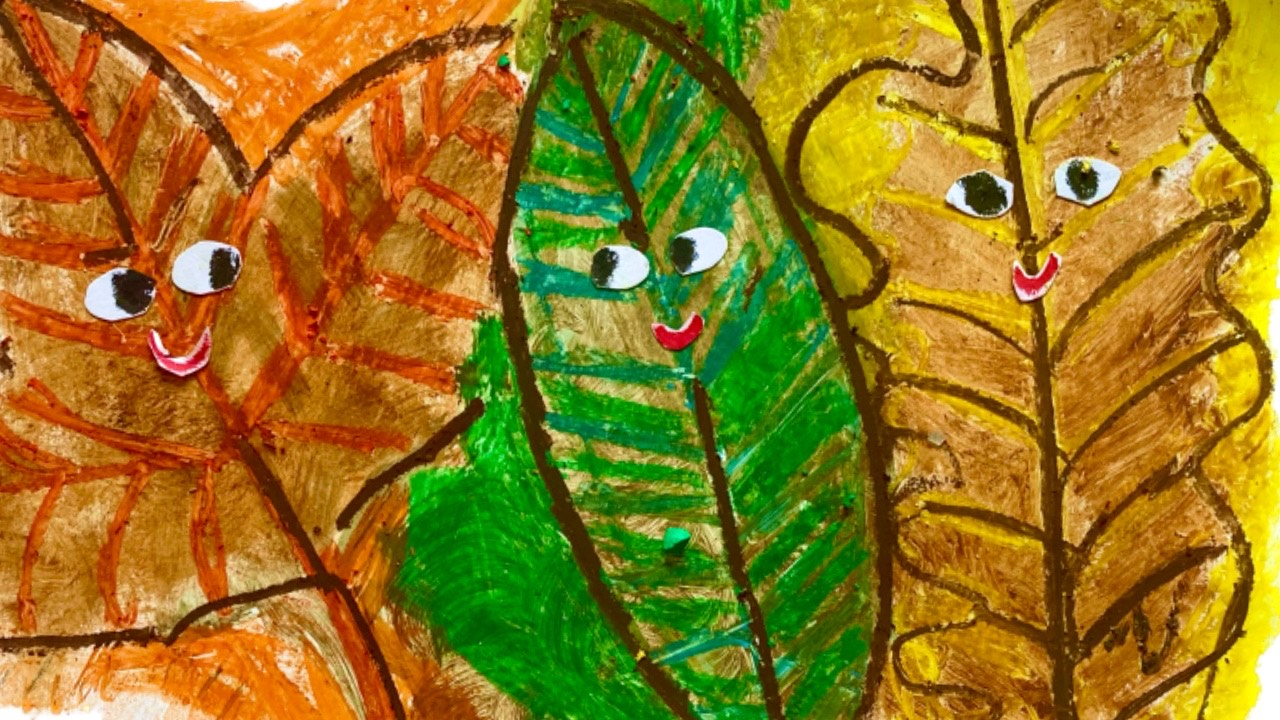 MEADOW is an interactive, sensory, storytelling experience for families. With pictures, song and seeds to take home, this is one of a kind miraculous experience for children and adults to engage with planting and performance and for audiences to truly play an active role in learning about and boosting the biodiversity of their local area.
Take a trip around the meadow and learn all about its glorious biodiversity in a joyful and playful way,
A children's e- book made alongside this work will be available to download.
Created and conceived by theatre maker, artist and local resident Rachel Lincoln.
Funding Partner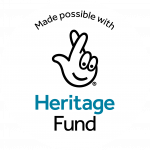 The National Lottery Heritage Fund.
The largest funder of UK heritage. We believe in the power of heritage to ignite the imagination, offer joy and inspiration, and to build pride in place and connection to the past.
We invest money raised by National Lottery players across the UK, in collaboration with a wide range of statutory bodies, as well as other National Lottery distributors. Our work is made possible thanks to the support of National Lottery players.
As The National Lottery Heritage Fund, we distribute National Lottery grants from £3,000 to £10million and over, funding projects that sustain and transform the UK's heritage.
As The Heritage Fund, we distribute funding on behalf of the UK and devolved governments to heritage organisations.
We provide leadership and support across the heritage sector, and advocate for the value of heritage.
Since we were established in 1994, we have awarded £8.8billion of National Lottery and other funding to more than 51,000 projects across the UK.