LEAVING TO REMAIN
10th - 10th Jun 2023 - David Lean Cinema Croydon, Katharine St
Book your tickets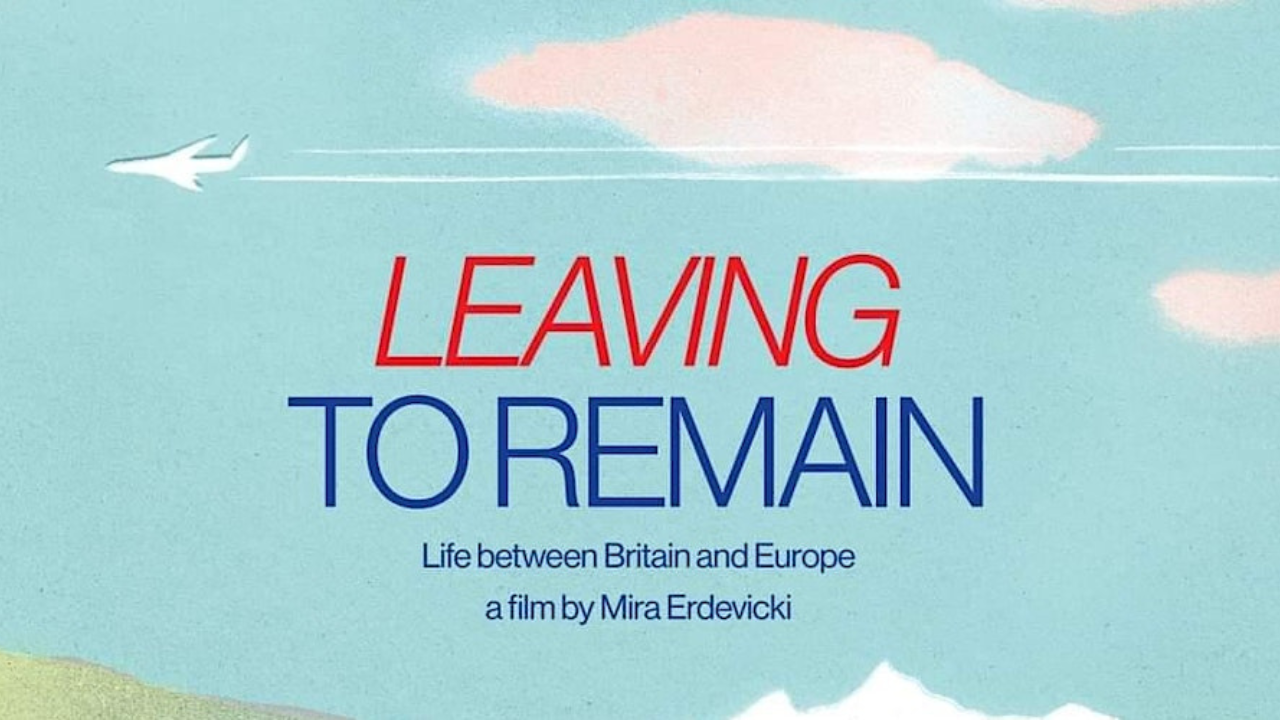 LEAVING TO REMAIN
HOW THREE ROMA LIVING IN THE UK DEAL WITH THE PROBLEMS CAUSED BY BREXIT AND THE COVID PANDEMIC
Celebrating Gypsy Roma and Traveller History Month
This intimate documentary follows three Roma people who came to the UK for a better life. That life is better than the home countries where Roma people face discrimination. Denisa became the first Roma British lawyer, which allowed her to aid other migrants to obtain the necessary documentation to remain in the UK. Petr was awarded an MBE for his community outreach work as a police officer in Peterborough, while Ondrej thrived as a student in Leicester, inspiring him to study psychology. These are their stories. but then Brexit and Covid change everything increasing the hostility toward the Roma. This film challenges the stereotypes the media feed us about different cultures. This is Croydon – London Borough of Culture screening.
English and Czech, Romany, Slovak with English subtitles.
Q&A
Join us for a Q&A after the 2pm afternoon screening with Denisa Gannon (first Roma British Lawyer) and the films producer Lucie Wenigerova.
The 6pm screening will be introduced by Lucie Wenigerova.
Find out more
Established in 1999, the Traveller Movement has an award-winning track record in innovative and ground-breaking work using a collective community assets-based approach for addressing ethnic Romany Gypsy, Irish Traveller and Roma inequality, exclusion and discrimination and promoting their rights.
The David Lean Cinema was established in the 1990s, to honour the director David Lean, who was born in the Croydon. It was formed as a small, intimate, art house-style cinema to showcase the best of British film and World cinema as well as classic re-releases and recent favourites.