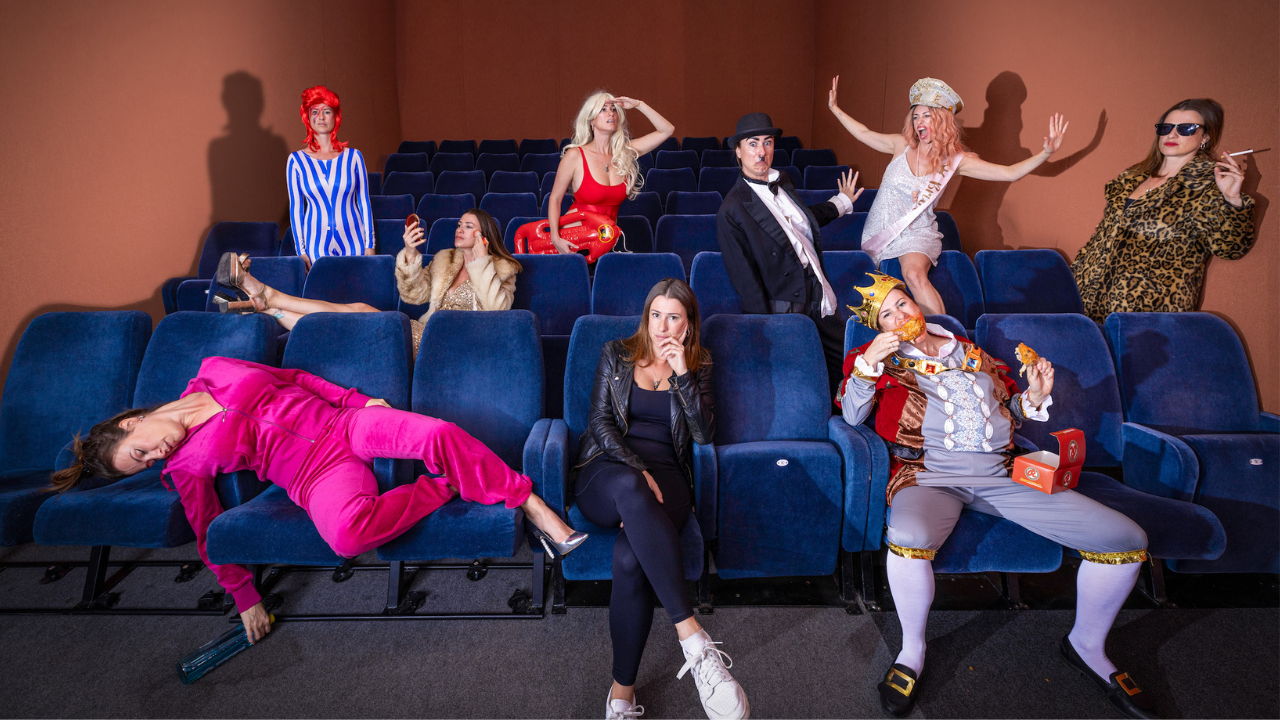 A double bill of theatre from KH Del Rio Smith and Katie Hurley…two of Croydon's finest!
KH Del Rio Smith / D E S C E N T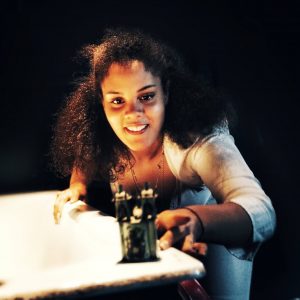 To uncover a truth that is buried, you must first accept the lies you tell yourself.
Journey into a mind where memory, music and myth have merged. This intimate, autobiographical piece explores the recovering of memories by a survivor of childhood trauma.
'Gave me chills, such a brave and heart wrenching performance!'

Audience Member
D E S C E N T has been commissioned by Croydonites Festival, as part of our mission to nurture and develop local artists.
Katie Hurley / You're SO F**KING Croydon!
Join writer-performer Katie Hurley, for a work in progress of her debut solo show, You're SO F**KING Croydon!. Interweaving music, dance and noughties culture, Katie explores themes of home and hope, as she boldly asks if where you live, shapes who you are and who you are destined to be?
'A difficult subject written with so much realism and humanity. Amazing!'

Park Theatre Patron for The Witterings
'Katie Hurley is outstanding. I'm not normally one for gushing but I can hand on heart say hers was one of the best performances I've seen this year'

WestEndWilma for Zero Down