INTERVENTION X Liberty: Panel Discussion
2nd Sep 2023 , 3:00pm - 4:30pm - The Chivas Terrace, BOXPARK
Price : free
Book your tickets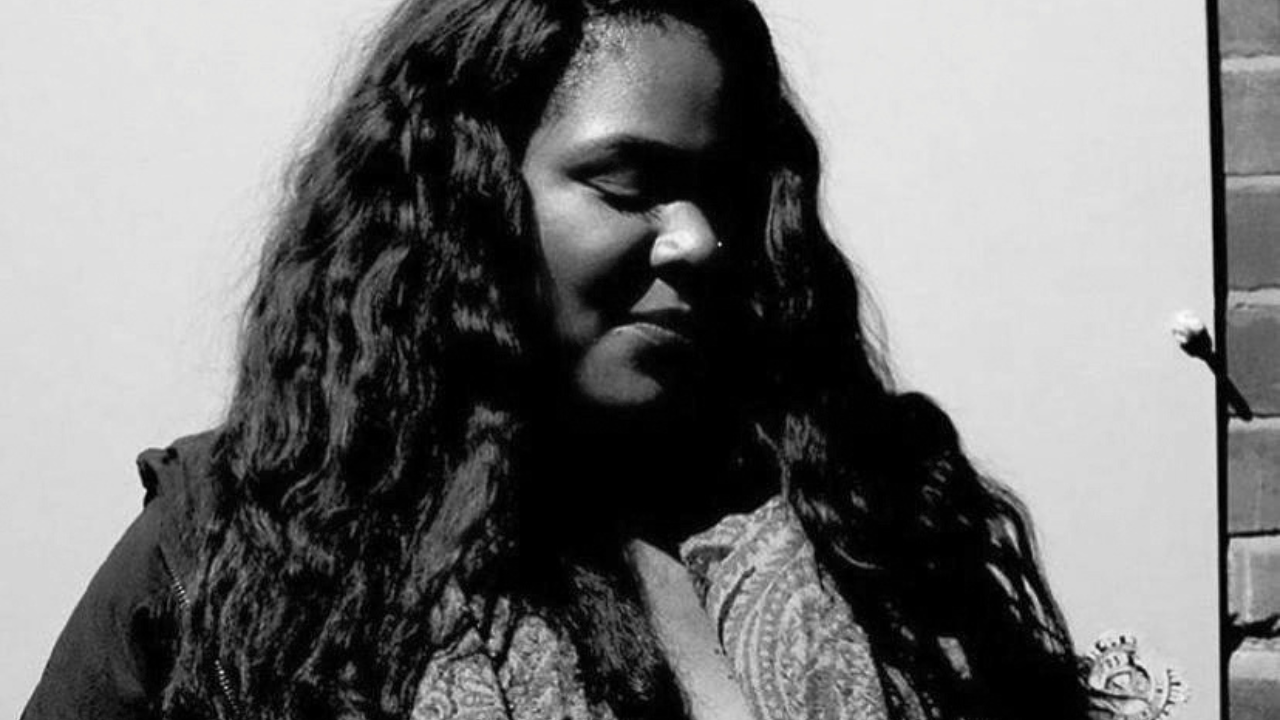 INTERVENTION founder, Ifeoluwa, and a panel of industry professionals, discuss the experiences of disabled and marginalised artists in the electronic music industry; and take a look at how neurodivergent and intersectional artists are bringing unique sounds and individuality to club culture.
Panel Guests: Ifeoluwa, Harold Heath, Kessie, Wheelman, Kikazaru
Plus: From 5pm, join Ifeoluwa and Intervention on the Chivas Terrace at BOXPARK, as the sun sets on day 2 of Liberty Festival, to a soundtrack of eclectic electronic beats.
When booking a ticket, you will be given the option to add this to your booking. 
What will you experience?
This is a panel discussion about the experiences of marginalised people in the electronic music industry.
You will be seated at tables. There will be 5 professionals from the music industry talking about their experiences. People in the audience will have the opportunity to ask questions if they want to.
Latecomers can arrive at any time.
Access information
This event takes place in the Chivas Terrace at BOXPARK.
Access to the Chivas Terrace is via stairs or lift, located by the Dingwall Road entrance to BOXPARK. Our team will be located by this entrance to provide support and guidance to reach the upper level.
The bars and food outlets at BOXPARK only accept payment by card.
You are free to move around, make noise and come and go as you like.
Accessible toilets are located on both the lower and upper levels.
Roaming BSL Interpreters will be available across the festival. To book time with an interpreter for this event, email: lila@drunkenchorus.co.uk
Easy-read information pack
About the artists
Harold Heath is a music writer and author. His first book Long Relationships: My Incredible Journey From Unknown DJ to Smalltime DJ was published in 2021. A DJ since the late 80s, Harold has also worked as a producer, remixer and music-technology teacher. His music production career spans hundreds of releases and remixes, alongside several years of DJing across Europe. Harold now works full-time as a music writer for DJ Mag, Disco Pogo, Beatport, Roland, 5 Mag, Attack Magazine etc.
Harold was diagnosed with ADHD in 2022 and autistic in 2023 and is currently writing a book about neurodivergence and DJing.
Ifeoluwa – Yewande Adeniran, also known under the artist name Ifeoluwa, is well known for heading up INTERVENTION – the DJ and production workshop that travels the UK, offering a welcoming space for women and marginalised people to come together and celebrate all things dance. Ifeoluwa's DJ appearances include closing Fabric Room 1, with Jensen Interceptor, Panorama Bar, HÖR x INTERVENTION, and playing alongside some of the biggest names in dance music, including Blawan, Objekt and I. JORDAN. They also run their own record label!My Journey to the Booth as a Black , Autistic DJ on Resident Advisor: https://ra.co/features/4082
Kessie – A tempo bending enthusiast, Kessie roams from techno to sleazy chug, IDM to electro, EBM to bass and anything in between.  Kessie's love for trippy and pulsating sounds is bound to get you moving. In February this year, Kessie played at London's Printworks for Charlotte De Witte's epic concept event KNTXT. This summer she will also be appearing at E1, Junction 2 and ION Festival, supporting world class DJs, including Dax J and Helena Hauf.
 
Kikazaru is a Deaf DJ, spinning deep acidic and rhythmic underground sounds that are sure to satisfy your sensations. With support from London Sound Academy, and SubPac technology, Kikazaru has become a regular on the London club scene. He has played at the likes of Fold, Egg, Inferno and Trough, been featured in Mixmag, and is a resident DJ on Voices Radio.
  
Wheelman – completing the line-up is Glasgow based producer and DJ, Wheelman. His sets take in deep house, broken beats and woozy electro, with influences from techno and dubstep to dance hall and drum & bass. His eclectic production style has earned praise from Resident Advisor, describing his latest EP as 'Futuristic and mysterious… A triumphant cut… that feels like it's coming at you from all angles'.